Description
Learn how to be a better boss to improve employee performance, save yourself management time, and produce results.
Attendees will learn:
1. What every manager must do that isn't on your job description.
2. How to motivate and retain employees without money.
3. How to fix problems without negative feedback.
Attendees will be able to get discount on the WWW.BOSS.CAMP programme.
Door prize: Free consult on business strategy.
About Keith Tatley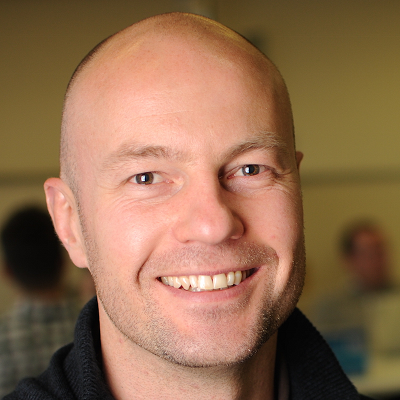 Keith is a reforming Chartered Accountant. After 20 years of senior finance experience he did a yoga teachers trainers course and realised that people are focussing on the wrong things at work. He realised that technical skills are important but they don't get you anywhere without soft skills.
Discount on the WWW.BOSS.CAMP programme. Free consult - business strategy


About Hub Australia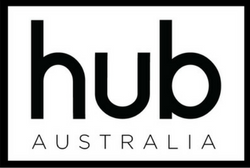 Hub Australia is Australia's largest network of coworking spaces for growing small businesses. With beautiful spaces, business learning and wellness events, and flexible memberships, Hub provides workspaces that love people.
Newsletter
When registering for any Hub events you will be added to our newsletter for updates and events. You can unsubscribe at any time.