Get your cybersecurity mindset right!
About this event
In our digital era, and with continuous digital technology advancements, common cyber security risks- phishing emails, online scams, identity theft, have become more sophisticated and are today enmeshed with cyber interference.
According to the latest Australian Cyber Security Centre report, more than half of Australian businesses have experienced a cyber security incident costing industry more than AU$7 million to hacking, identity theft, phishing, and remote access scams.
Given that small and medium businesses are reportedly more susceptible to cyber-attacks due to poor understanding and implementation of cyber security practices, lack of bespoke IT resources, and inadequate planning and response processes, NVI will present some of South Australia's leading experts in digital technology & security to discuss current cyber security threats and how to best manage them.
You will also hear candid insights from one of the Directors of MyBudget that suffered a devastating cyber-attack in 2020, what they did to get back to business, and importantly what they do now to prevent a re-occurrence.
Key discussion points:
• Current and emerging cyber security threats (for businesses)
• How to prepare, manage, and respond to a cyber security attack (on your business)
• How to create a digital safe business environment
Please note: We will have networking & refreshments in the foyer area outside of the lecture theatre after the workshop has concluded.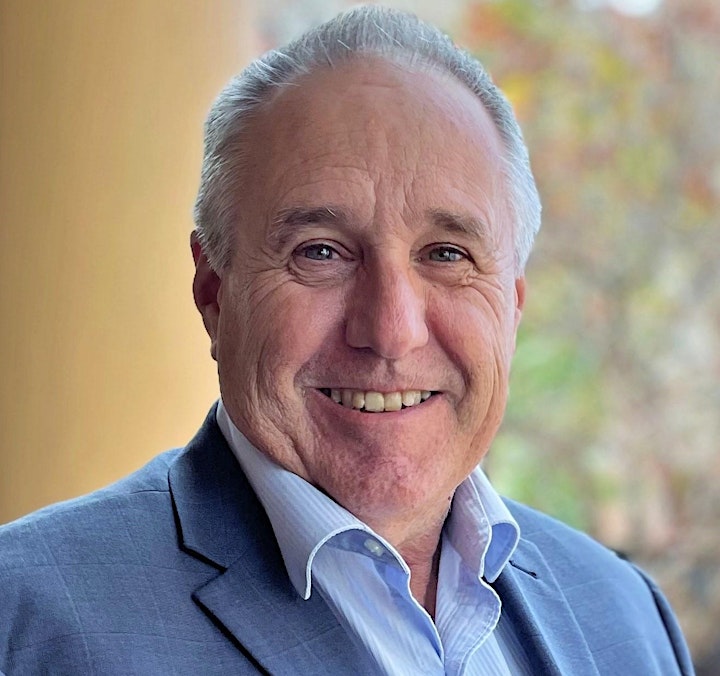 Mike Barber
CEO, A3C
Mike was born and educated in South Australia and has worked in both the Public and Private sectors. He has considerable experience in business transformation, corporate governance, risk management, financial management and strategic planning.
Mike's experience in the ICT sector over the last 25 years has also provided him with a deep understanding and insight related to business systems, managed services, cloud computing, cyber security, biometrics, and the impact this has across all businesses including Government.
He has held senior leadership positions within the SA Government and the Private Sector including EDS, HP, CSG and NEC Australia. His most recent corporate position was Managing Director of NEC Australia.
Mike is also a Director of Transforming Solutions, a boutique consulting and advisory company providing services to Government, business, and Not for Profit organisations in South Australia.
Mike is a Graduate of the Australian Institute of Company Directors and he holds a Bachelor of Business (University of SA).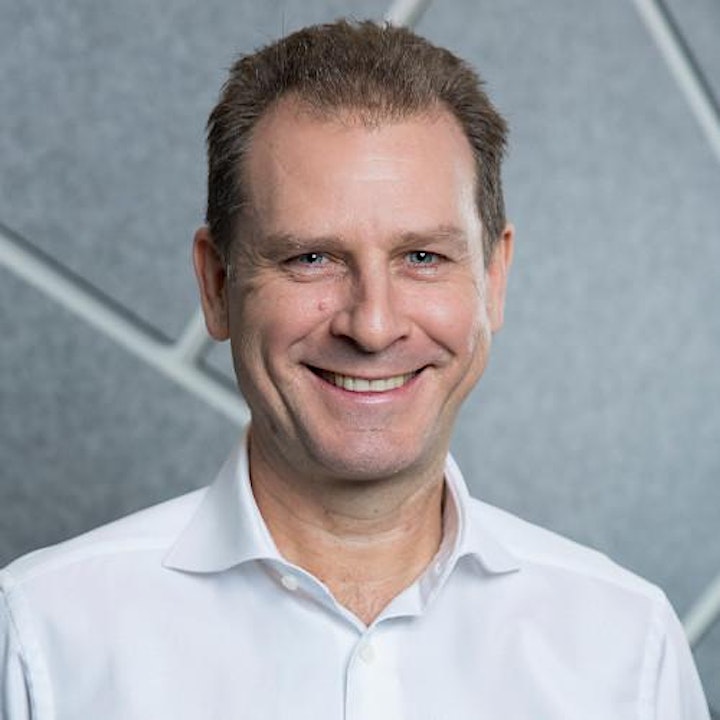 David Bohn
Director, MyBudget
David Bohn, an established entrepreneur with expertise in strategic intent and the reinvention of the status quo, is co-director of one of Australia's most trusted and recognised financial services brands, MyBudget.
Founded in 1999, MyBudget is dedicated to ensuring that people are able to live the life they want free from money worries. MyBudget helps people achieve their financial goals via personal budgeting and money coaching. Today, the business employs more than 270 staff and has helped more than 110,000 clients.Dave has a strong interest in technology and enjoys supporting organisations to scale and create competitiveness via fast paced innovation. Dave's accolades include winning the Ernst and Young's Young Entrepreneur of the Year Award. An award he shares with business partner and Mybudget Founder, Tammy Barton - in fact MyBudget is the only company known to have two EY award winners at the helm. Dave has been awarded the DEMOgod™ for ground breaking technology in the US, Secrets of Australian IT Innovation (a DoCITA program) winner, South Australian Innovator of Year and Deloitte Touche Tohmatsu Technology Fast Fifty Rising Star Award.
Dave was the Entrepreneur in Residence for over four years at The University of South Australia's Institute of Telecommunications, he holds a Masters Degree in Engineering, and is a Fellow of the Australian Institute of Company Directors FAICD (since 2001).
Dave is a proud father of five children, who's core mission in life is firmly centred upon creating a world where financial stress no longer destroys families and relationships. He remains passionately committed to ensuring MyBudget achieves its purpose which is to eliminate financial stress in the community and improve the financial health of the world.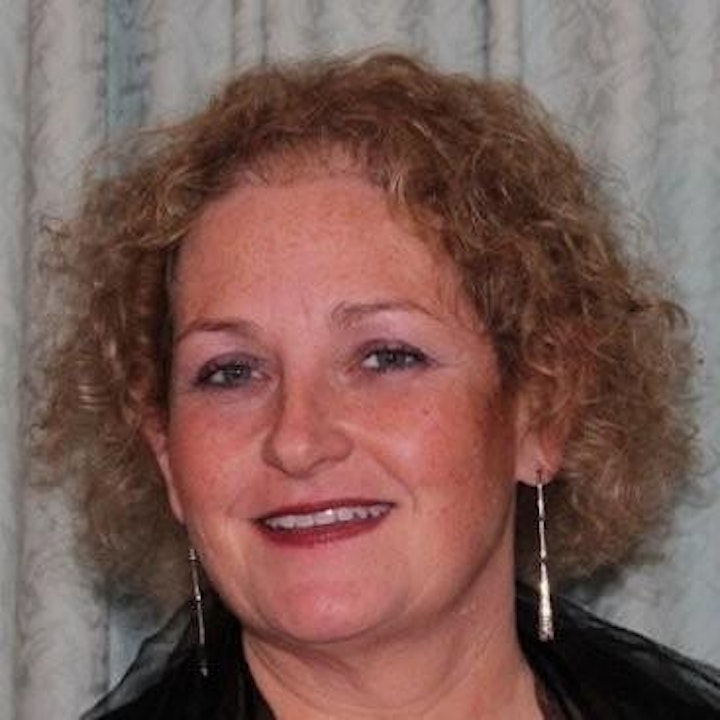 Trish Williams
Professor, Flinders University
Trish is a leader in research and innovation in digital health. Trish is Cisco Chair and Professor of Digital Health Systems at Flinders University, Director of Flinders Digital Health Research Centre, and Director of Cisco-Flinders Digital Health Design Lab and Digital Health IOT Laboratory.
Internationally recognised in her field, Trish applies 30 years' experience in healthcare computing to research and practical outcomes in cybersecurity, health IoT, mobile health, medical devices, governance, patient safety, and health software safety.
A passionate contributor and advocate for digital health informatics standards, Trish is co-chair HL7 International Security Workgroup and national expert on health informatics, security and medical device ISO standards. She has authored over 130 medical information security and safety publications.

Organiser of Managing cybersecurity threats in the digital era: insights and solution