"Management of COPD and Lung Nodules": A Clinical Approach
Description
"Management of COPD and Lung Nodules": A Clinical Approach
General Practice CPD Evening
Date: Tuesday 24th October 2017
Venue: GG's Restaurant, 150 Clarendon Street, EAST MELBOURNE
Time: 6:30 pm– 9.00pm
Dr Naghmeh Radhakrishna - Respiratory & Sleep Physician
- "COPD management: Not another inhaler please!"
Assoc Prof Gavin Wright - Thoracic Surgeon
- "COPD beyond inhalers: A surgical approach to treating emphysema"
Mr Naveed Alam - Thoracic Surgeon
- "Lung Nodules: What should we do now?"
Dr Matthew Conron - Respiratory Physician
- "Severe COPD management: Managing breathlessness"
PROUDLY SPONSORED BY: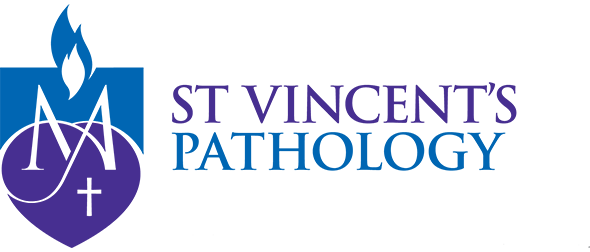 Please use the St Vincent's Private East Melbourne car park located at 102 Grey Street, East Melbourne. CONTACT THE GP COORDINATOR ON THE EVENING FOR COMPLIMENTARY PARKING PASSES.
Please alert the GP Coordinator of any DIETRY REQUIREMENTS
This activity is pending approval by the RACGP QA & CPD Program for an allocated 2 points/hour. TOTAL CPD POINTS: 4.
Please call GP Coordinator - Aengus Cassidy, 9411 7102, if you have any queries or concerns.
We look forward to seeing you there!