Description
The Launch of the Management Innovation Index European and Middle East

A 40 minute presentation for senior leaders introducing the Management Innovation Index demonstrating how the MIX adds value to your innovation endeavours by

benchmarking your leadership teams for their creativity, surfacing their strengths and weaknesses that can cause impediments to innovation

benchmarking the organization's cumulative innovation capabilities enabling leaders to make informed decisions on how to best develop these internal innovation capabilities

mapping the organization's creative flow allowing the organization to align its creative inputs to its organizational goals.
A 20 minute Q&A will follow the presentation.
What The Clients Say...
"...We engaged with Ralph and his team to help us to assess our organisation's innovation environment using the Management Innovation Index (MIX). The MIX is a unique analytical tool that identifies key strengths and areas of focus to help take innovation forward. Ralph really understands innovation and brings his vast experience to identifiy solutions to address key areas. He and his team truly understand creativity, and are hugely passionate about it too. This ensures that you not only receive a service that s second-to-none, but at great value that is uniquely shaped to your organisation. I would have no hesistation in recommending Ralph and the MIX...
Head of Innovation, Allianz UK
Organiser of Management Innovation Index Launch European and Middle East Presentation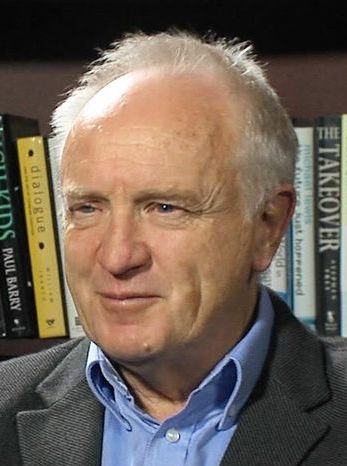 Named as one of IBM's 100 Global Creative Leaders, Dr Ralph Kerle is an internationally recognized strategist in creativity and innovation and creator of the Management Innovation Index, an analytic that benchmarks and measures organizational creativity and innovation.
Over a 20 year period, he has consulted extensively to senior leaders in such 500 Fortune companies as Caltex, Fosters, Dairy Farmers, Foxtel, General Motors, Hewlett Packard, Kraft Foods, Nestle, Rolls Royce, Peugeot, Toyota, Telstra, Walt Disney, and Yellow Pages delivering creativity and innovation seminars and workshops to hundreds of senior and middle management participants across all continents. His articles on innovation, its practice and measurement have been widely read and published.