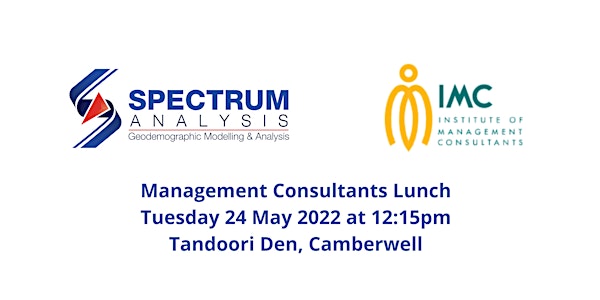 Management Consultants Lunch 24/5/22 at 12:15pm Tandoori Den Camberwell $40
Location
Tandoori Den
261 Camberwell Road
Camberwell, VIC 3124
Australia
Management Consultants Lunch 24/5/22 at 12:15pm Tandoori Den Camberwell - $40pp Book now - all consultants welcome
About this event
We are hosting the next 'Management Consultants Lunch' on Tuesday 24 May 2022 from 12:15pm sharp at the Tandoori Den, 261 Camberwell Road, Camberwell (by popular demand) and we would love to see you there!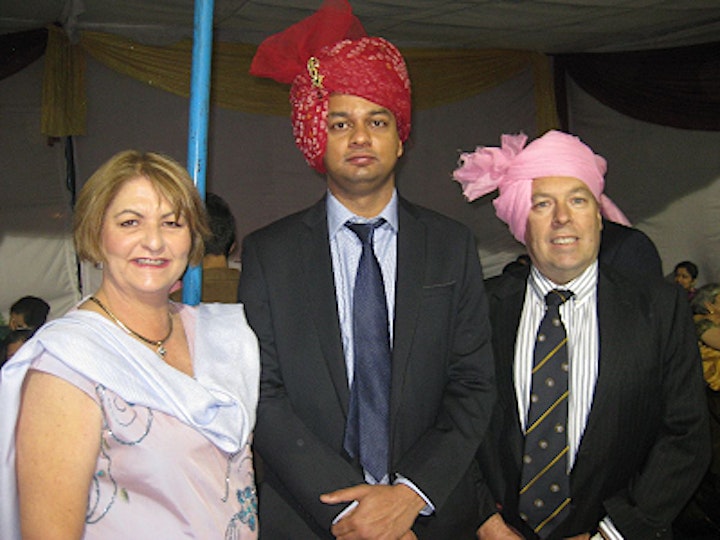 This is a combined event between the Institute of Management Consultants (IMC) in Melbourne and Spectrum Analysis.
We will be treated to an in conversation style talk with Hawthorn Football Club 2003 Hall of Fame inductee, David Parkin, four time Premiership coach (three with Carlton and one with Hawthorn). More affectionately known as, 'Parko' with too many accolades in sport, media and community to mention here we can't wait to have him speak at our lunch!
In March this year I had the pleasure of participating in the support crew for David who is the patron of 'The Male Bag Foundation' a charity which continues to spread the word about prostate cancer, in the hope that we can save more men from this insidious disease that kills over 3000 Australian men every year.
We are eager to catch up with you all in Melbourne and have you join us for what is sure to be a memorable afternoon!
Please register online via Eventbrite so that we can easily manage the bookings.
We will request payment of $40 cash per person on the day to cover lunch, wine or soft drink and coffee.
By paying cash on the day, we can avoid processing refunds if the event needs to be postponed for health and safety reasons.
However, if you do register, please make sure you can attend because the venue will be counting on your attendance and we all know the challenges that hospitality venues have faced over the last two years.
If you need to cancel on the day for genuine reasons, please contact Peter Buckingham personally on +61 411 604 921.
For consultants who have been before, it can feel like an 'old friends lunch,' but we also welcome new consultants and other consultants you know, so please share the invitation if you know someone else who may like to attend.
We look forward to seeing you there!
Kind regards,
Peter Buckingham
Managing Director
Spectrum Analysis Australia Pty ltd
+61 411 604 921
peterb@spectrumanalysis.com.au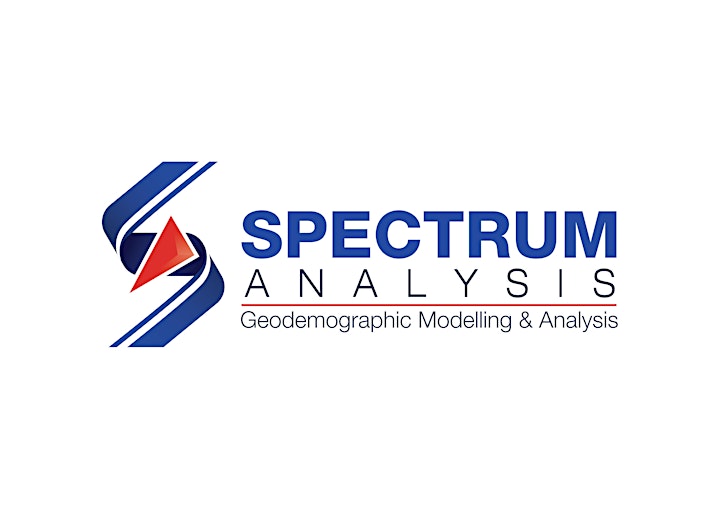 Spectrum Analysis Australia Pty Ltd
Suite 6, 407 Canterbury Road, Surrey Hills, Melbourne, Victoria, Australia 3127
+61 3 9830 0077
Established in 1996 and happily celebrating 25 years of helping enterprises make better decisions based on facts and data.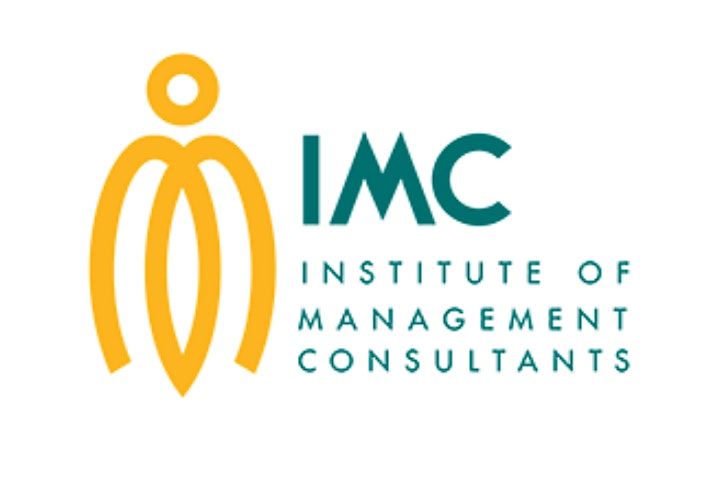 Institute of Management Consultants
Suite 999, 45 Glenferrie Road, Malvern, Melbourne, Victoria, Australia 3144
1800 800 719
Established in 1968, IMC is dedicated to promoting excellence and integrity in the management consulting profession.