Description
This one day workshop is based on Jurgen Appelo's Management 3.0 training.
We take several of the workshop activities from that training and do a one day, activity focused version of the usual 2 day training.
This course focuses on how to improve the performance of teams, mainly through activities that enhance mutual understanding and empathy. Activities include Delegation Poker, Moving Motivators, Personal maps, and more.
It is a great way to follow up on prior management 3.0 training, but is also a great way to enhance your toolkit as a manager.
Please read this information about Pricing and Cancellations before registering.
About the facilitator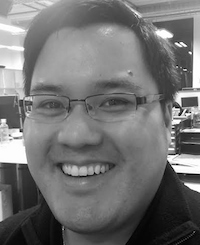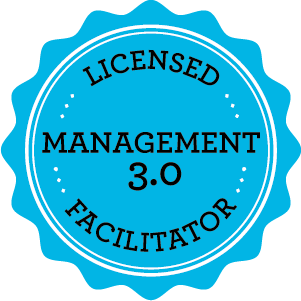 Peter Lam is an experienced business person and manager. He is a licenced facilitator for Management 3.0
Tabar and Management 3.0
Tabar has been involved with Jurgen Appelo since they first brought him to Australia in 2012. We pioneered Management 3.0 in Australia and continue to advocate for it. We are also members of Happy Melly, an organisation concerned with workplace happiness, also founded by Jurgen.