Recover your energy and time and lessen feelings of overwhelm
About this event
What will be covered in this session?
Recover your energy and time and lessen feelings of overwhelm
You might be feeling overworked, overwhelmed and unable to switch off. This can lead to feelings of stress and anxiety.
In this session, you'll learn some tools to embody a balanced lifestyle, with a sense of purpose and presence, helping to overcome feelings of fear and worry.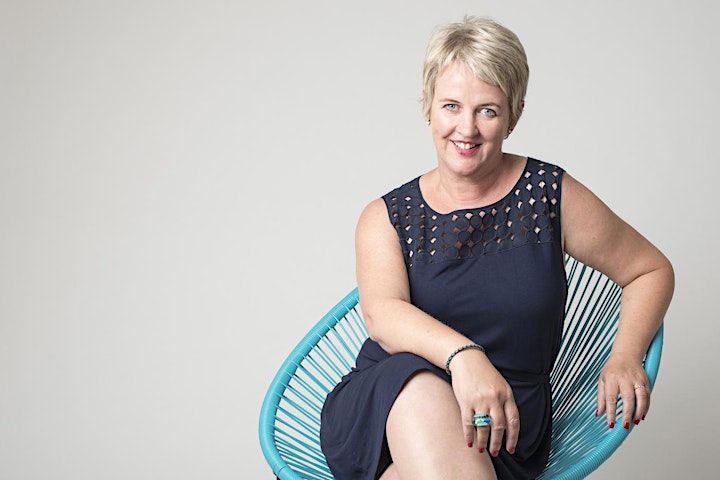 Your facilitator, Annie Harvey
Teacher, tutor, speaker and wellbeing coach since 1999, Annie works one-on-one and in workshops to help with stress management and encourage people to live their lives with purpose. Trained formally in ACT (Acceptance and Commitment Therapy), Annie believes that living a life on purpose whilst using mindfulness skills in everyday life, is the only way to experience real joy and success.
Annie was introduced to mindfulness when going through a difficult time in her life. She began studying and practising mindfulness and meditation as well as devouring hundreds of personal development books. These practices had a profound impact on her life and she wanted to share the skills with others. She hopes that teaching mindfulness within her community will provide an opportunity for people to experience moments of calm, joy and connection in this busy digital world that we all live.
Annie attends silent retreats in Thailand and Australia. She lives with her husband Mark and their labradoodle, Meg, near the beach in Glenelg. Annie and Mark are both lifelong learners and travellers and trained Laughter Yoga Leaders which always provides a good conversation starter.
What to Expect in this Session
✅ 100% non-judgmental environment — no pressure and no expectation Experience an environment where you can just be as you are. No pressure to talk and no pressure to be any particular way. If you do talk, experience being actually listened to, without being judged or 'fixed'.
✅ Fresh, live guided meditations — kick back and relax Enjoy being guided in meditation. Kick back and relax and let your mindfulness and meditation teacher guide you in an experience of calm and insight.
✅ Connection, compassion and community Small groups of like-minded and like-hearted people all together in the session. Seek out your favourite teacher and enjoy the genuine support that comes from having a live teacher and practising with a group.
✅ Modern approach. Ancient wisdom Sessions incorporate the latest neuroscience which are presented in a totally non-religious way but also call upon 2,000 years of insight and wisdom that has been developed by meditation practitioners.
✅ Your authority. Your journey Mindfulness Plus sessions always emphasise your own authority and your freedom to develop your own practices that work for you.
✅ Reaffirming you are completely OK All teachers re-affirm your own OKness and encourage you to discover and affirm this in yourself as well.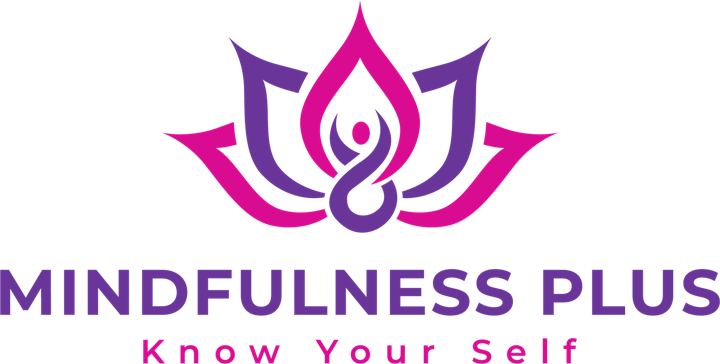 Mindfulness Plus offers you bite-sized live mindfulness and meditation sessions to keep you relaxed, focused and connected. Join the best mindfulness and meditation teachers in Australia for unique, live, interactive bite-sized online Zoom mindfulness and meditation sessions.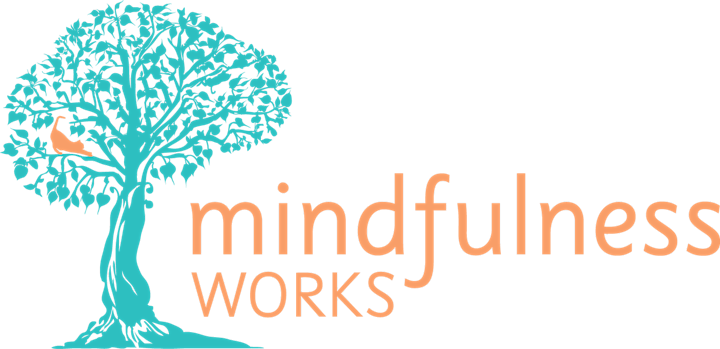 Mindfulness Works powers Mindfulness Plus and is the largest mindfulness training organisation in Australia. Over 15 ,000 people have completed the Mindfulness Works courses. Mindfulness Works is committed to:
Providing accessible and affordable mindfulness courses.
Offering a diverse range of experienced and skilled mindfulness trainers.
Providing courses in a practical format with exceptional supporting resources.
Improving the mental health of all of us and fostering self-love in all.
Supporting our facilitators with options for further professional development.