"Manage quality training and assessment program requirements (SNR 15/AQTF 1) through Moodle" Webinar

Tuesday, 29 April 2014 from 12:00 pm to 1:00 pm (AEST)
Event Details
Manage quality training and assessment program requirements (SNR 15/AQTF 1) through Moodle

Webinar - Tuesday 29 April 2014 - 12 noon Aust EST
$88 incl GST
Training organisations are required to demonstrate that they are meeting their regulatory body (ASQA/AQTF) requirements to ensure quality training and assessment for their learners.
Traditionally this has been a paper-based process, however, using e-learning tools like Moodle means that training organisations are meeting these requirements in a whole lot smarter and more efficient ways.
Attend this webinar to find out how Moodle is being used to enable quality training and assessment processes which meet learner, employer, industry and audit requirements.  Also hear the debunking of myths about online training and assessment practices from an experienced ASQA Compliance Manager with extensive online course development experience.
When and where:
Tuesday 29 April 2014 - 12 noon AEST.
Participants will be sent the link and instructions to the webinar room the day prior to the webinar.
Your investment:
$88 per person (including GST)
** No refunds but registrations are transferable **
Who is this program for?
If you work for a Registered Training Organisation or a VET Regulator then this workshop is for you!
You may also be interested in our:
Program Presenters
Ian Whitehouse and Allison Miller are pleased to offer you access to this very special workshop and webinar program starting in March 2014 in Sydney.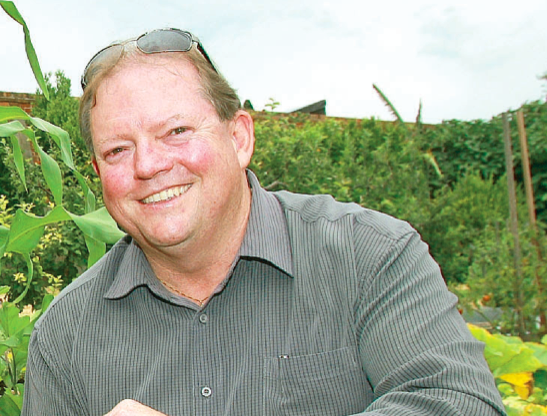 Ian, until recently, was an Australian Skills Quality Authority Regional Manager (Compliance) and is well known nationally and internationally as an online learning specialist.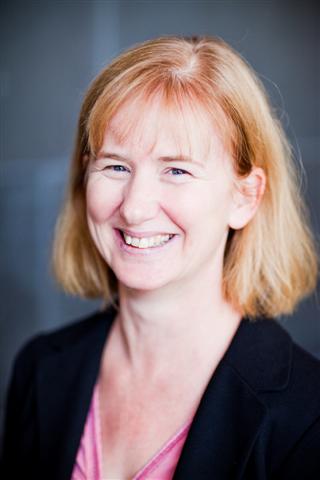 Allison has been involved in education and training for more than ten years as an educator, change manager, and e-learning leader and innovator.
Like to know more about implementing online training?
Enquire about our E-learning Services

Contact us for more information:
Not sure about what attending a 'webinar' involves?
A webinar is like attending a face to face presentation but you do it from the comfort of your own desk.  All you need is a computer, laptop or tablet which is connected to the internet.  You will also need a headset with a microphone which you can buy from the large department or electronic store like Dick Smith's or Officeworks.
Have questions about "Manage quality training and assessment program requirements (SNR 15/AQTF 1) through Moodle" Webinar?
Contact Digital Capability
Organiser
Digital Capability offers cutting-edge ebusiness, elearning and eportfolio professional development, consultancy, presentation, content development and writing services. Digital Capability also offered essential tele-communications and energy services.