Everyone used to say 'there's nothing around for new dads'... now there is, thanks to DGI. Get involved - Man with a Pram. See you there!
About this Event
Attention all new and expecting dads.
Man With A Pram is hitting Bondi this year, for our annual Fathers Day Fundraiser.
Join us with your prams and carriers at 10am, New Dad's, Mums, Grandparents and friends as we create "the village that raises a child".
We will gather at the Karitane Early Parenting Store in Westfield Bondi Junction. From there the "Man With A Pram" walk will take place, with fathers pushing their infants and children in their prams whilst socialising with others from their region.
It's a celebration of new life with the arrival of new babies into our communities as well as a championing the importance of active fatherhood!
We will finish our walk back at the Karitane Early Parenting Store with a few activities and a space for new parents and their communities to connect with other local new families.
This is a great opportunity to connect with other new dads, have a feed, spend time with your kids and most of all help inspire and connect dads in this important stage of our lives.
Look forward to seeing you all there.
Tickets to this event are by donation of your choice.
Starting Address is:
Karitane Early Parenting Store
Located at Westfield Bondi Junction, Shop 5042, Level 5 next to Target
Call the store: (02) 91012488
**More event information to be announced in the coming days.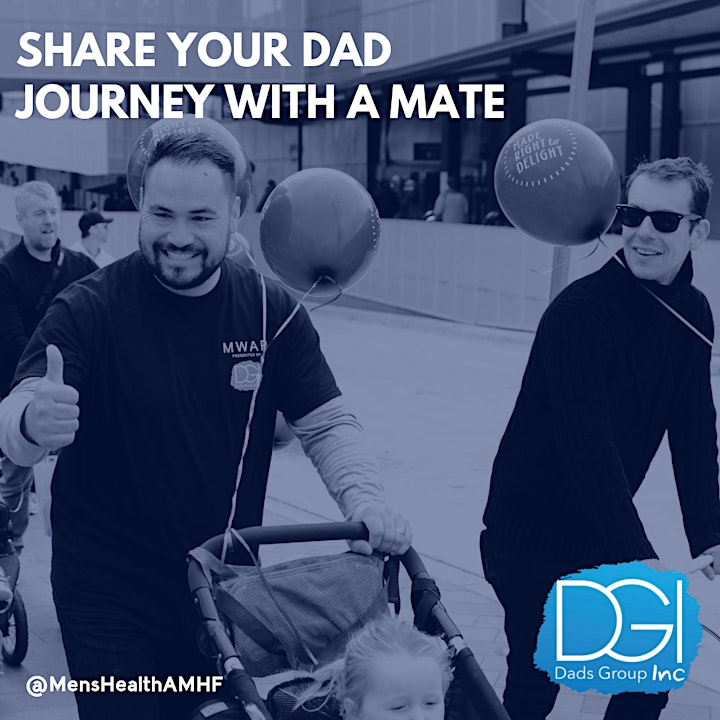 Proudly sponsored by: