Description
Looking for a fun picnic to enjoy with your little ones?
Travelshoot is hosting a playful picnic at 10am on Thursday 15 March in New Farm Park (Playground). This event is all about connecting like-minded mamas with their little 'cubs', whilst enjoying a mini photoshoot together in the park.
Each mama will have a short photoshoot (10-15 minutes) with one of our professional photographers so we can create playful memories of you, and your bub / kids. Our photoshoots are all about capturing the most intimate, natural and candid moments - so there's no awkward poses or cheesy smiles!

So grab the picnic rug, and pack some snacks for the little ones, and we'll put on some refreshments for the mamas. There is the opportunity to relax and mingle with mums, whilst enjoy a picnic lunch after the photoshoot.
Tickets are just $10 for mamas, and free for cubs. All proceeds will be donated to Share the Dignity - an Australian charity that supports homeless women and victims of domestic violence.
Some examples from past shoots: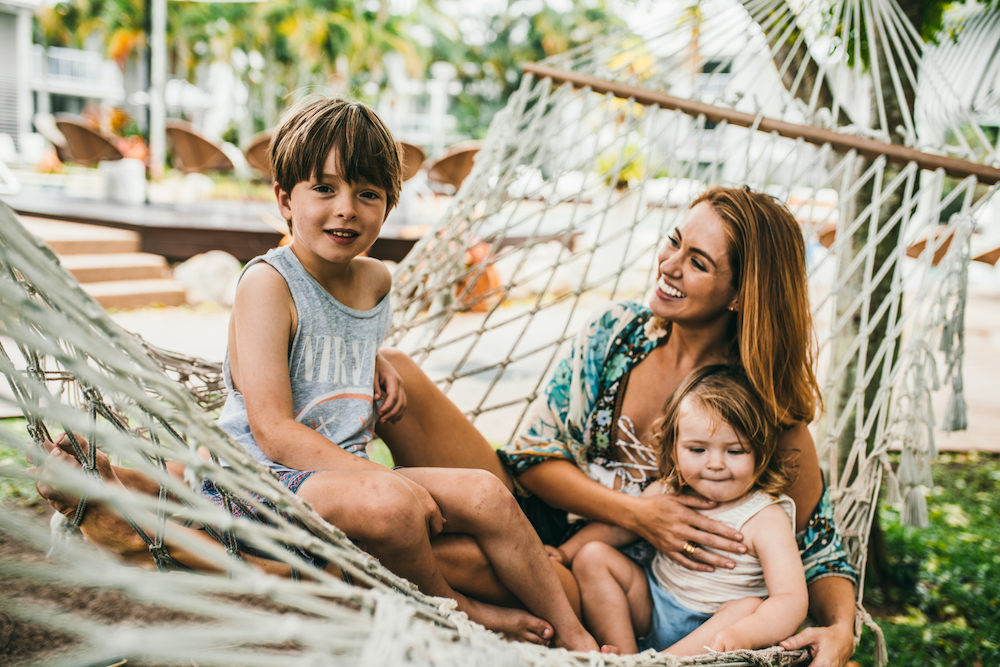 After the event, we'll email you with your photos in high resolution; free for you to use as you wish.
On the day we'll also be offering a special deal on our family photography packages that can be booked close to home, or for your next family holiday (in 90+ cities around the world).
And don't worry – come as you are, with an open heart and a sense of adventure. Travelshoot is all about capturing the magic within the present moment.
Children of all ages can join in the fun, and of course, dads and grandparents are most welcome too!
By participating in the Travelshoot photoshoot - the client authorises full model consent for both the photographer, and Travelshoot to utilise the photographs for marketing and promotional purposes. You must advise us prior to your photoshoot if you wish for the photos to not be used for the above purposes.