ENRICH, EXPAND, EDUCATE; Choose a title, share your story, listen to the conversation, connect with a stranger, change perceptions
About this event
MAMA CREATIVES LIFE STORIES
While we can't meet in person to share our stories like we have at our amazing live Story Slam events and storytelling workshops (see photos below), WE CAN STILL SHARE OUR STORIES!
We invite you to join our first online Life Stories event, inspired by the human library concept developed in Denmark.
It's all about 'unjudging' someone, feeling heard, paying deep attention to others so you can expand your perception and learn more about yourself and the world through the art of storytelling and sharing in a safe and nurturing space.
ENRICH others with your story, enrich yourself by listening
EXPAND your perception of others and see what's possible by hearing their stories
EXPERIENCE others' lived experience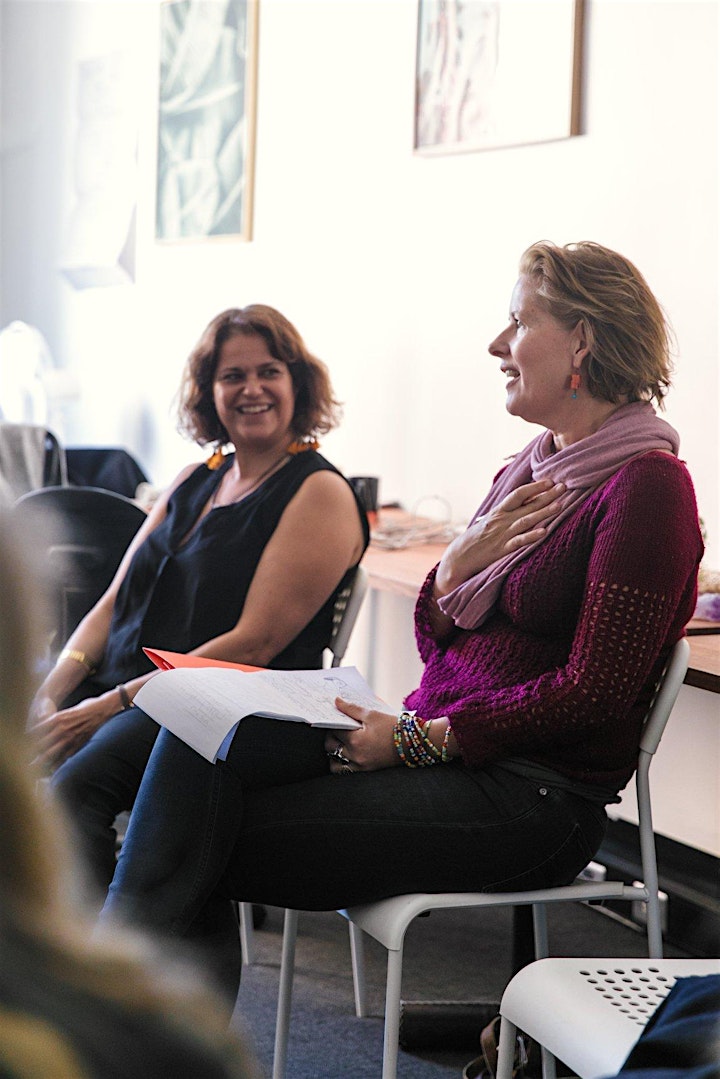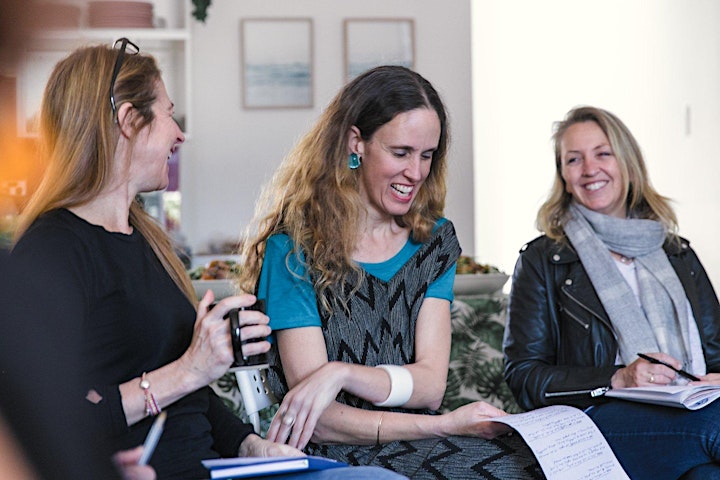 LIFE STORIES - HOW IT WILL WORK
1. You will be divided into pairs.
2. One will be the storyteller and one will be an active listener. Be prepared to participate in both roles.
3. Come prepared by choosing a one word title/stereotype/prejudice that describes you, or the perception that you wish to debunk, educate, inspire and expand the listener.
4. Join us for the live zoom event on Saturday 7 August, 2021, from 2.30pm - 4pm, where we will meet as a group first.
P.S. The zoom link will be live from 2.15pm if you want to arrive a bit earlier for chat.
5. You will need to secure a ticket to attend the live event as we need to send the zoom link. There is either a free ticket or $10 donate option, with all money raised donated to Mums 4 Refugees, who have approved our fundraising on their behalf.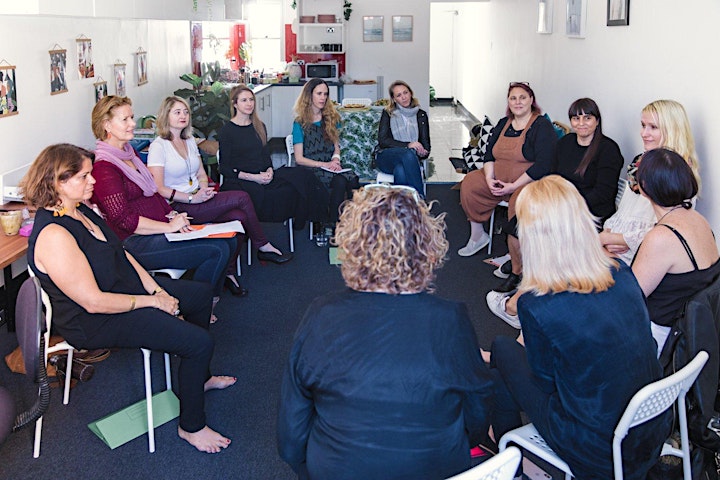 PLUS THERE'S MORE. CAN'T ATTEND BUT STILL WANT TO HELP?
BUY the $10 DONATE ticket, with all money raised donated to Mums 4 Refugees, and in exchange you will receive a bonus masterclass 'Uncovering Your Body Image Story' featuring Susie Orbach (pictured below), from our 'Creativity and Healing' expert series.
Susie is celebrated psychotherapist, psychoanalyst, internationally acclaimed writer and co-founder of The Women's Therapy Centre in London (1976) and The WTCI in New York (1981).
PS This has been pre-recorded so you will receive the link to view in your own time, without needing to attend a live scheduled event.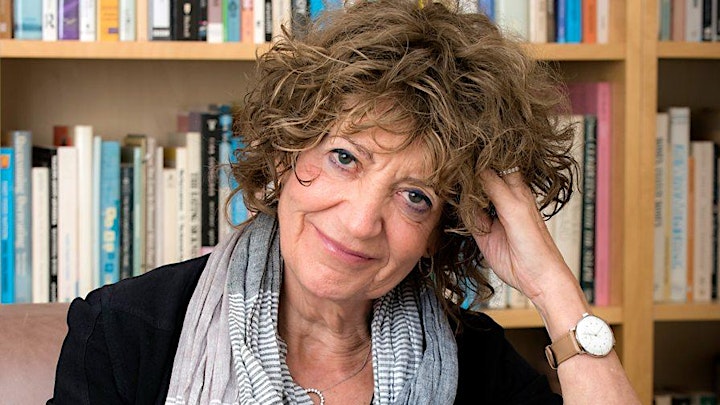 ABOUT ANNA KELLERMAN: YOUR HOST & FACILITATOR
Anna is the founder of Mama Creatives.
She is also a tertiary lecturer, registered clinical art therapist and qualitative researcher. She has over 20 years experience facilitating hundreds of groups, classes, panels and interviews both online line and in person.
She will keep the momentum and ensure everything runs smoothly and on time so you have an enjoyable and enriching experience.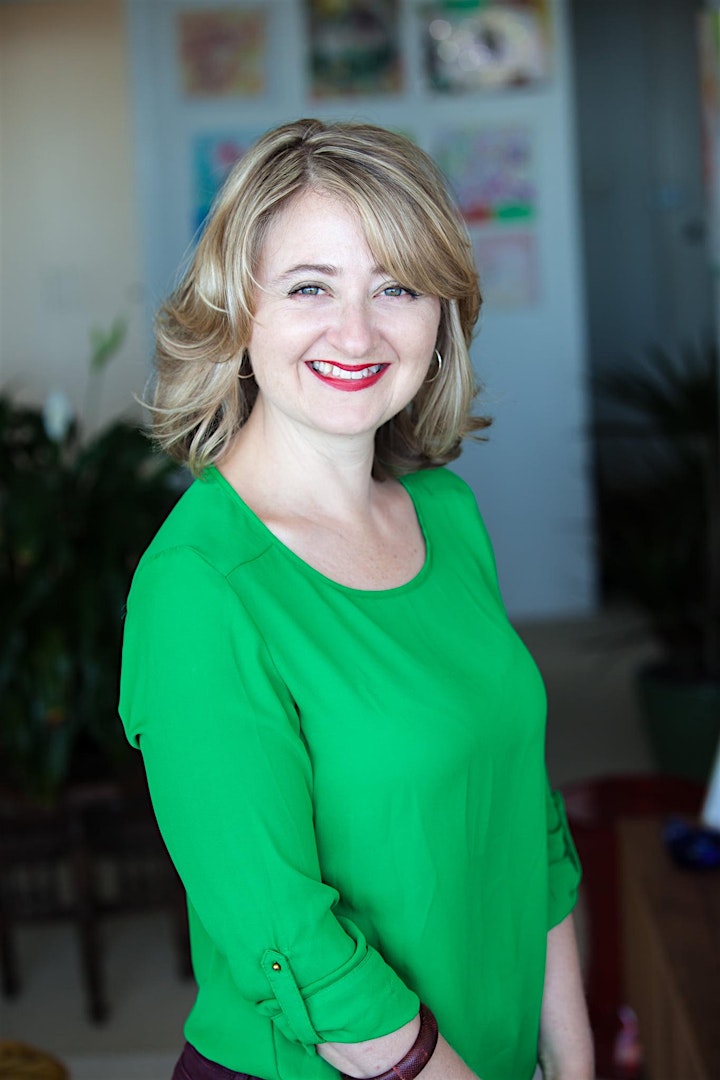 SAFE & NURTURING SPACE
Without being able to host our fabulous Story Slams face to face in person at the moment, and not knowing when we can plan the next one, this idea can actually translate well to the online space.
Anna lectures a lot online and can create breakout rooms so you can have privacy to share stories.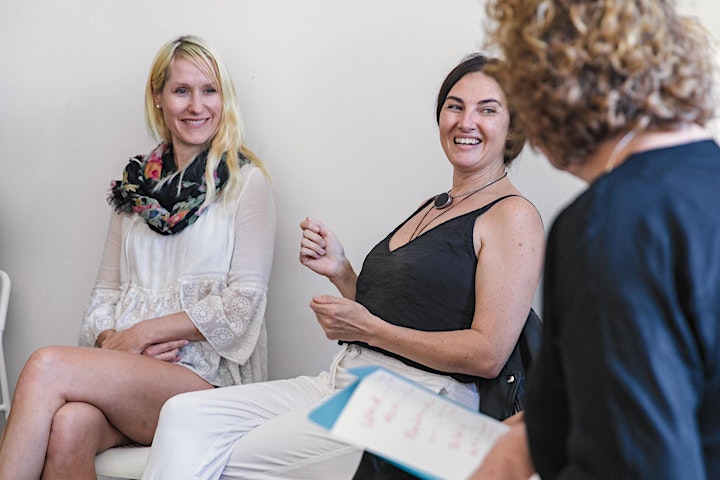 INSPIRED BY THE HUMAN LIBRARY
In Denmark, there are libraries where you can 'borrow' a person instead of a book to listen to their life story for 30 minutes. The goal is to fight prejudice. Each person has a title like: ′unemployed', 'refugee', 'bipolar', but listening to their story you realise how much you shouldn't ′judge a book by its cover'. It's an innovative and brilliant active initiative that exists in fifty countries.
Website: The Human Library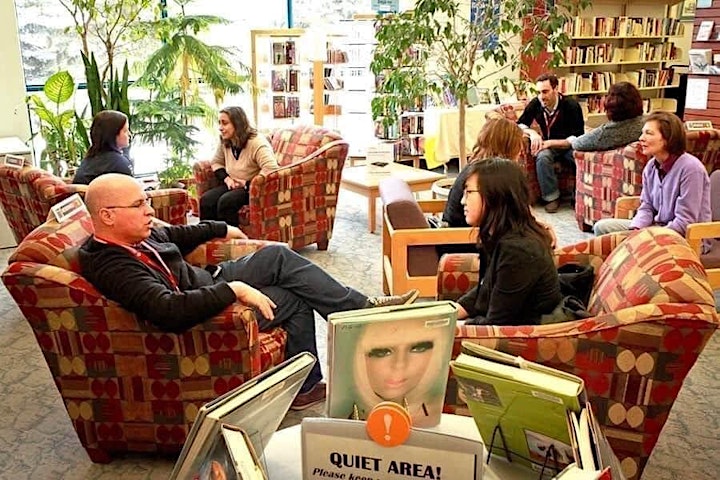 Organiser of Mama Creatives: Your 'Life Stories'
Mama Creatives is like a TED for mums. It's all about building a supportive and collaborative group for creative mothers to:
CONNECT - with other like-minded creative mamas
SHARE - their creative story, expertise or passion
COLLABORATE - form new creative partnerships 
FLOURISH - get back in touch with their core creative identity to feel a sense of purpose and fulfilment
Anna Kellerman - Creative mama, trained art educator, registered art therapist, kids and art business owner, painter and all round life engager, passionate about nurturing creative talent and opportunities. 
"To create one's own world in any of the arts takes courage" – Georgia O'Keefe