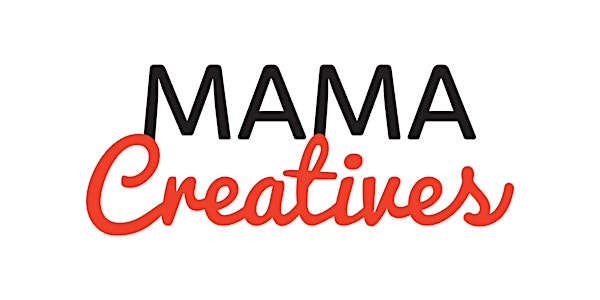 Mama Creatives, "Tired, re-wired and inspired: Motherhood meets creative pr...
Event Information
Location
Lord Dudley Hotel
236 Jersey Road
Woollahra, NSW 2025
Australia
Description
Enjoy an inspiring, informative and passionate talk by artist, film maker, photographer and writer Beth Taylor, who will be sharing her story, body of work and discusssing her latest book, 'You're Doing Great, Baby' - over dinner and drinks in the company of other creative mamas! You will also receive your very own gift, courtesy of the fabulous folks at Womankind Magazine, the most amazing publication for creatives.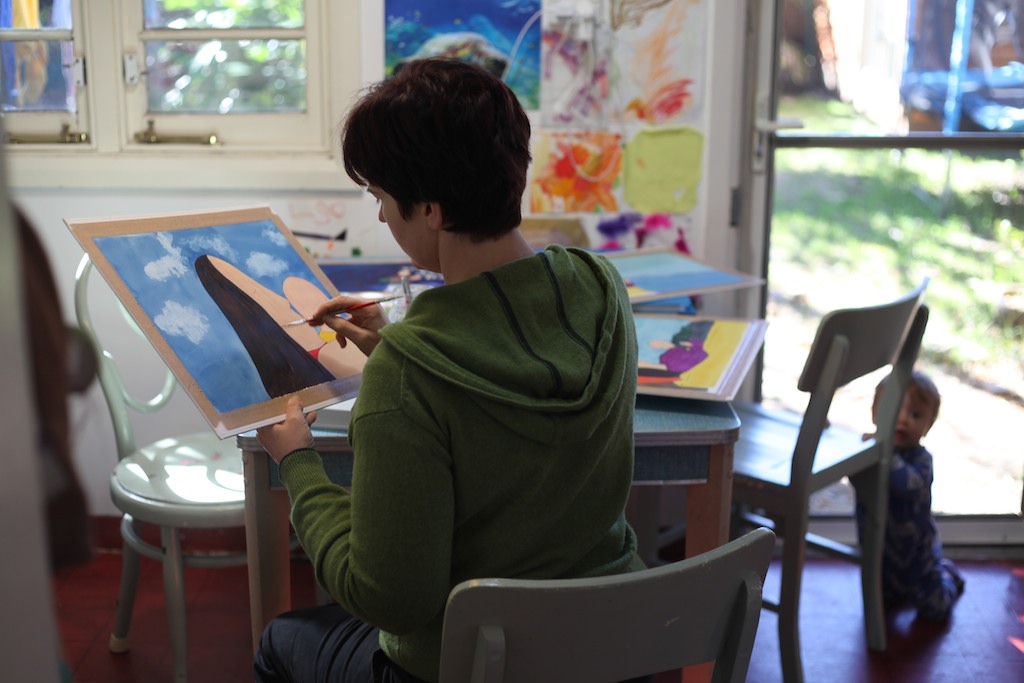 'You're Doing Great, Baby', illustration process, with Beth Taylor.
Beth says, "Motherhood has profoundly altered my perception of myself and the world, and changed everything about my art practice. It's taught me about love, compassion and struggle." A look at Beth's diverse range of work - from photography to writing and illustration, infused with personal stories about the heart-bursting highs and gut-wrenching lows of being both a mother and an artist.
CHARITY FUNDRAISING: We will also be having a raffle to raise funds on behalf of PANDA - Perinatal Anxiety and Depression Australia.

PRIZES: We have some fabulous prizes to giveaway courtesy of our wonderful partners at Bellicious jewellery, an amazing fair trade organic bundle of chocolate goodness from the awesome folk at Alter Eco Pacific, a gorgeous children's book from Child Writes, a limited edition print from artist Lilly Blue, a print courtesy of Beth Taylor and more!
About Beth Taylor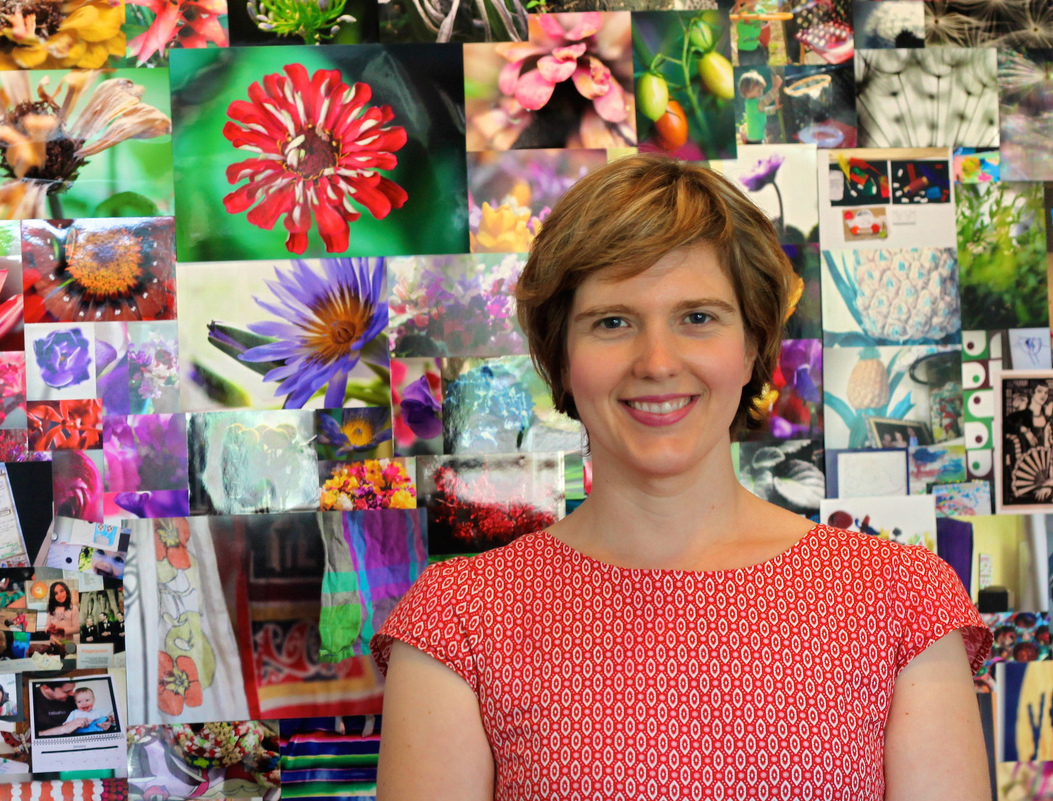 Beth is a mother and artist. Her most recent work is a compassion-filled picture book for new parents called You're Doing Great, Baby which she co-wrote and illustrated with her husband Jeff. Although the mediums she uses are diverse, her work has a common theme of finding beauty in the everyday. Previous projects include: 'Home', a photographic installation; a sculptural work made from 12,000 bread tags; documentary photography series 'Journeys on Public Transport'; and two award-winning documentaries. Beth suffered from postnatal depression after the births of her two boys and her current project is an ebook about her experiences called 'Adventures in Early Parenthood'.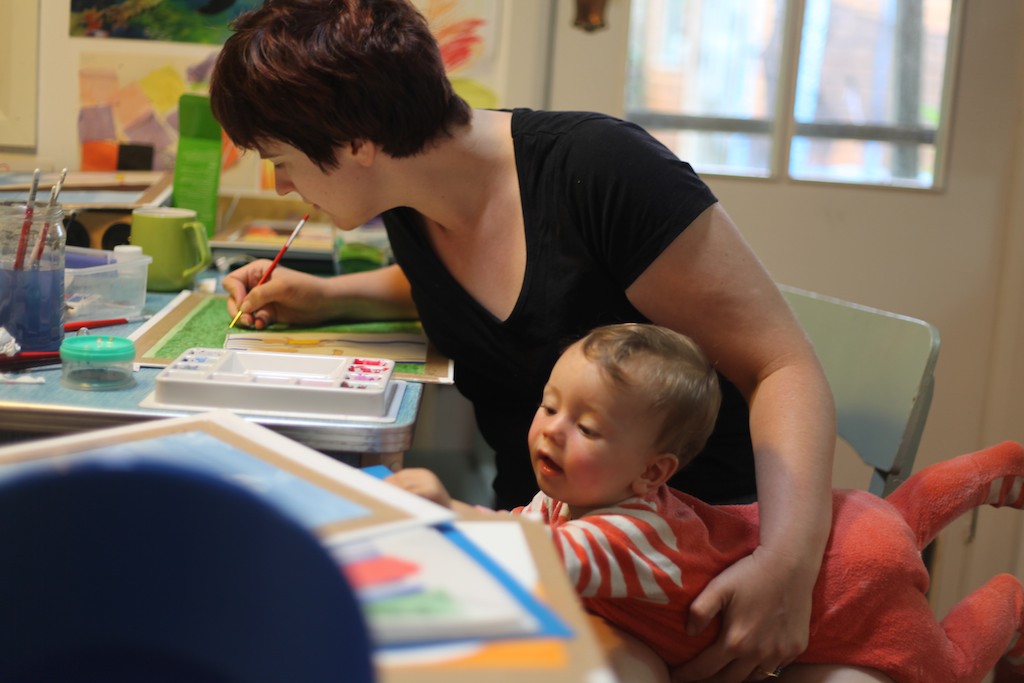 'You're Doing Great, Baby', illustration process, with Beth Taylor.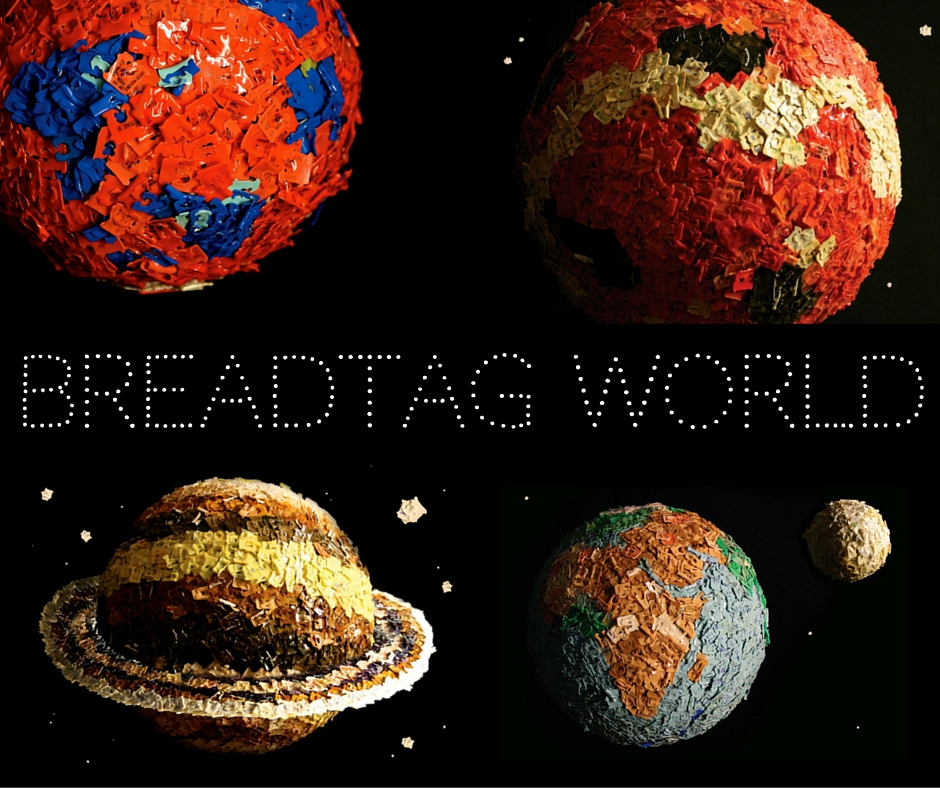 'Breadtag World', sculptural installation, by Beth Taylor.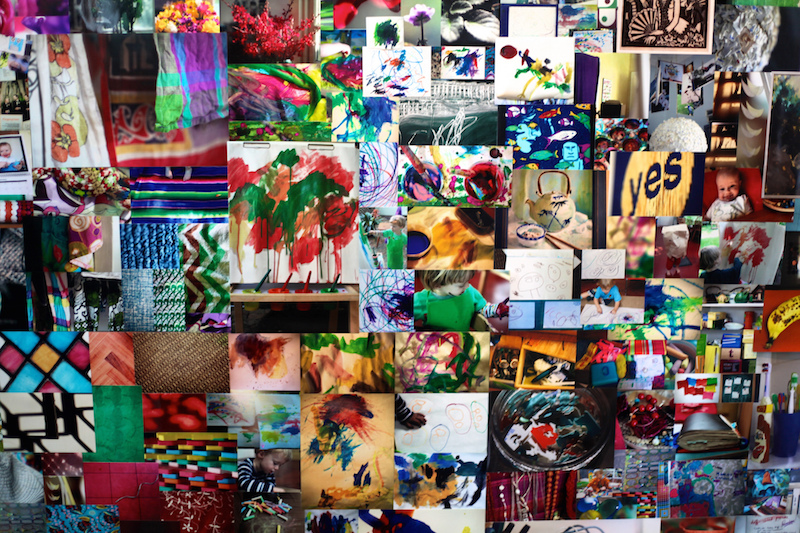 Detail from 'Home', photographic installation, by Beth Taylor.
Leave the kids at home and come along to the fabulous Lord Dudley Hotel for a great night out!
---
Our Evening Venue: The Lord Dudley Hotel is an English pub with a modern Australian restaurant in Sydney's beautiful and historic Paddington area. Located in a residential area parking is also better! It is just a 10-minute drive east from the city or a 10-minute walk from Oxford Street or Edgecliff train station.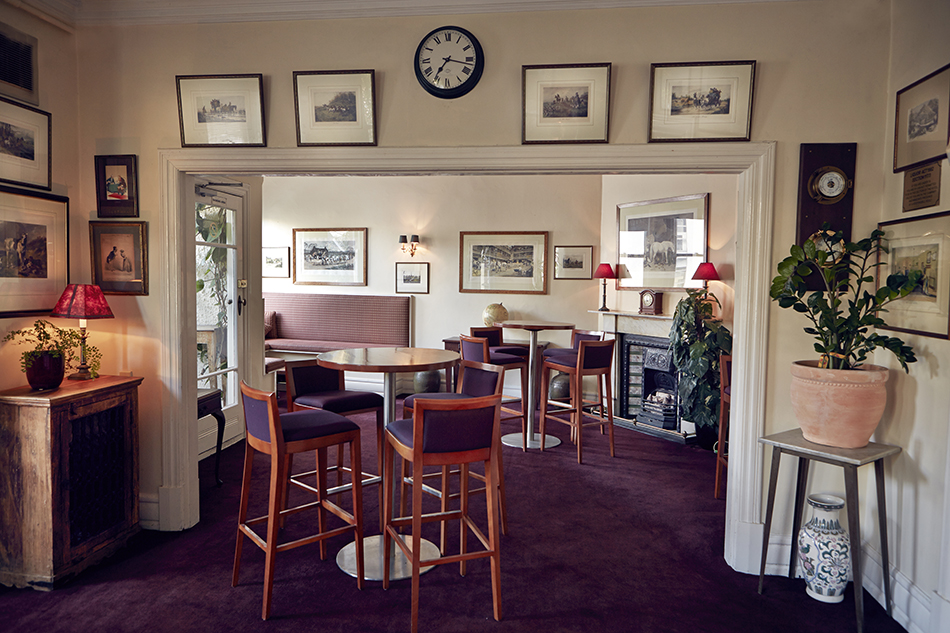 The restaurant at the Lord Dudley Hotel: Head chef Matt Fosker's 15-year career has its foundations in British kitchens including the Michelin-starred Rhodes, London and later as head chef at award-winning British gastro-pubs. Matt brings to the Lord Dudley restaurant a commitment to seasonal, quality ingredients with a focus on recreating old favourites with his own thoughtful, modern touch.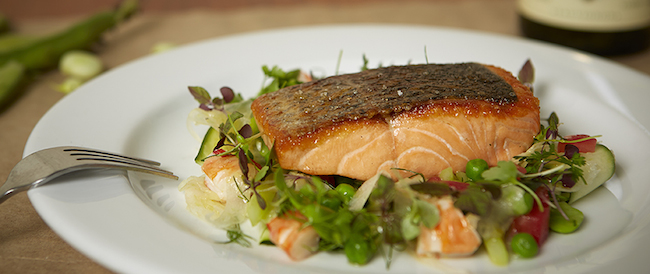 At Mama Creatives we have organised an amazing year of evening, morning tea, creative family school holiday events and more - we can't wait to see you!
Date and time
Location
Lord Dudley Hotel
236 Jersey Road
Woollahra, NSW 2025
Australia