Description
Welcome to our 2019 Mama Creatives Story Slam finale event, based on the format of our favourite podcast, The Moth.
We will showcase SIX diverse mothers from the Mama Creatives community who will share their true and personal story relating to the theme of 'Home & Belonging'.
Ten minutes each, standing in front of a microphone and an audience.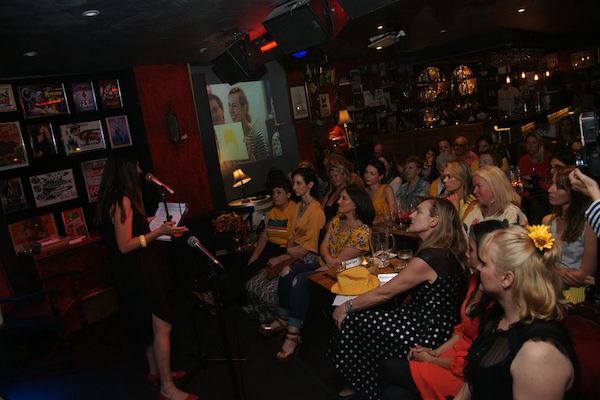 ---
Special touches just for you
Since this is our 2019 finale event we are going to celebrate! That means everyone who comes along (with a full priced ticket) has the choice of a glass of red or white wine on arrival.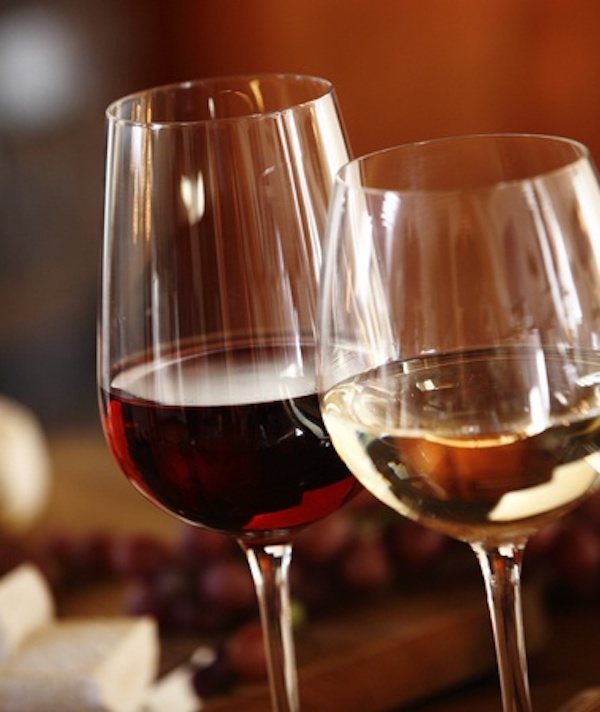 Special Take Home Gifts
Thanks to our amazing event partners Alter Eco who seriously make the best fair trade organic chocolate on the planet, everyone who comes along will each receive their own take home block. Alter Eco have been supporting our events for the past three years and we love them in every way. You should definitely try them out.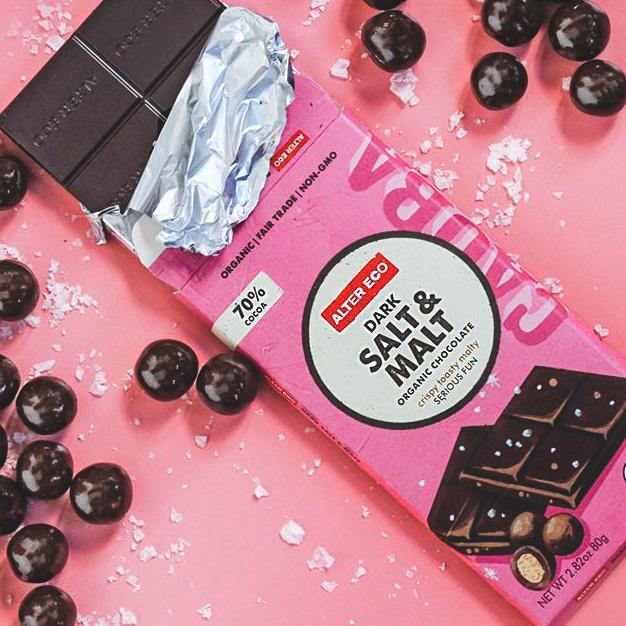 Giveaways - We are also delighted to have some special giveaways, including a box set from Dumbo Feather, who have been supporting our Story Slam events since we started!
Dumbo Feather magazine has provided a platform for people to tell their stories. The people in our pages are not necessarily famous. They are changemakers, leaders, artists, writers, lawyers, activists, philosophers, teachers, builders, scientists. They use their craft to make the world a better place and, by telling their story, they are motivating others to do the same.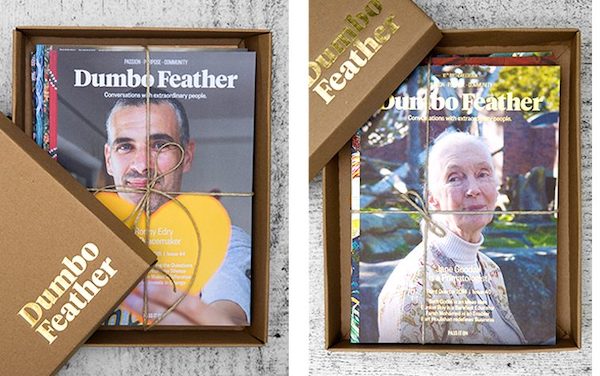 ---
About our Story Slammers
We will showcase SIX mothers with diverse stories about Joy. Hosted by the incredible Danielle Colley, writer, blogger and founder of Your Good Life.
---
Lina Mbirkou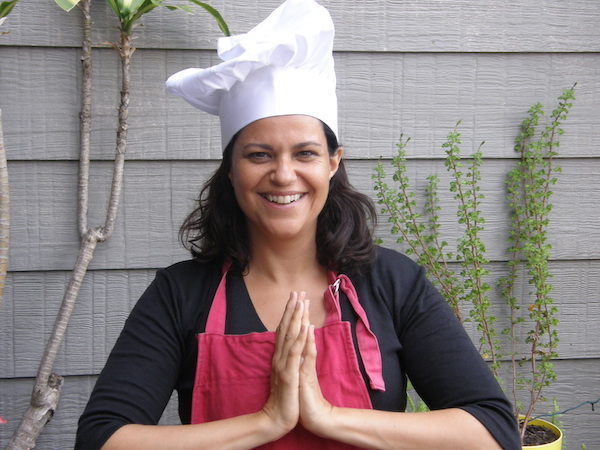 Lina

is an accomplished facilitator, trainer and presenter. She holds a Master of Commerce, an MBA and a Certificate IV in training and assessment and is highly experienced in design thinking and emergent methods for collective systemic transformation such as Theory U.
Lina is a convenor of The Sydney Facilitators Network (SFN), a community of practice in Sydney, and a master facilitator of World Café, Open Space Technology, Human-Centered Design, authentic relating, Non-Violent Communication, Conversation Meals and leading with purpose. In 2016, Lina co-designed and co-hosted the "Future of Facilitation" at the Michael Crouch Innovation Centre to empower facilitators to help others navigate this age of rapid economic, political and social change.

In her Mindful Cooking programs, Lina has designed creative processes to integrate learnings, change individual and collective behaviours and formalise practice using sustainably produced food.

As a certified yoga and meditation teacher, Lina knows how to hold space for people to reflect, listen deeply and inquire openly in way that encourages empathy and builds connection.

Lina is also a powerful speaker on topics relating to mindful leadership, emotional and spiritual intelligence, collaboration, innovation and resilience.
Lina Mbirkou's passion for healthy, nutritious food is palatable and her experience in mindfulness and meditation has led her to creating Mindful Cooking, a well thought out and easily actionable set of activities which increase self-awareness, emotional intelligence, stress management, difficult decision making, resilience and full ability to develop fresh perspectives and deeper insights while having amazing meals.
Check out Mindful Cooking
---
Sonja Djipalo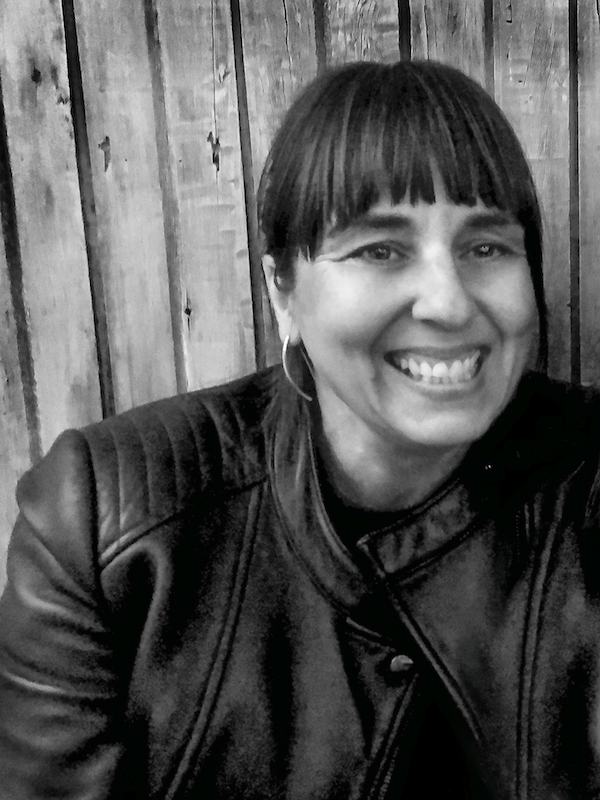 Sonja is a mother of three and is very creative in all areas of her life. She has done guerilla knitting and been in two exhibitions at Vaucluse House and Elizabeth bay House.
She does home care for the elderly, bringing her humor and fun in every way she can. In her own words,
"My aim in life is to laugh and have fun and to leave people feeling good"
---
Michelle Seaton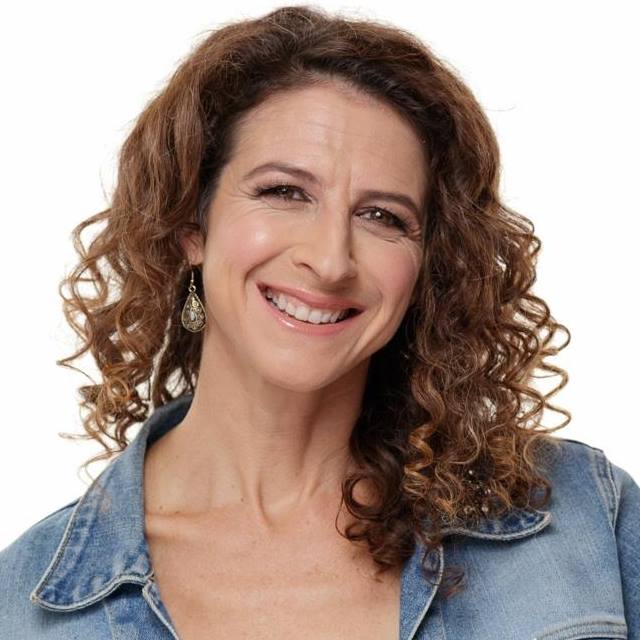 Michelle has just returned to Sydney after 13 years living in Switzerland. Since she was a child she has been compelled to experience only things that interested and excited her and it wasn`t always comfortable. After much navel gazing, Michelle realised she invited those challenges so she could learn about herself and discover her life's purpose which is to empower others to have the confidence to live an authentic life.
As a young lass, she studied Marketing at uni and then took off to travel India on a motorbike without a map. From there she studied theatre in London and France and returned to Australia to work in film, theatre and television, accumulating a mountain of experience both in front and behind the camera.
Michelle later worked as a Clown Doctor and created a children's show which she still performs after 15 years.
After study as yoga teacher, birth educator and English teacher, these days she is first and foremost dedicated to her job as a single mum and earns her living as a presentation and confidence coach for people both on and off camera. She is also a copy writer and runs her own online course "Ignite Your LIVE Fire!" training women in online business to use live streaming and recorded video to get more online visibility.
More about Michelle on her website.
---
Blanche De Winter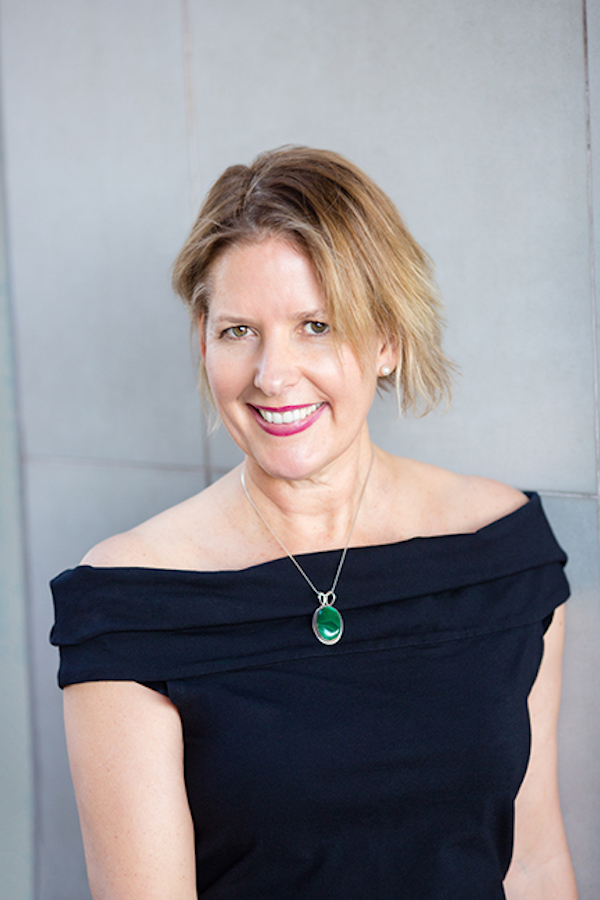 Blanche is a mother, traveller, former Australian chess representative and now running her own PR consultancy, PURE Communications.
She measures her wealth by, "the feeling of sand between my toes, the earth under my feet and the ocean on my skin".
Blanche will be talking about how land and ancestral callings have helped her piece together a sense of home and belonging.
---
Skye Garside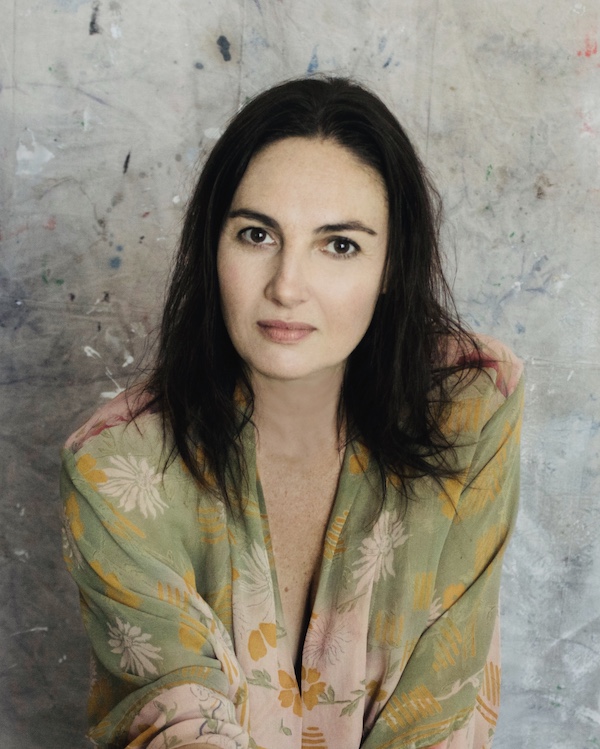 Skye Garside is the Founder of Leaders in Kind and Co-Creator of The New Human Summit. Leaders in Kind helps visionary and purpose-driven leaders to build teams and cultures in which people can flourish and thrive.
The New Human Summit is a 3-day online event bringing together leading thinkers, change makers and extraordinary everyday people, for raw and real conversations on how to thrive and make a difference in a changing world.
In her business and creative ventures, Skye draws upon her twenty years experience consulting and delivering HR and people related services to corporate, SME, Start-up and community organisations. She also draws upon studies in human potential, transpersonal and positive psychology, mindfulness, yoga and the expressive and healing arts.
Through her work with the Quest for Life Foundation, and her own personal journey supporting her husband to live with cancer and to die peacefully at home, Skye is acutely aware of the impact that modern workplaces have on our health and happiness.
In everything she does, Skye's intention is to awaken people to the importance of connection and creativity, and to help leaders cultivate safe and supportive environments in which people can reach their full potential.
Skye strongly believes in the possibility of peace and sees that it begins with cultivating peace in our workplaces, our communities and in our homes.
---
Sharon De Souza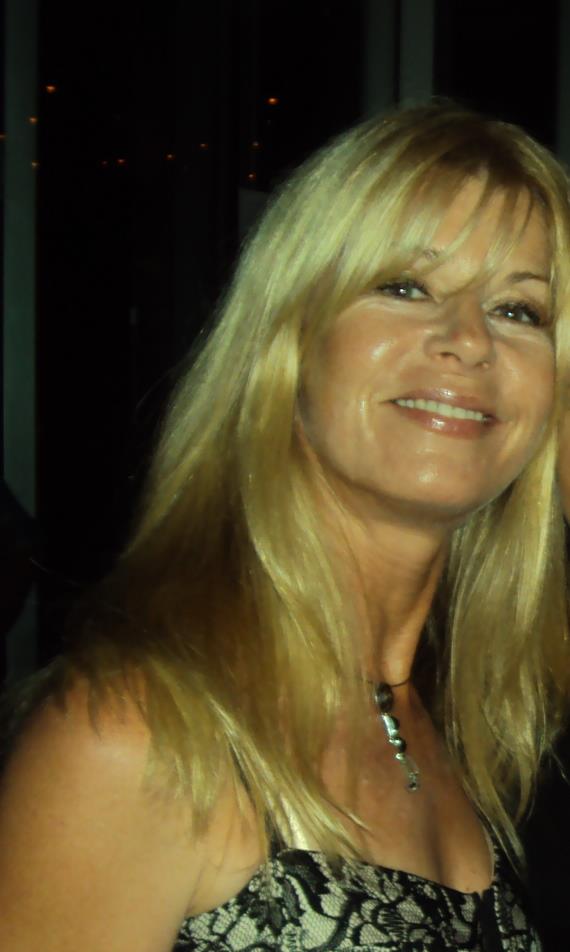 Sharon has worked in real estate, and is a transformational coach, reiki master teacher.
She is also a trailblazer against domestic violence and was integral in making legislative change to the laws in the UK.
---
About Danielle Colley, our MC for the Story Slam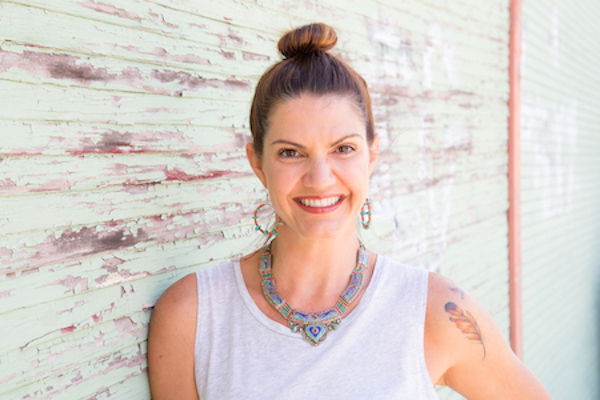 Danielle is the founder of Your Good Life. She is passionate about helping busy Mamas level up their lives, step into their power and kick their limiting beliefs in the face.
After a career in journalism writing for some of the largest media outlets in the country, Danielle added to her armoury and became a Master Practitioner in Neuro Linguistic Programming and Positive Psychology Coaching with the aim of creating impact in the lives of Mamas ready to rediscover their purpose and passion after the early childhood years. Her breakthrough program helps women to release historical or current trauma, shame and anxiety or those sneaky negative beliefs that prevent them from reaching their full potential and living the life they were born to live.
You can follow Danielle on Facebook, and check out her website, Your Good Life.
---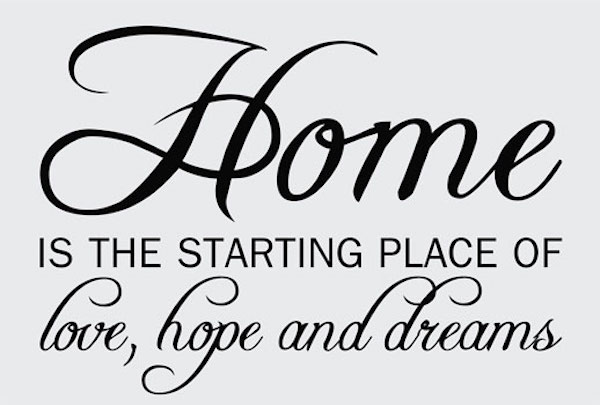 Leave the kids at home and come along to the fabulous Spring St Social for a great night out!
---
About Our Venue: Spring St Social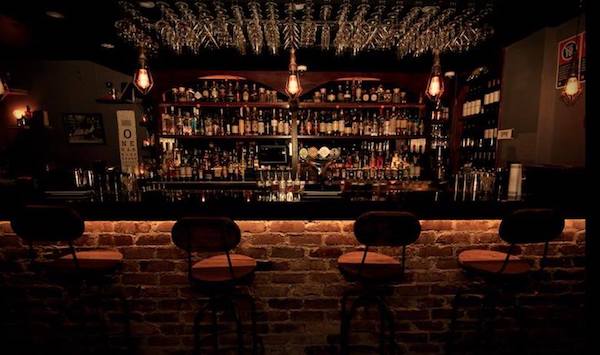 We will be hosting this incredible event downstairs at the Spring St Social. You can come for dinner, drinks and refreshing cocktails in this very cool New York style bar.
The bars are open 5pm - 2am serving cocktails and hand crafted beers.
This happening place also offers all you can eat dumplings PLUS live jazz from Wednesday to Saturday, 6-10pm.
Follow them on Instagram @springstreetsocial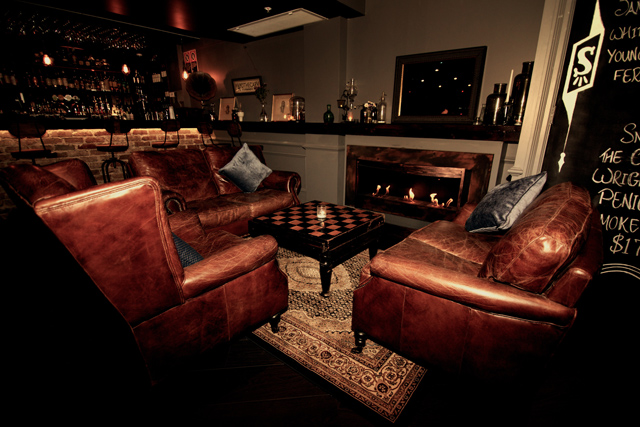 ---
This will be our final Mama Creatives event for 2019!
To find out more please check out our website, and if you want to be part of our community and always be connected to amazing creative women please join our membership here.
PLEASE NOTE: There are no refunds, but if you can't attend send a friend!
Organiser of Mama Creatives Story Slam: Home & Belonging
Mama Creatives is like a TED for mums. It's all about building a supportive and collaborative group for creative mothers to:
CONNECT - with other like-minded creative mamas
SHARE - their creative story, expertise or passion
COLLABORATE - form new creative partnerships 
FLOURISH - get back in touch with their core creative identity to feel a sense of purpose and fulfilment
Anna Kellerman - Creative mama, trained art educator, registered art therapist, kids and art business owner, painter and all round life engager, passionate about nurturing creative talent and opportunities. 
"To create one's own world in any of the arts takes courage" – Georgia O'Keefe