Mother's Day 2020 - we want to celebrate you, join our colour portrait challenge + turn this COVID crazy into a connected community event!
About this event
MAMA CREATIVES MOTHER'S DAY COLOUR PORTRAIT CHALLENGE WITH PRIZES, ONLINE MASTERCLASSES + DOMESTIC VIOLENCE FUNDRAISER
We want to celebrate all mothers.
We invite you to join our colour challenge documenting home life in a fun creative way, while supporting women and children at Mary's House domestic violence refuge.
Inspired by the incredible portraits of Creative Mama Rowena Meadows, award winning documentary photographer and founder of the Storytellers Photo Conference, who writes, "When forced to spend a sanity-threatening amount of time together, the boundaries between individual and group identity may blur."
'Covid Rainbow' photos below by Rowena. See more visual goodness on her instagram and Facebook page.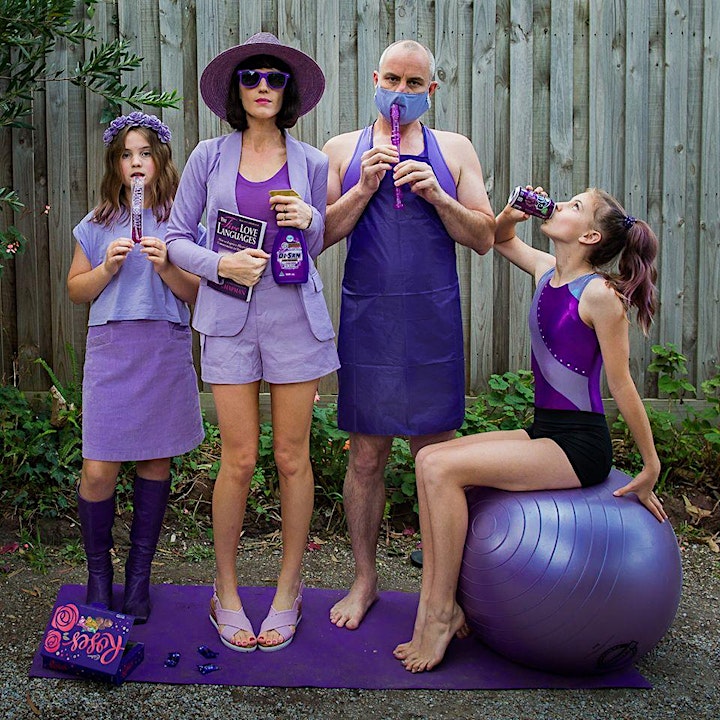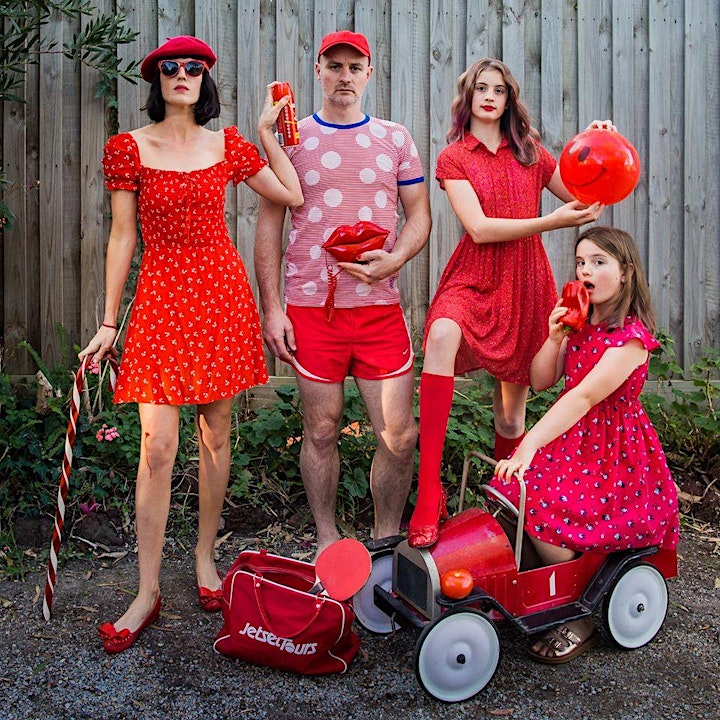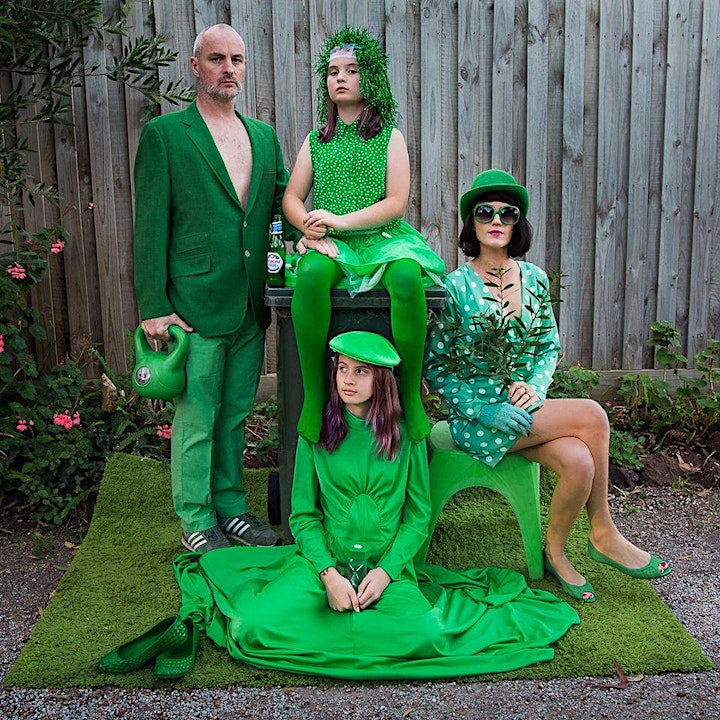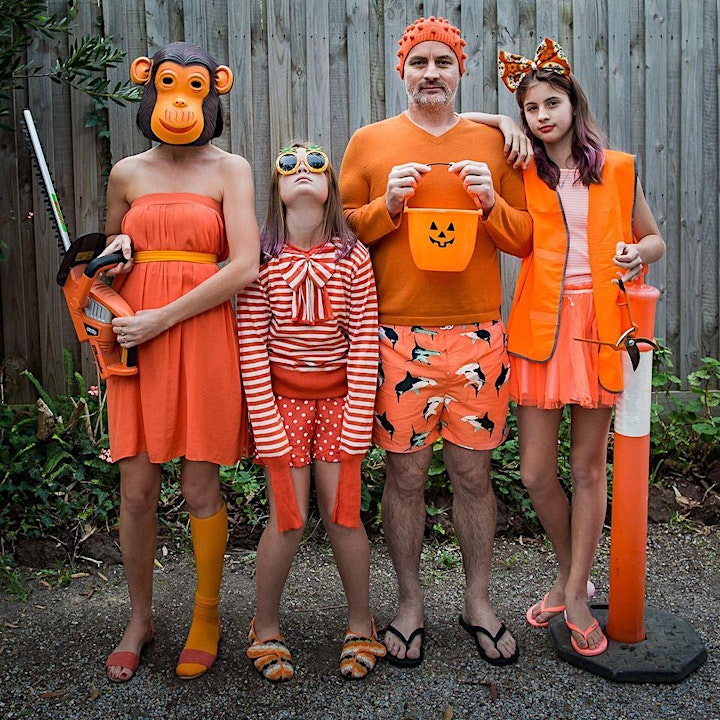 CREATIVE COLOUR CHALLENGE - HOW TO ENTER
1. Create your own colour portraits at home, both to document this time in corona isolation and also to use creativity to celebrate this chaos using colour. It's also something fun you can do on your own, with your kids and/or partner.
2. You can create more than one colour portrait but choose one main colour palette to photograph, to fit within the colour theme. Judging criteria will include:
Creativity
Composition
Context & Character
3. Send your one best photo to anna@mamacreatives.com by 3pm on Wednesday 6 May, 2020, so it can be judged by our esteemed judging panel.
4. Join us for the live zoom event on Wednesday 6 May, 2020 from 7.30pm - 8.30pm where we will announce the colour portrait photography winner who will receive a fabulous prize!
P.S. The zoom link will be live from 7pm if you want to arrive a bit earlier for chat.
5. You will need to secure a ticket to attend the live event as we need to send the zoom link. There is either a free ticket or $10 donate option, with all money raised donated to Mary's House, a refuge helping women and children who are fleeing domestic violence. Mary's House have confirmed our eligibility to fundraise on their behalf.
PLUS THERE'S MORE!
6. NEED SOME COLOUR STYLING AND PHOTOGRAPHY HELP? BUY the $10 DONATE ticket, with all money raised donated to Mary's House domestic violence refuge, and in exchange you will receive TWO bonus masterclasses, giving you very practical tips on colour styling and photography.
We feature the fabulous photographer Cynthia Sciberras and gorgeous Amelia MacFarlane, founder of Colour Me In Styling.
PS These have been pre-recorded so you will receive the link to view in your own time, without needing to attend a live scheduled event.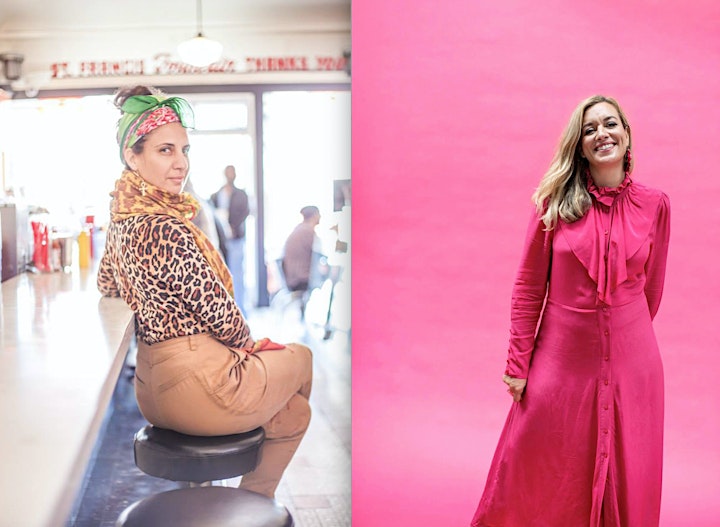 MOTHER'S DAY LIVE ZOOM EVENT FEATURED GUESTS
We are thrilled that the exquisitely talented Rowena Meadows, documentary photographer and all round colour portrait star currently winning the internet, will be joining us for a chat.
If you're interested in how all this started, come along and join us, you won't be disappointed, she's one cool creative mama.
You are also welcome to just join us for the evening event without entering the photo competition.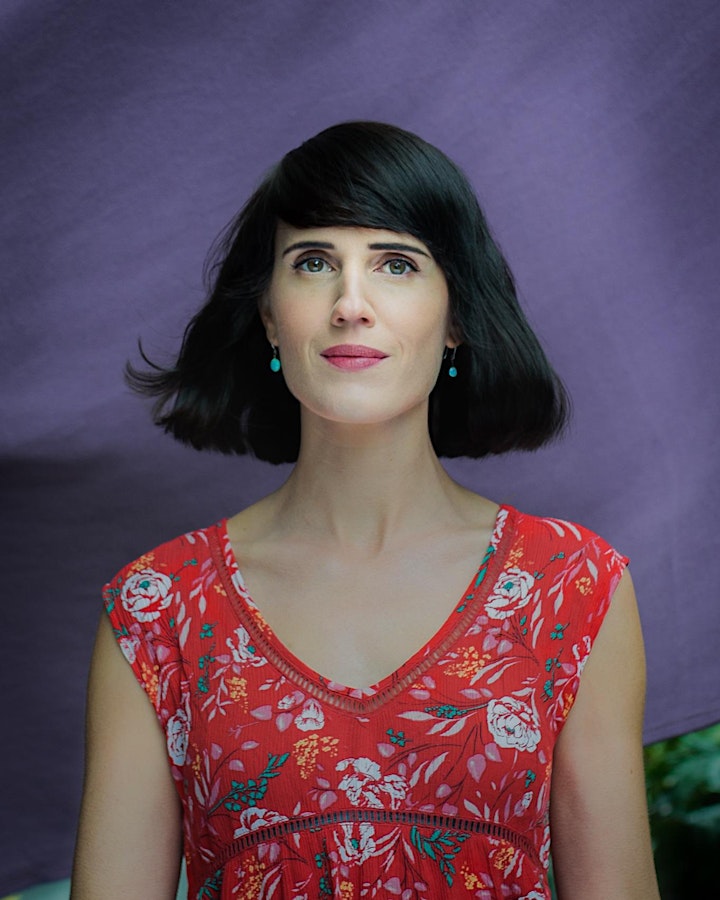 ESTEEMED JUDGING PANEL
Rowena will also be part of our judging panel, along with our featured masterclass experts, photographer Cynthia Sciberras and Amelia MacFarlane, founder of Colour Me In Styling.
PRIZES & GIVEAWAYS
PLEASE NOTE - there will only be one winner for the colour portrait prize as decided by our esteemed panel of three guest judges.
BUT - like all our live events there will be fabulous real life giveaways, so send in your photos and come along to the live zoom event to be part of the fun. You could also win something fabulous, which will be sent directly to your door or via a link online.
So please - send your one best photo to anna@mamacreatives.com by 3pm on Wednesday 6 May, 2020.
AND most importantly remember to have fun! Below are photos of Anna Kellerman, Mama Creatives founder with her daughter and cat giving it a go at home.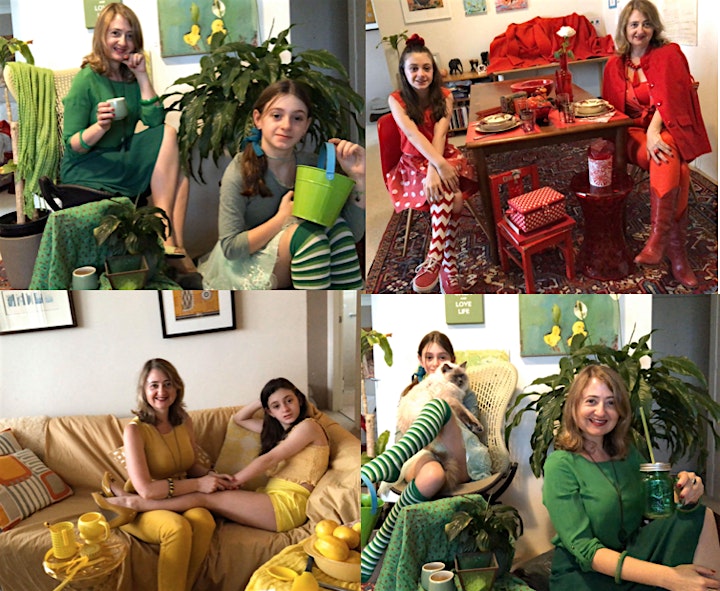 WHY MARY'S HOUSE?
The idea of freedom and safety should be a human right but unfortunately it is not something all people experience.
With the current lockdown laws in place our homes need to be our sanctuaries, but domestic violence abuse has increased exponentially, with up to 30-40% more cases being reported around the world.
Mother's Day should be a time spent with family, feeling loved , honoured and respected. Sadly, not all women and children will experience this joy in their own homes.
A few years ago Mama Creatives brought together a community of volunteers at Our Big Kitchen where they made food for those in need, and created artworks for Mary's House, under the guidance of professional artists Louise Trevitt, Yaeli Ohana and Jade Oakley. Mary's House was just opening, a place for women and children escaping domestic violence.
The artwork was created so the space felt welcoming and like a home.
You can see the story in this short video.
To be remembered and honoured offers such a special feeling of respect and deep connection. This Mother's Day, particularly during this challenging lockdown time, we want to offer a special tribute to all mothers, especially those fleeing DV. By donating $10 through our ticket option, or more here, let's cone together and make a difference.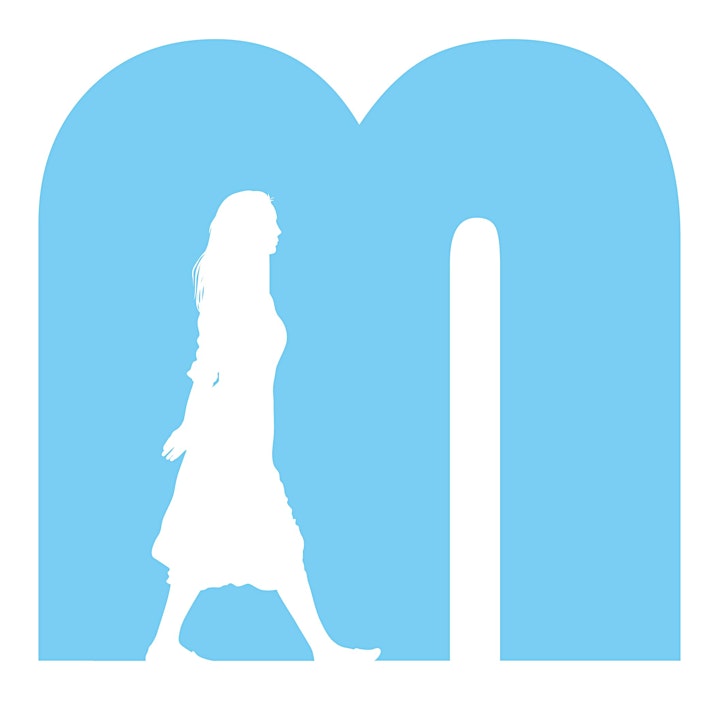 Organiser of Mama Creatives Mother's Day Celebration & Colour Challenge
Mama Creatives is like a TED for mums. It's all about building a supportive and collaborative group for creative mothers to:
CONNECT - with other like-minded creative mamas
SHARE - their creative story, expertise or passion
COLLABORATE - form new creative partnerships 
FLOURISH - get back in touch with their core creative identity to feel a sense of purpose and fulfilment
Anna Kellerman - Creative mama, trained art educator, registered art therapist, kids and art business owner, painter and all round life engager, passionate about nurturing creative talent and opportunities. 
"To create one's own world in any of the arts takes courage" – Georgia O'Keefe