Mama Circle is a space to find meaningful connection and a space to speak truthfully in the early years of motherhood
About this Event
Becoming a mama can be the most glorious, exciting and beautiful journey.
And it can also be filled with apprehension, fear, challenge and loneliness.
What is Mama Circle?
It is a safe space to nurture you, connect with other mamas, offer a space for sharing the highs and lows of motherhood without judgement and comparison and celebrate your matrescence – your transformation into a mother.
Think of it like mother's group but facilitated in a way that encourages vulnerable sharing of feelings and emotions.
We sit in circle and the facilitator will open the circle, set some simple agreements, open with a discussion topic, we share in turn, drink tea and practice some short moments of mindfulness to ground and rest mind and body.
Venue:
Held fortnightly (with a break in early January) at Luna Physiotherapy and Womens Space in Daleys Point, Central Coast NSW.
About Circle:
Confidential
Judgement free
Supportive
Honest
No fixing or advice
Only one person talks at a time
We practice empathy
You can choose to share or simply listen
A place to learn more about yourself
Honouring your motherhood journey
Lightens the emotional load
Sharing our emotions can sometimes feel intimidating but there is strength and healing that comes from vulnerability. You will often leave a circle of deep sharing feeling lighter, more connected and less alone in the struggles and uncertainty of motherhood.
Who is this circle for?
Any mother craving connection
New mamas
Expecting mamas
Babies in arms are welcome to join however we encourage you to take this opportunity to ask for help so you can attend alone and take the time to rest and connect.
Can I invite friends?
Please invite mamas along that you know and might meet in your community. This is how we create community and village.
Refer them to @alitablanchardspace for more details.
Cost
Initially Mama Circle will be run as a series of five circles from December - February 2021.
Total series cost: $90 if paid up front (save $35)
Individual circles: $25. If you enjoy the first circle and wish to buy the remaining four at a discount package price, please email me.
Individual circle plus bring a friend for $5: $30
You must register on EventBrite (see Tickets section above) to secure your place. Limited to 10 spaces.
If you are in financial distress, circle is free. Please contact Alita alitablanchard@gmail.com or 0410324042 to discuss.
Format
Opening
Welcome to country
Short grounding mindfulness – 5 mins
Discussion to topic
Sharing circle
Tea and snacks
Closing restorative meditation or journalling activity – 10 mins
Through the power and strength of vulnerability, we create a feeling of connection, help to reframe beliefs and struggles as opportunities for growth and guide you towards improved self care and compassion so you can rise into your role as a mother with more confidence.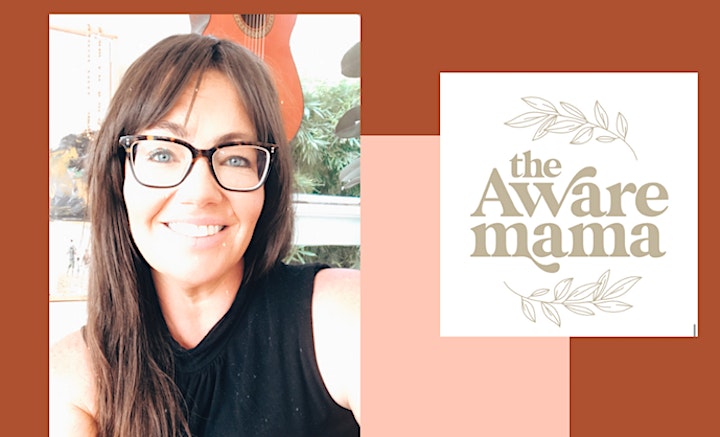 Facilitator
Based on the NSW Central Coast, Alita is a mother of three boys who love to rumble and ramble in the outdoors . She is a trained Rites of Passage facilitator, Women's Circle facilitator and trauma-informed Conscious Parent Coach.
Alita supports and guides mothers in their transformation through motherhood (matrescence) and helps to bring awareness to their own needs and emotions so they can feel more aligned, aware and connected to themselves and their children.