Making your courses a pleasure to use - accessibility and access for everyone

Wednesday, 25 May 2016 from 12:30 pm to 1:30 pm (AEST)
Event Details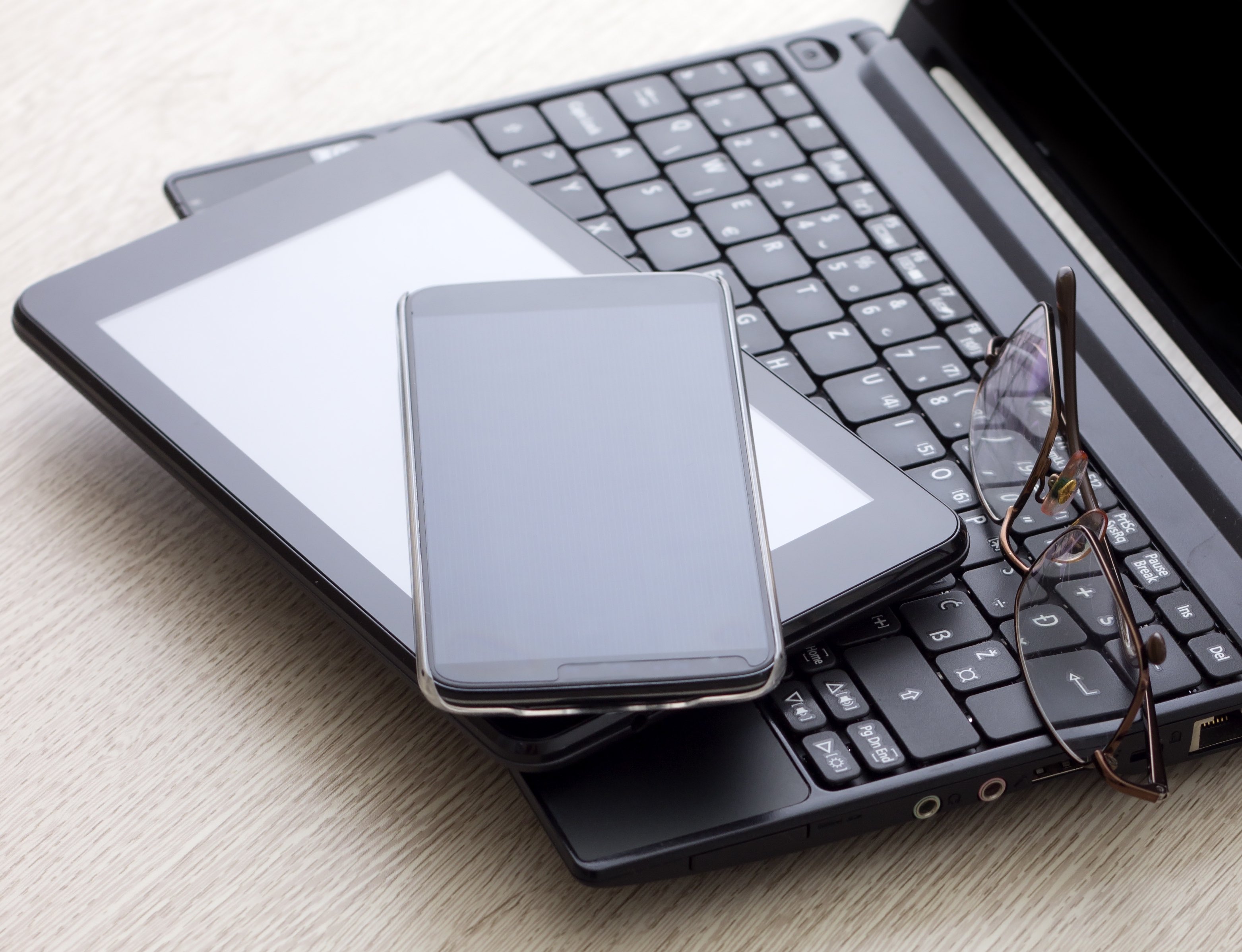 Have you ever tried to use a screen reader? How would you navigate the internet if you broke your wrist and couldn't use a mouse? Many people have disabilities that impact their use of the Web – including your delivery and assessment materials. So making sure your learners can access your materials is critical.

Making courses pleasurable to access means accessibility for everyone. Making your resources accessible can be simple or complex, depending on many factors and many accessibility features are easily implemented if they are planned from the beginning of your process.

Join us to learn more about developing accessible materials and meeting accessibility through the Web Content Accessibility Guidelines and things to consider in your course development.
The session covers
What are the web content accessibility guidelines (WCAG) and why are they important for you to know
What questions should you be asking about WCAG
Simple ways to start to meet WCAG requirements.

Who should attend?
Learning and Development professionals, Primary, Secondary and Tertiary educators, VET practitioners and Instructional Designers who want to learn more about accessibility and meeting accessibility requirements.
Join us
Join us for a webinar on Wednesday, 18th May, 2016, 12:30 for a 12:45pm start- 1:30 pm AEST

Meet the presenter - Greg Blight
Greg is a highly experience implementation manager who has worked on a number of large scale IT implementations AND he's also got a background in development online learning materials. He works to build strong relationships with customers inside and outside businesses. He has recently completed his Graduate Certificate in Accessibility and is looking forward to sharing what he has learnt and how to build beautiful, functional and engaging online learning content.
Have questions about Making your courses a pleasure to use - accessibility and access for everyone?
Contact Klevar Events
Organiser
Klevar is a learning and education company who specialise in the application of technology to achieve successful outcomes for learning and education.
We do this through our unique model that outlines our approach to achieving innovative, stable, sustainable outcomes.
We provide consultancy, project management, educational design and research as well as content development, front and backend technical solutions. Our approach is to consider the evidence base for solutions balanced with future proofing activities to ensure relevance for the future.