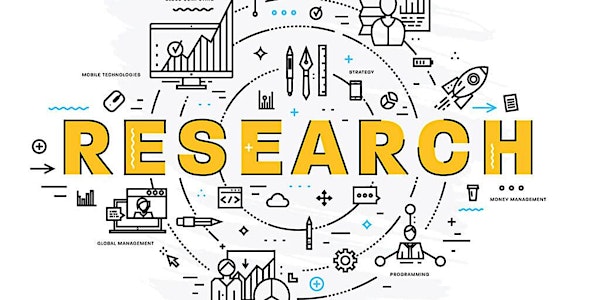 Making user research work better - What is ResearchOps?
Location
HERE Berlin
Invalidenstraße 116
10115 Berlin
Germany
Description
Do you want to help make user research work better in the organisation you work in? So do we - lets do it together!
As a global community of researchers and designers have found the and excitement and growing pain of Research operations, the community of ResearchOps has begun to flourish. Online, we exchange ideas between 600+ researchers & designers, discuss research dilemmas and day-to-day operations questions.
Yet, it still isn't enough. We would like bring this community together in person, and discuss what it means to operationalise research.
If you've run research, this invite is extended to you. Your title may include Research Operations manager, to User Researcher, User Experience Researcher, UX Designer. You may run research in an agency, startup, large orga or perhaps you're a freelancer. You're all invited to share your thoughts and opinion about ResearchOps.
Cities around the world are participating in our global workshops, and here in Berlin we will also be adding our 2 cents. As part of our local workshop, we would like to:


Open the floor to explore what it means when we say ResearchOps

Share stories and knowledge about how we do research today

Ask our community what we still need and how we would like to develop

And of course, meet the ResearchOps each other in person
Rough Agenda
12:30 - Doors open, lunch provided

13:00 - Welcome and Introductions

13:30 - Explore ResearchOps & let the War stories flow
17:00 - Wrap up and next steps

17:30 -Continue the conversation over drinks at the nearby BrewDog (optional)

If you have any questions or additions you'd like to add to the afternoon, feel free to reach out to Kat or Chris.

If you're doing Research in your daily work, we would love you to fill out our survey for the ResearchOps global community.

Banner image from McGuire Design