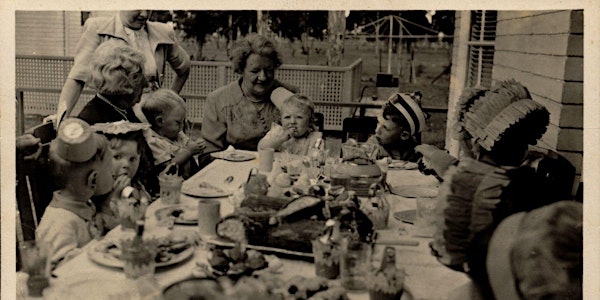 Making sense of family history research today
Join SAG CEO Ruth Graham to discuss family history research in the 21st century. FREE online Zoom event, all welcome
About this event
Ever been in a room or a Zoom and everyone else seems to understand the world order of genealogy? Join SAG CEO Ruth Graham who will attempt to demystify the eco system of family history in the 21st century.
Ruth will outline a 'Family History Toolkit' of essentials for modern day research. The session will include information around methods, equipment and technology to support your research including: Starting points in technology; Traditional records research; Online databases and support; How to get help and training; DNA research; Travel & sharing your family history. Ruth will explain things such as the difference between a Transcription Agent, a Genetic Genealogist, and Genie Blogger, as well as what to do when you find an NPE and also outlining how the Society can support your research journey.
Questions are very much welcome as part of this session. This webinar will be recorded, so you can either watch it live or watch it later.