Event Information
Location
Coorparoo School of Arts and RSL Memorial Hall
208 Cavendish Road
Coorparoo, QLD 4151
Australia
Connect with other mothers and learn more about Making Mama's services and how it can help you with mothering.
About this event
PLEASE NOTE: This event has been postponed from 3rd February 2022 due to the increase in positive Covid cases in Brisbane in January and the prediction that the event would be held during the period of peak cases.
We are delighted to kick start the 2022 year with a Making Mama Open House event! This event is FREE OF CHARGE. So grab a friend, bring your baby and toddlers, and come along!
Are you a new mum looking for connection and support with your mothering?
Have you been mothering a while and feeling a bit lost or struggling with parenting?
Are you a professional who would love to connect with Making Mama?
This event is for you all!
When you attend, you will:
Have photos taken by a professional photographer of you and your baby/toddlers and receive two FREE digital prints(with the option to buy more if you wish!)
Receive a gorgeous catered morning tea (including tea and coffee)
Receive a gift of local resources
At the Making Mama Open House, you will have the opportunity to:
Win one of many lucky door prizes
Meet owner of Making Mama, Karen, who is a clinical social worker, as well as family support worker Molly - find out who we are and how we can help you
Connect with new mums
Catch up with friends you met at the Mama Village mothers groups in the past
Find out more about what Making Mama offers for mums like you
Hear about what counselling looks like and whether you would benefit from it
Learn about what happens in the Mama Village mothers groups and how they differ from other mothers groups
Find out what the Circle of Security Parenting program is and whether it would be a great option for you
Hear about the exciting options for workshops that will be offered during 2022
A small portion of this event will be information sharing by Karen and Molly on ourselves and the services offered by Making Mama, and the rest of the time will be for you to socialise with other mums!
When you leave the Making Mama Open House, you will feel connected to other mums as well as Karen and Molly, you will feel informed, and have renewed hope for how you can be held and supported during your mothering journey.
All we ask is that you RSVP for catering purposes by completing the details here on Eventbrite.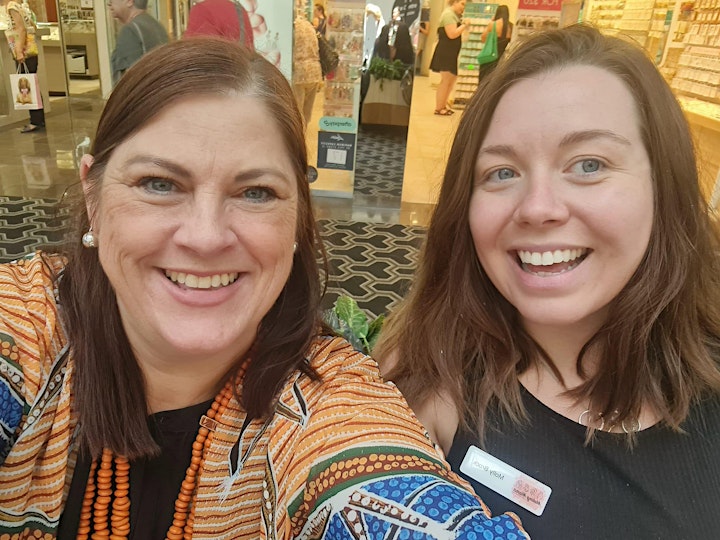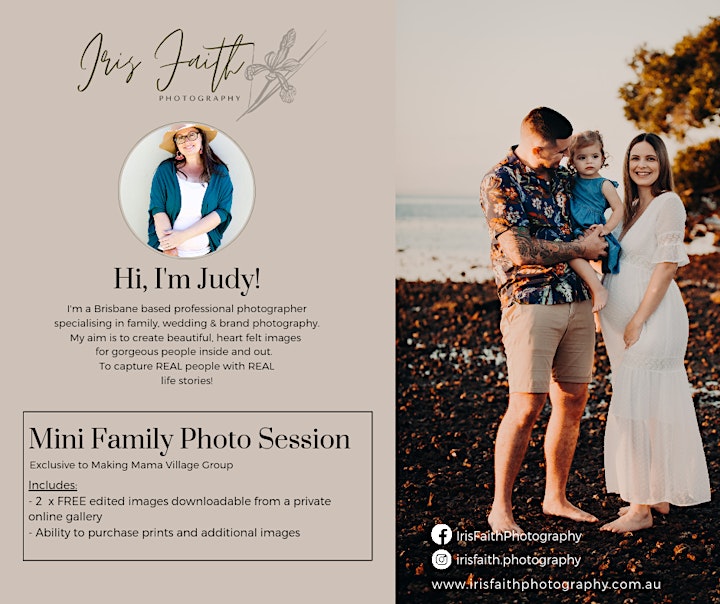 Date and time
Location
Coorparoo School of Arts and RSL Memorial Hall
208 Cavendish Road
Coorparoo, QLD 4151
Australia