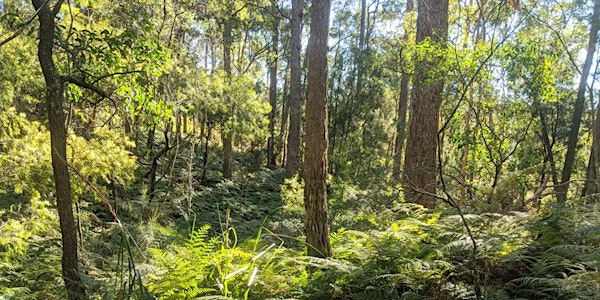 Making Gully Refuges More Fire Retardant in the Bega Valley Triangle Region
Event Information
Location
392 Nutleys Creek Road
392 Nutleys Creek Road
Bermagui, NSW 2546
Australia
How to use more fire-retardant native plants to create moister gullies over time. Go home with 20 tubestock to plant in your gully!
About this event
The Landcare Led Bushfire Recovery project has been supported by the Australian Government's Bushfire Recovery Program for Wildlife and their Habitat.
***The Crossing run our workshops and community events in the safest and most welcoming environment possible. All our staff will be fully vaccinated against COVID-19, and in line with NSW government regulations we will also require all participants to be fully vaccinated by the date of this workshop.***
This workshop will focus on plant succession in gully refuge areas to make them moister over time and to begin a transition to a temperate rainforest environment in suitable gullies. Develop your knowledge of temperate rainforest pioneer species and suitable fire-retardant tree species for planting in rainforest gully refuges - helping the environment recover and putting more moisture back into the environment around you .
The workshop will cover fire-retardant species, tree planting methods, and refuge development. We will also plant some trees into gully environments at The Crossing during the workshop.
The workshop will also demonstrate the use of swales to create moister gully-like environments closer to your home.
You will need a moderate level of fitness for this workshop as we will be walking through the bush and on uneven ground.
Everyone will go home with 20 fire-retardant tubestock, guards, and stakes to plant in their own refuge.
Bookings essential. Workshop includes lunch.
Other dates:
2021
Sunday 31st October
Sunday 14th November
Sunday 5th December
2022
Sunday 13th February
Sunday 13th March
Sunday 24th April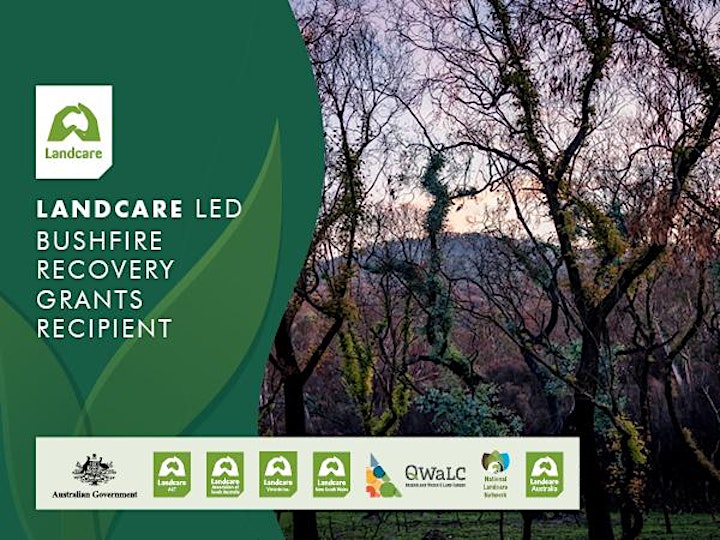 Date and time
Location
392 Nutleys Creek Road
392 Nutleys Creek Road
Bermagui, NSW 2546
Australia