Description
Welcome!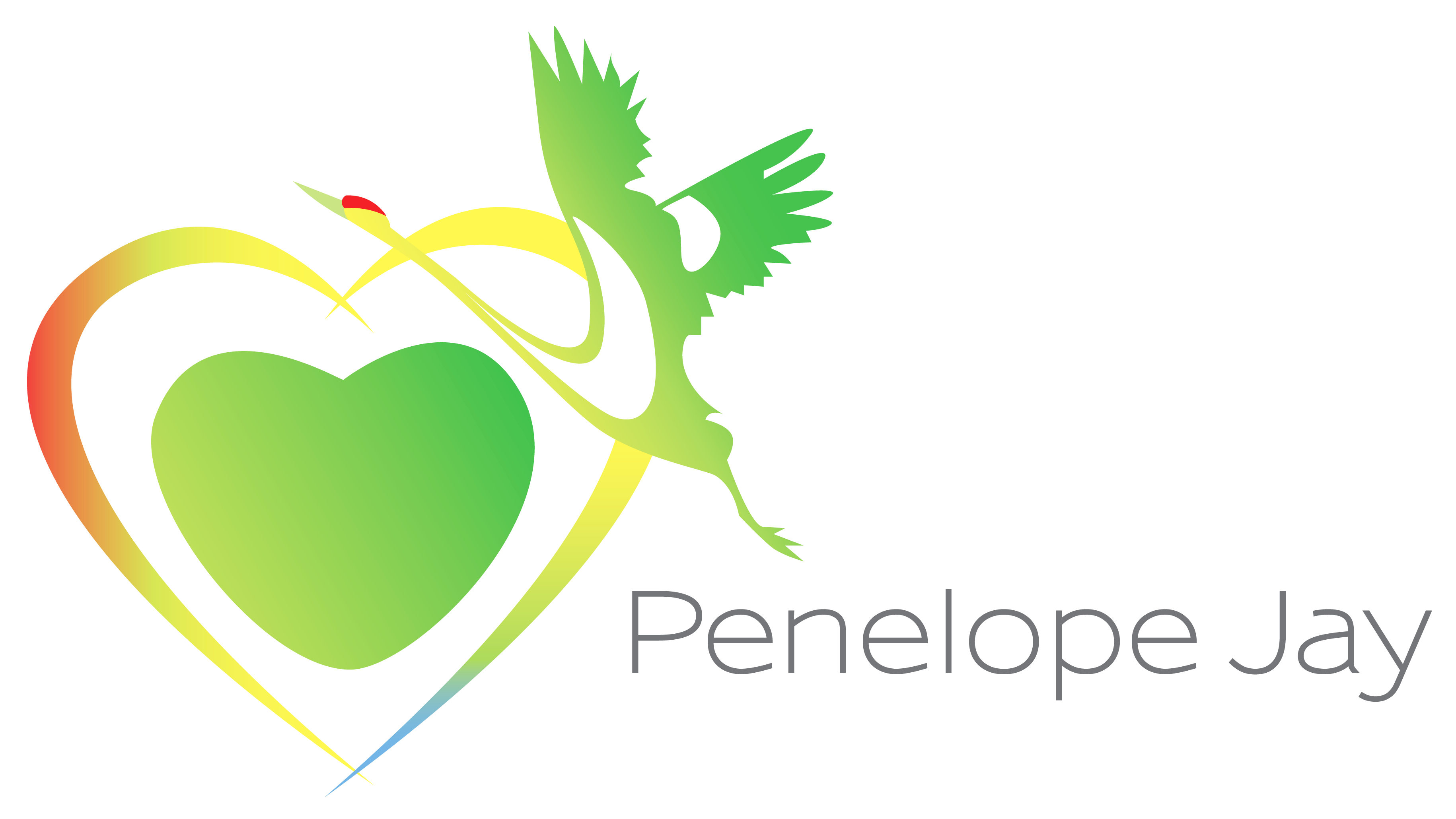 *Code for Discount is: MYCHOICE. Place this is the "promotion code" box.
Discounted price $85pp. (was $110) + small booking fee.
WHO IS THIS GIG FOR? YOU. This is for YOU (and me too). It doesn't matter who we are or where we come from. We can be a parent, a high powered Executive, a Medical Professional. A life that has perhaps been on pause for a while, or a life that is wonderful too - that "life has grabbed me" feeling can be very overwhelming or even underwhelming. Some of us may be searching at how to board that darn Peace Train .... well, for the remainder of our life really!
DO ANY OF THESE SPEAK TO YOU? THEY DID ME.
Be the best at being a mum. Be the best at being a dad. Be the best at being a great friend. Be the best at being a loving and supportive partner. Be the best at your work place. Be the best at controlling your extreme emotions. Be the best at expressing yourself. Be the best with less drama. Be the best at celebrating. Be the best at problem solving. Be the best witihn your family unit. Be the best at being YOU.
THE GIG & WHY - Real average choices, that's why. Have you made some doozies in your lifetime? A few years ago now, I made the choice to Up My Ante, Shift my Life Angle and create the happiness I desired for so long. I stopped complaining and niggling at my life and I educated myself with what I wanted (and needed) to know for me. Whilst my own journey took amazing amounts of tenacity, resilience and wanting to get to where I am today, once my decision was made, I never looked back. I don't live in the "rich zone", I quite honestly feel I truly am rich with all that surrounds me (family, friends, beaches, laughing etc). The love and acceptance I (now) feel for myself is second to none. I come first.
Q&A: Is this a standard personal development presentation? No.
Q&A Why not? Because Making Bloody Good Life Choices requires solid action outside that square. ​
TO OUR SPONSORS WITH HEARTFELT THANKS FOR THEIR GENEROSITY & SUPPORT: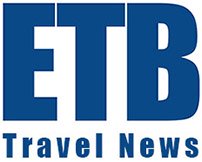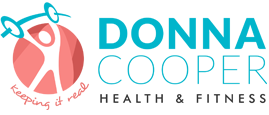 GIG INCLUSIONS - Full 4 hours of learning / Interactive Notes & Gift / Afternoon Tea & Coffee / Water / Penelope Jay Personalised Squad ID Card & Lanyard / Private Room
GIG AGENDA - Explanation: think/act/live/be/speak outside your immediate square or box, learn some new behaviours (ie. lighten up!), write a new "life" story so you can expel the current one which may be way too old now as it may not be providing you with any type of fulfillment, happiness, clarity, peace, fun - OR if you are truly happy maybe just some tweaking OR learning something about yourself you never knew/realised/observed before. Now, that would be pretty cool I think.

Content:
*Guest Speakers/Testimonials.
*It's all about YOU YOU YOU & Returning to Homebase HQ.(this is where it begins)
*Forvigiving & Loving and acting like a big person, an adult event.(yes we can do it)
*Playing ball & kicking ass (if need be).
*Using music as a Homebase Skill (memory songs)
*Calming anger & overwhelm.(really living with peace)
*Safely talking to loved ones without World War III (Yes!)
*Taking responsibility for #1. (That would be YOU)
*WordsWords Words & Drum Practise.(Secret Focus on the day)
*The ability to perform a full 360 (but start with 30, 90, 180).(
*Presence or Presents? (Turning autopilot off or a slower speed at least)
*Slowing the drama down in our lives (or stopping it even).
*How to "shoulder swipe".(Not to sweat the small or the BIG stuff)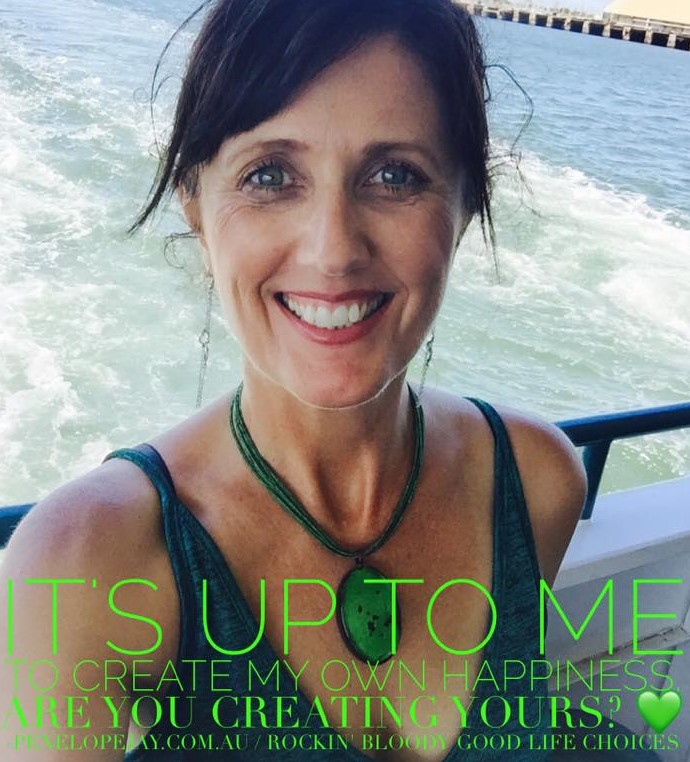 PLEASE BRING (don't forget now!) - a 6x4 photo of YOU (only you in the pic) - a memorable/happy photo (Print at Kmart, Big W, Officeworks).

EXPECTATIONS? Please come as you are, with your current state of mind, your current life status. Set NO expectations, NO assumptions and HALT all judgements. That is all!
WHAT TO WEAR - Neat casual and maybe bring a jacket.
FLUFFY OR WOO WOO GIG? Not at all. WARNING: You may walk out feeling "different" though, even happier with some clarity. We are taking a realistic look at our lives, in simple terms, using words and techniques that are clear and easy to understand . Some things in life simply require the Universe to do it's work for us, we cannot control what others say or do and most of life happens for very good reason (whether we know this or not at the time). We can however control our own thoughts, emotions and feelings and this is where the PJ education comes into play.
WHY ATTEND? Well, it's up to you to create your own happiness as nobody can do this for you. The aim is to assist with some releasing and setting up a clearer path to your very own delicious "HOMEBASE HQ, where it all began".
WHAT NOW? Click on the link to reserve your seat. Earlybird Code: MYCHOICE. Price $85pp + small booking fee.
MY BRAVE FOX - Started by 2 very brave women - myself and my business partner. Proceeds of sale items sold at this Gig will go directly to our My Brave Fox charity event being organised for women/children/men who are in aid of some TLC in their lives, but are unable to reach out themselves. So we will do it for them.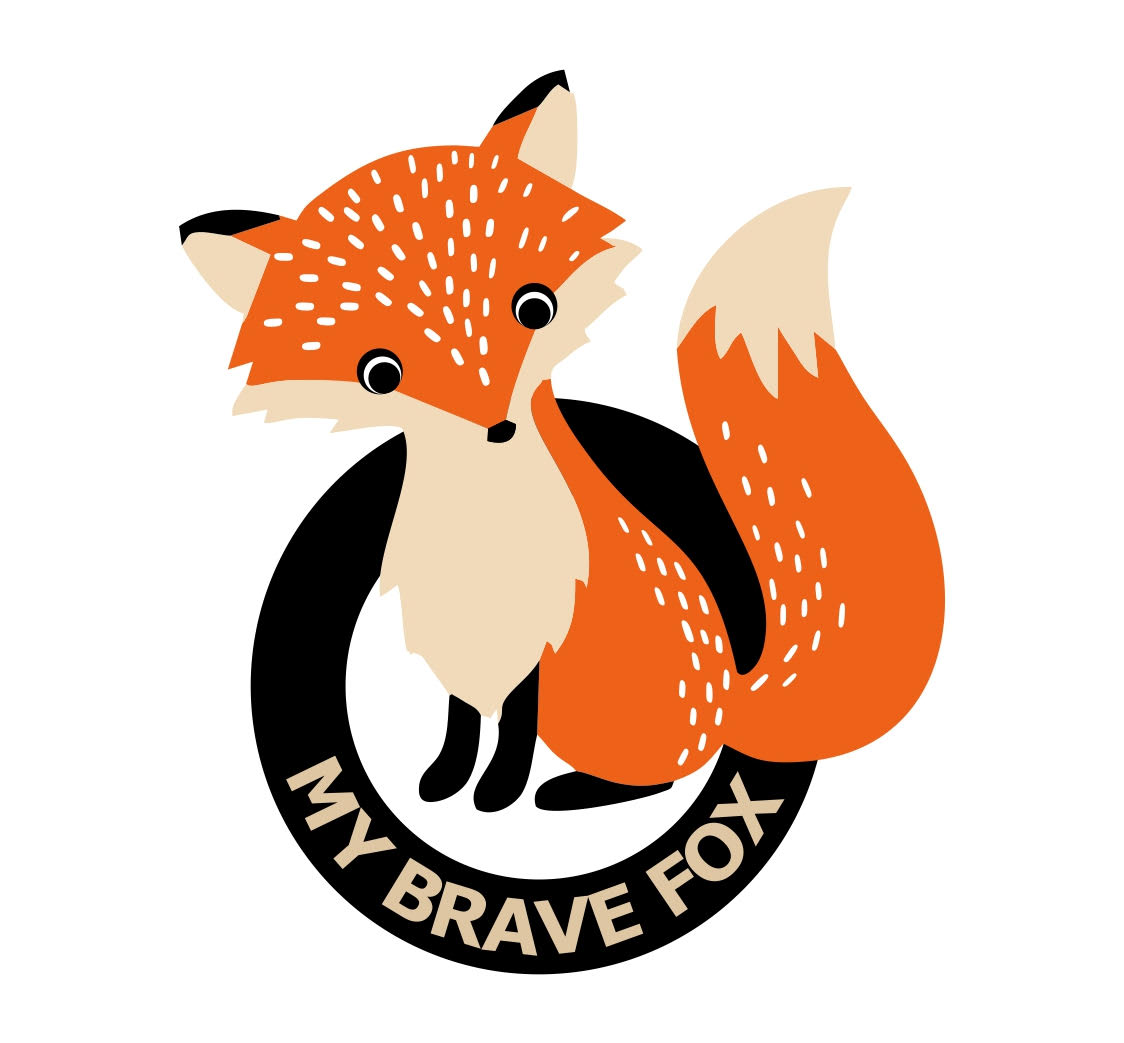 WHAT NOW? If you would like to plesae follow me on Facebook, Twitter, Instagram & LinkedIn for updates, informational and inspirational posts.
THE VENUE
*The Annex Room, Hackney Hotel, 95 Hackney Road, Hackney (Adelaide)
*Please arrive around 12.30pm for Registration. We begin promptly at 1pm.
*Additional food & beverage can be purchased at the Venue.

What was that? Did you feel that? A shift? No. Not yet? You will. Be patient. It will happen.
I am smiling as I put this Gig together, knowing..... yes, knowing. See you soon, Penelope x
#selffreedom #pressplayagain #makingbloodygoodlifechoices #peacetrain #peace360
SUPPORT THOSE WHO SUPPORT US: