Location
417 Bourke St
Surry Hills
Sydney, 2010
Australia
Description
Welcome to the MAKE.PLAY Workshop series hosted by Object: Australian Design Centre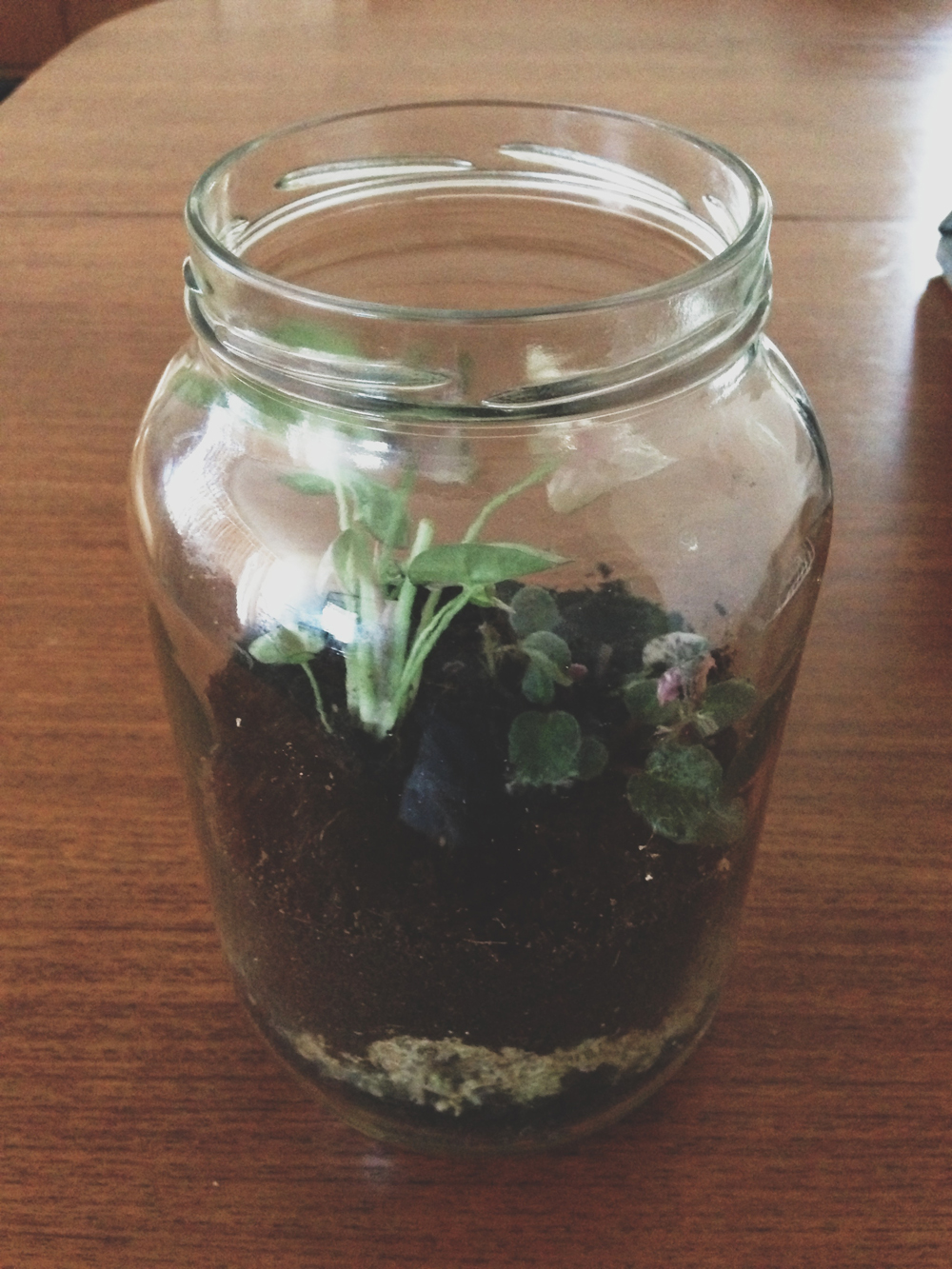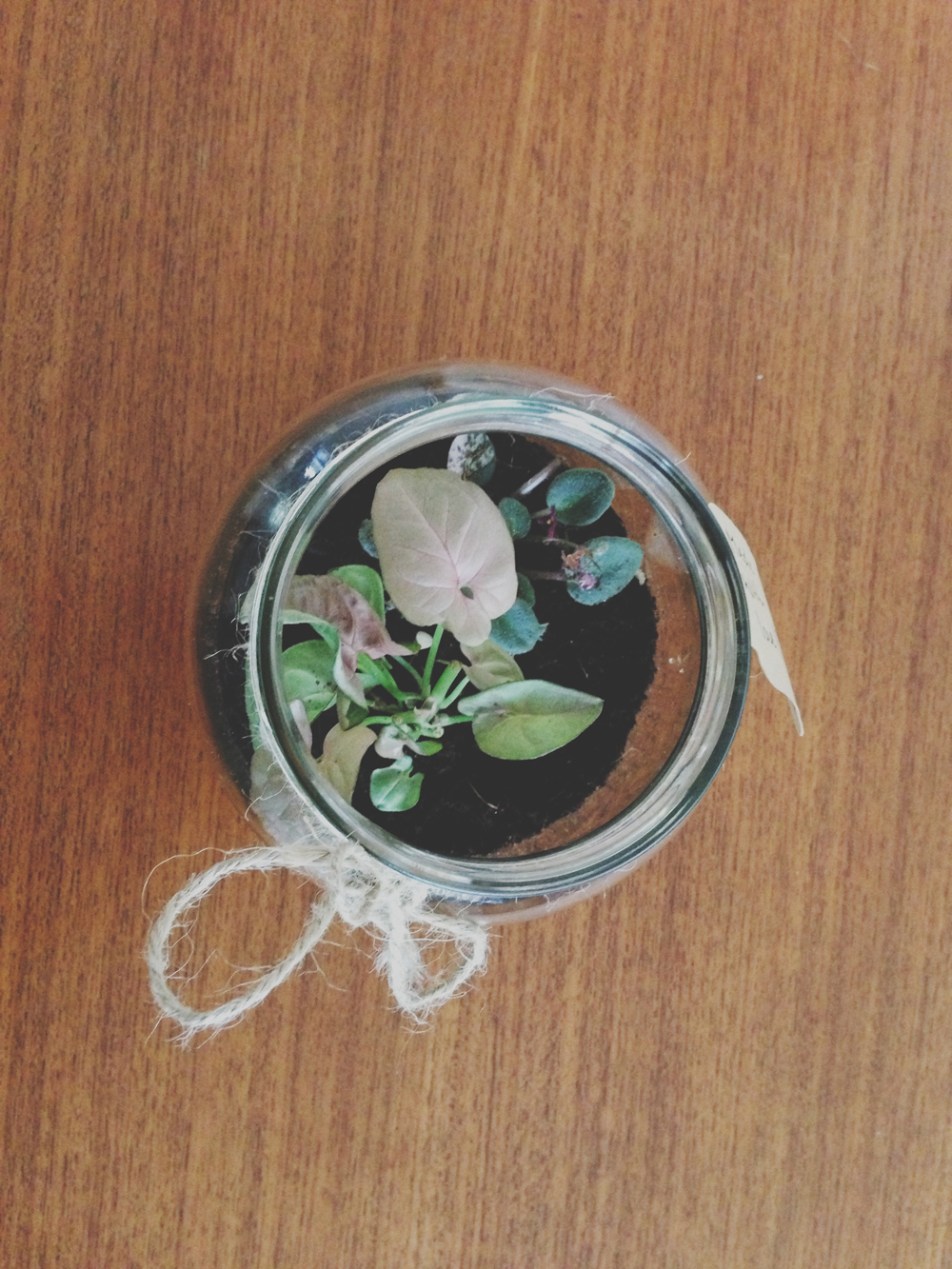 Create your own terrarium with Stefanie Ingram

A step by step workshop teaching you how to create & care for your own terrarium.
Learn the art of creating a miniature landscape inside a glass vessel that will bring a little bit of the outside – inside. Small rocks, plants and other elements are arranged carefully inside a glass container, creating a low-maintenance indoor garden. Terrariums are an ideal way to add plants to your inside space as they are completely contained and require minimal maintenance.
This workshop will be hosted by stylist extraordinaire Stefanie Ingram who works on various crafty projects for publications such as Frankie.
The workshop will involve getting a little messy & using your hands to create inspiring arrangements.
All attendees will need to bring along a suitable glass container to create the terrarium. The vessel will need an opening of at least 20cm in diameter and need to be 30cm deep. All plants, soil and other necessary items needed to create your terrarium will be provided as part of the workshop fee.
Suitable for ages 12yrs + children must be supervised by an adult.
All images Courtesy the artist: www.stefanieingram.com

Stefenie Ingram is an Interior Designer, Stylist, Learning Photographer & Blogger. Stef often works on projects for Frankie Magazine, Simple Things and Kinfolk. One of her many skills is creating green-fingered creations such as terrariums & Kokedamas. More information on Stefanie and her work can be found on her website at www.stefanieingram.com.