Description
Make yourself useful, journos-- a Future Thursday conversation with Jeff Jarvis (US)
We hear this proposed panacea an awful lot: Journalists need to listen to the communities they cover. How do we do it for real? You may know Jeff Jarvis — a self-described "media pundit's pundit" — for his constant stream of quotable tweets, but he's also putting his curriculum where his mouth is. Jarvis has been teaching his uni students to produce journalism that's a service. He's written about how this works: Find a community that's self-defined ("not living under some fake, external label, such as 'millennials' or 'Hispanics'"), get evidence of what they need, and only then decide how journalism can help. How can journalists across the globe, including those at legacy media, put these ideas into practice?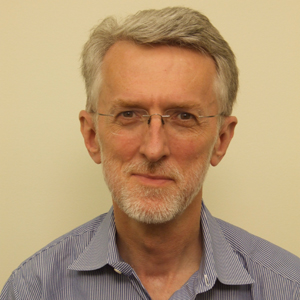 Jeff Jarvis is the director of the Tow-Knight Center for Entrepreneurial Journalism at City University New York's Graduate School of Journalism. Professor Jarvis is visiting Australia as a guest of the University of Technology, Sydney.
Drinks and snacks provided.
$10 MEAA members/$15 nonmembers.
When: 6pm arrival for 6.30pm start, end by 8pm
This event is part of the Walkleys' Future event series for journos — talks, workshops and networking on future-of-journalism topics in a casual setting, with snacks and drinks. Past sessions have covered podcasting, Instagram, web scraping, the Internet of Things, secure comms for journos and more: contact Kate Golden with ideas.