Description
Are you looking for clean, non-toxic beauty products because you're fed up with all the nasty ingredients that are packed into them? Sadly, most beauty products today are anything but beautiful. Overpriced, harmful to our health, or tested extensively on animals they usually over promise and under deliver, luring us in with amazing looking packaging that ends up as landfill.
By using simple, pure ingredients and plants you can create your own perfectly safe, perfectly nourishing and perfectly indulgent beauty products that truly work! Its easier and quicker than you may think, and you'll be amazed at what you may already have in your cupboard available to you.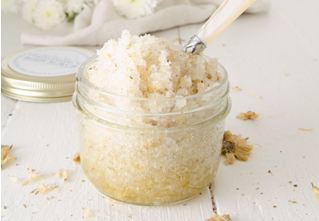 In this workshop we will show you how to make a couple of simple beauty products from all natural ingredients. This will build your confidence to start making more on your own. They will also make perfect gifts just in time for mothers day.