Description
Have you been seeking, sometimes finding but somehow not getting the work you want? Are you feeling STUCK, wondering how you can find work that sustains you? Or, are you wanting to make a move to something new but not sure how..?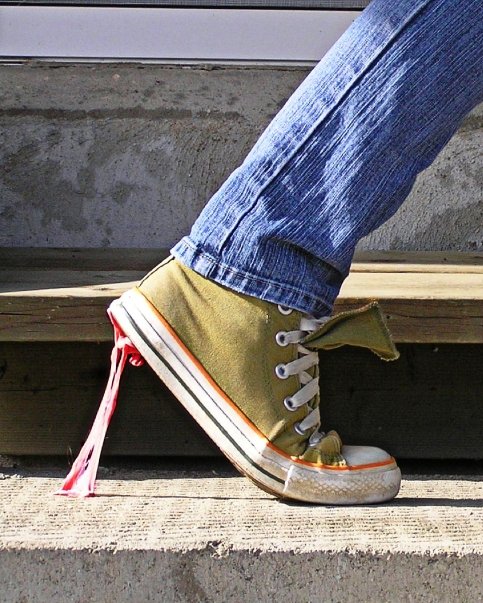 Don't worry, it's time to get UNSTUCK! Help is at hand - with the Make Your Move workshop.

The traditional "job search" has now extended to a work search and attraction strategy. There are multiple ways to reach your target and you need to engage in a number to get the best opportunities.
Make Your Move is a small and dynamic group workshop providing a chance for you to set a succesful strategy for work seeking and attraction, to win the work that you want. We cover:
- how work, and work search has changed and identifying your gaps in knowledge or application
- why the best person for the job isn't always the one who gets the job (who knew!?)
- working out your work seeking and attraction strategy
- resume / professional profile renovation - making your professional documents stand out and sell you
- Great Applications: how to write a cover letter and address the (dreaded) selection criteria
- Resiliency during your work search, a weekly action plan to keep you on track.
- and much more, with Q&A sessions throughout.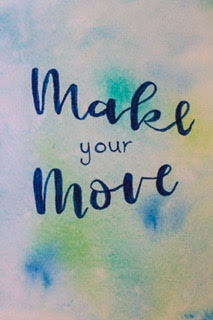 What you get:
- A fantastic group of like-minded people who will encourage and support you to Make your Move
- Notes, exercises, examples and materials supplied
- Yummy and healthy morning tea
- Inspiration, ideas and actions to get you moving and into work that you want
- Included is the review of your resume or professional profile / capability statement, up to 14-days following
An optional followup workshop "Make your Move": LinkedIn for Career Developers and Work Seekers can help you to develop your profile and build your network, following on from the principles and strategies learned in this workshop.
Time to get unstuck! - book into Make your Move - you will find support, insights into work and the best ways to secure great opportunities.
Spaces are limited for a small group environment, so don't delay booking. I look forward to welcoming you and helping you to Make YOUR Move!
Lois
Founder, Career Wisdom