Sales Have Ended
Registrations are closed
Thank you for registering for the 'Make Our Future Renewable' forum. Hosted by Emma McBride MP NOTE: Please register your questions before event via emma.mcbride.mp@aph.gov.au
Sales Have Ended
Registrations are closed
Thank you for registering for the 'Make Our Future Renewable' forum. Hosted by Emma McBride MP NOTE: Please register your questions before event via emma.mcbride.mp@aph.gov.au
About this Event
The Hon. Mark Butler MP will explain how a Labor Government will:
Supercharge the Clean Energy Finance Corporation (CEFC) to support Labor's commitment to 50 per cent renewable energy by 2030 and our national target of one million household battery installations by 2025.
Boost the CEFC's focus and support for energy efficiency projects, new commercial community renewables projects and industrial transformation.
Invest $100 million in a Neighbourhood Renewables Program so that renters can benefit from cheaper and cleaner renewable energy.
Establish the Community Power Network and up to 10 Community Power Hubs to support the development of renewables projects in local communities, such as solar gardens on apartment rooftops and grants for community groups to pilot new projects.
Slash power bills, improve grid security and support new jobs in local industries with the new national target of one million household battery installations by 2025.
Introduce the Household Battery Program, which will cut the upfront cost of installing residential battery systems by providing a rebate of $2000 for Australian households on incomes of less than $180,000 per year.
Modernise Australia's ageing energy transmission infrastructure to unlock new sources of clean, affordable and reliable energy
Establish an independent $5 billion Energy Security and Modernisation Fund
Deliver a just transition for workers and communities affected by the inevitable closure of ageing coal fired power stations, to plan and coordinate the response to future closures, require generators to participate in pooled redundancy schemes, and take a proactive approach to economic diversification for impacted regions and communities.
Members of the public are encouraged to submit questions in advance by emailing emma.mcbride.mp@aph.gov.au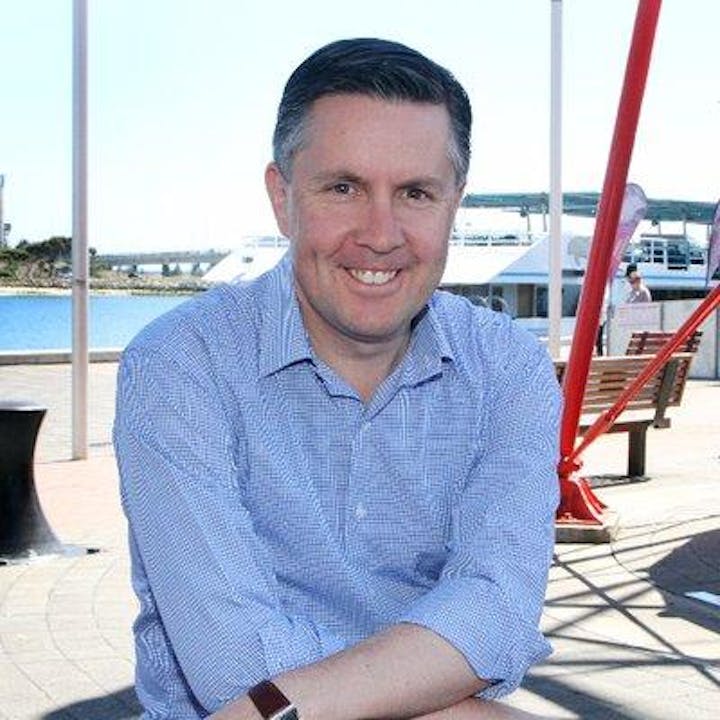 The Hon. Mark Butler, Labor's Federal Shadow Minister for Energy and Climate Change.