Description
"REAL ESTATE DOESN'T HAVE TO BE THIS HARD"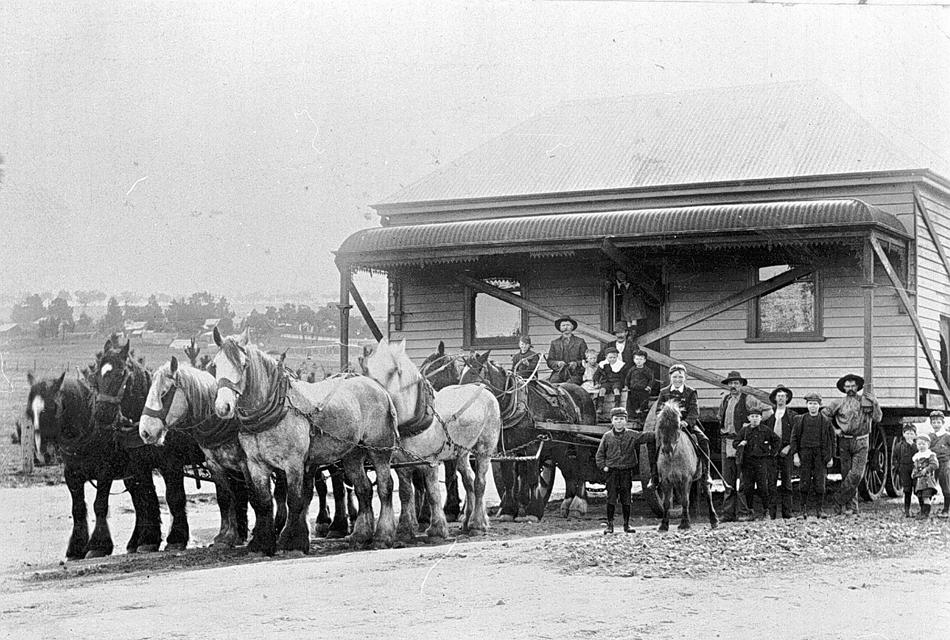 There are two major challenges faced by Real Estate agents. They are the vendors expecting a higher price than fair market value and the buyers expecting to buy at bargain basement prices.
Does this sound familiar?
There is the power of three with selling real estate.
1 Get the listing listed right.
2 Get the price right.
3 Negotiate the sale.
Now that sounds simple doesn't it but what's simple can take a lot of skill.
It's like a professional tennis player they practice drill and rehearse and get a great coach to continually improve and stay on top of their game.
Do you want to improve your game in Real Estate sales?
Do you want to find out how to list right, reduce right and sell right so you will have increased sales.

Then you should attend Michael Kies One Day
sales training seminar
"MAKE MORE SALES"
in May/June 2013.
Find out how Michael turned a seven week sales slump into 19 sales the next month and then went on to be LJ Hookers Top Sales Person for five consecutive years in SA and NT, then International Sales Person of the Year. You need a good sales coach to help you achieve the sales success that you know you are capable of... so to make more sales quickly sign up for the Michael Kies one day seminar.
Kies training is about one thing MAKING MORE SALES!
Dates:
Adelaide 28 May
Melbourne 30 May
Sydney 4 June
Brisbane 6 June
Ticket Price $247
Includes take home manual