Description
It's that time of the year, and we at the Majoran Distillery invite you to join us for the year-end party of the YEAR! With our very own Mal Chia of Musio.Co as the DJ and kicking-off the inaugural StartupADL Awards night, we're celebrating the biggest successes, the biggest failures, and the huge effort Adelaide has put in to grow our awesome startup scene. Bbq and drinks is included.
Nominations for StartupADL awards night have closed. Join us at our year end party and awards night to find out if you've won!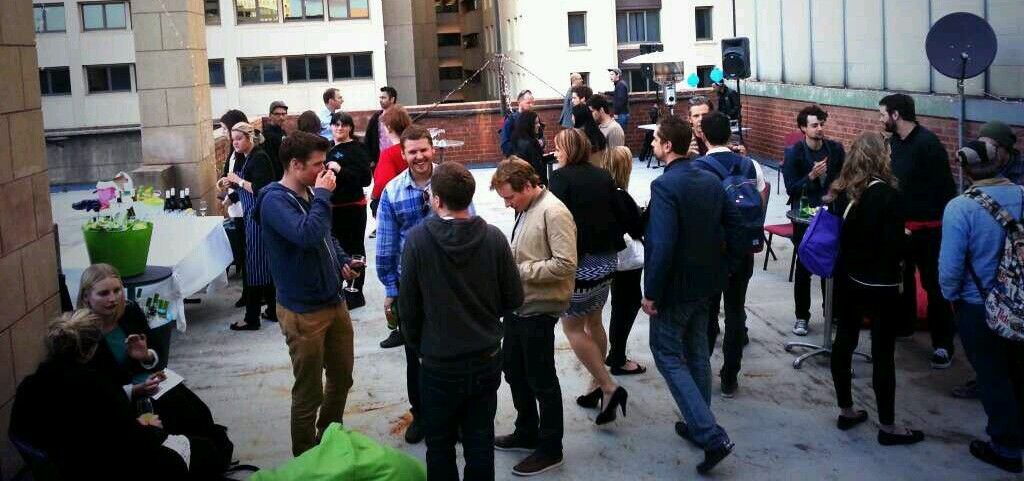 Imagine this, but awesomer and with smoke machines
6th December, 5 pm 'til late, Majoran Rooftop (Level 5).
#GTFOnboard
p.s. the lift works!
Organiser of Majoran Year-End Party feat. StartupADL Awards Night