Description
The Change Agent Network are excited to present a forum on how to advocate for change over the long term with two of Australia's leading advocates for positive change within the health area.
Professor Margaret Hamilton AO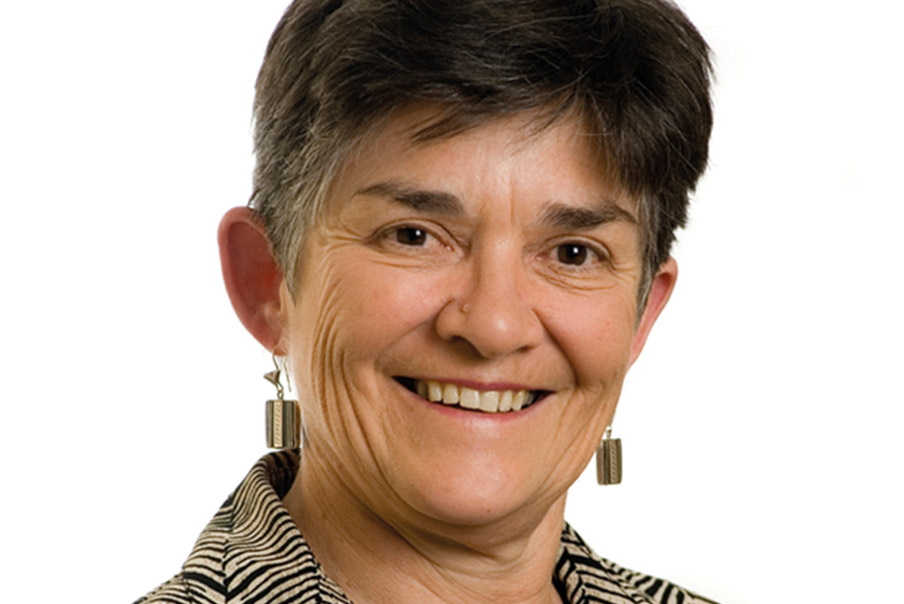 Professor Margaret Hamilton has more than 40 years' experience in the AOD field. Among many influential roles, she was founding Director of Turning Point (10 yrs); an executive member of the ANC on Drugs (14 yrs); Chair of the Multiple & Complex Needs Panel (6 yrs) & Chair of the Board, Cancer Council Victoria. Now she is: Board member of VicHealth, Mental Health Review Tribunal & WA A&D Advisory Board; Patron of DANA and the Penington Institute; and a Life Governor of the ADF & Prof. (Hon) School Population & Global Health, University of Melbourne.
Emeritus Professor David Penington AC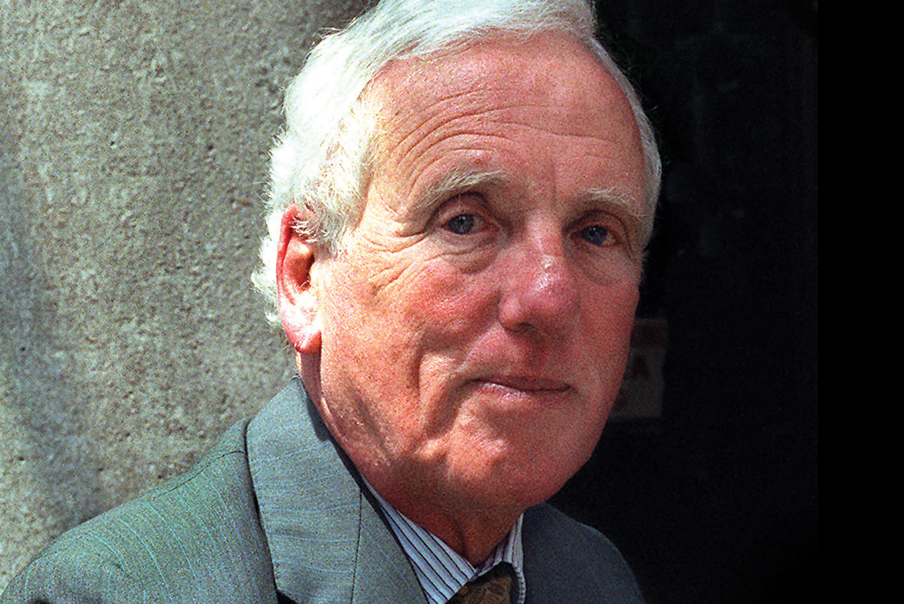 Emeritus Professor David Penington has courageously advocated for sensible drug policy in his roles as former chairman of the National AIDS Task Force, the Victorian Premier's Drug Advisory Council, and the Victorian Government's Drug Policy Expert Committee. His unstinting efforts over many years helped to make Australia a world leader in HIV/AIDS public health strategies and in combating the HIV/AIDS epidemic. The Penington Institute is named in honour of him.
Organiser of MAINTAINING THE FLAME: ADVOCACY IN THE LONGER TERM
The Change Agent Network is a community of practice of existing and emerging leaders within the Victorian AOD sector with a vision to support the AOD workforce promoting evidence-based practice and collective wisdom and to facilitate measurable and beneficial outcomes for clients and communities. Its key focus is to empower leaders in the AOD sector to drive culture and practice change.
The Change Agent Network group was first established in 2014 by Turning Point with the support of The Bouverie Centre, VAADA, Leadership Victoria, Bendigo Community Health and funded by the Department of Health and Human Services.
The current Change Agent Network members come from differing backgrounds and expertise and represent a range of AOD organisations across the state including Access Health & Community, Australian Drug Foundation, Bass Coast Health, The Bouverie Centre, Court Services Victoria, Latrobe Regional Hospital, Monash Health, North Richmond Community Health, Odyssey House, The Royal Women's Hospital, The Salvation Army, Star Health, St Vincent's Hospital, Turning Point, Uniting ReGen, Windana, Youth Support and Advocacy Service. 
For further information regarding the Change Agent Network please contact Rebekah Couldrey Change Agent Network Secretary and Project Officer, Turning Point on 8413 8710 or email changeagentnetwork@turningpoint.org.au