Description
Madonna Arms
By I'm Trying to Kiss You
Presented by Next Wave and Arts House

Madonna Arms is a performance work that follows the internal struggle of chaos, terror and hope as one woman attempts physical transformation. Madonna Arms is a fantastical exploration of the ways in which power, strength and fitness live and die in the bodies and psyches of young women.
If tickets to your chose performance appear to be sold out, head to the Arts House website, where there may be an extra allocation on sale
Writers Zoey Dawson, Anna McCarthy and Allison Wiltshire
Director Allison Wiltshire
Performers Anna McCarthy, Zoey Dawson and Ella Harvey
Producer Bek Berger Sound
Composition Claudio Tocco
Set and Costume Design Romanie Harper
Lighting Katie Sfetkidis
Images Theresa Harrison
Duration 75 minutes
WARNING This performance contains coarse language and adult themes, as well as smoke machines and strobe lights.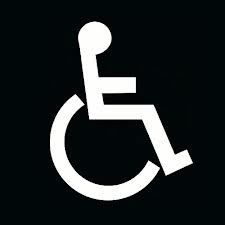 The Arts House is a wheelchair accessible venue. For more information regarding access, please contact Arts House on 03 9322 3713.

Next Wave accepts Companion Cards for those in need of a carer. To book your additional free ticket, please call the Next Wave office during business hours on 03 9329 9422. Make sure you have your Companion Card number ready to quote.