Design and grow your very own macrame pot hanger to take home!
About this event
Design and grow your very own Macrame Pot Hanger!
Bunbury Library welcomes you to join us in this morning session to make your own macrame pot plant hanger.
Decorate your pot, fill it with soil and plant your seedling. Then as a group we will show you how to twist, tie and shape your very own macrame hanger!
Hang it at home and watch it grow!
Younger children may require assistance from a parent or guardian to complete this activity. _________________________________________________________________________________________________
* Spaces are limited and bookings are essential.
* Children must be aged 5 to 13 years to attend.
* Refunds are not available.
* If you are unable to attend this event after booking, please let us know on 9792 7190 or bunlib@bunbury.wa.gov.au. This will enable others who are on the waitlist to attend this event.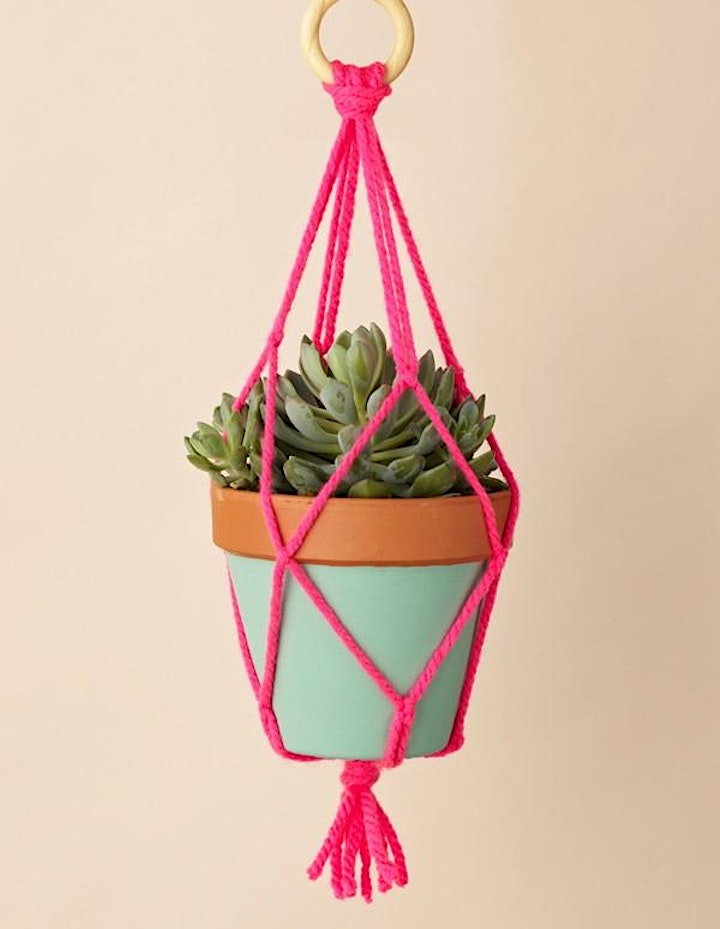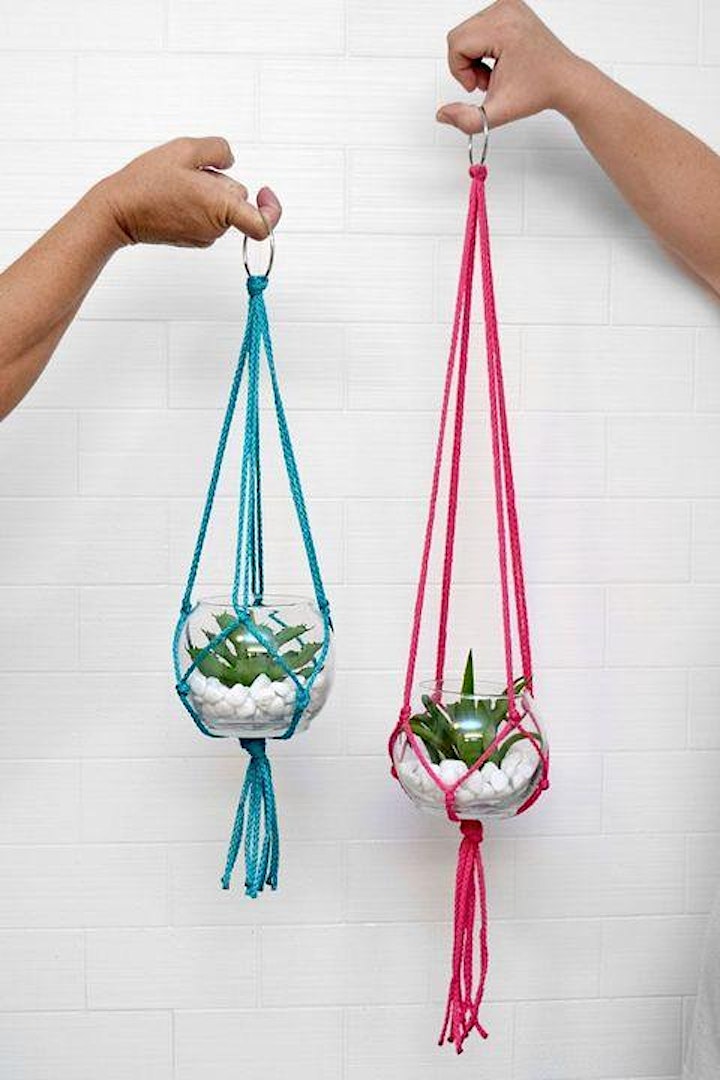 Organiser of Macrame Pot Hangers
City of Bunbury Libraries
The City of Bunbury operates two public libraries in partnership with the State Library of Western Australia, providing resources and programs for self-directed and lifelong learning and the positive use of leisure. 
Bunbury Public Library is located on Parkfield Street in Bunbury and Withers Community Library is located on Hudson Road in Bunbury.
For more information about City of Bunbury Public Libraries please visit our website.