About this Event
Want to study in Sydney, Australia?
Wondering what to study to have a successful career?
Meet Macquarie University at our Open Day in Lahore to start planning your dream study abroad journey.
Tickets are limited. Sign up now so you won't miss out!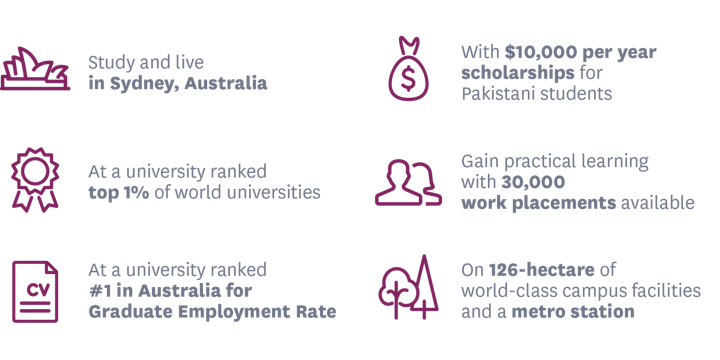 Our Open Day is an experience made for You to the power of Us.
You can meet with our regional directors and admissions managers in:
Interactive panel discussions and information sessions
One-on-one consultations
Free application and scholarship assessment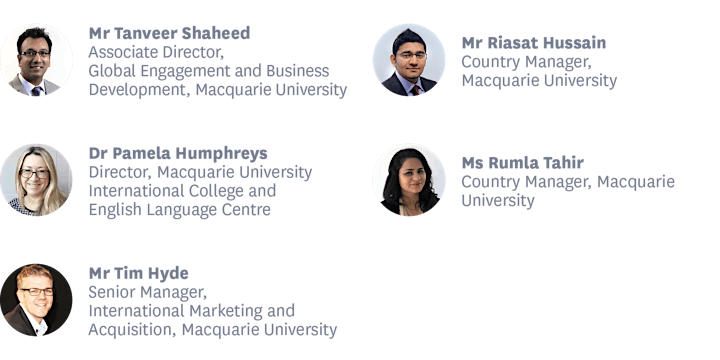 What can you study at Macquarie University?