Insights as to how you could take advantage of Government incentives valued over $57,000*
About this Event
Macquarie Park: Why invest in Sydney's 2nd largest employment hub?
Insights as to how you could take advantage of Government incentives valued over $57,000*
In this 90-minute webinar, you will learn:
Why Macquarie Park is one of Australia's most important employment precincts, and set to benefit from billions of dollars of new infrastructure in the years to come
How a major Sydney University, Sydney's largest suburban shopping centre and a Metro Train Station are impacting demand for property
Learn about our latest project opportunity priced from $495,000
Bonus Offer: All attendees will receive a free copy of 2020 MyCity Sydney Report
Speaker: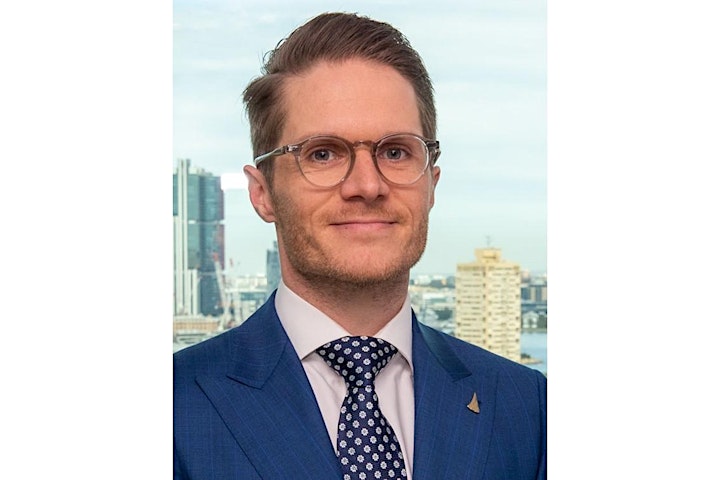 Will Mitchell, Head of Property, Ironfish
With a Bachelor of Business Administration and a Masters of Property Development, Will started his career in the finance world, but quickly made the transition to the residential investment space, having worked for a national financial planning firm, and boutique residential investment advisory firm.
Will leads Ironfish's National Property Research team, and liaises with the nation's leading research firms, financiers and developers in order to understand each capital city market and source the best quality project opportunities for Ironfish customers.
Panellist: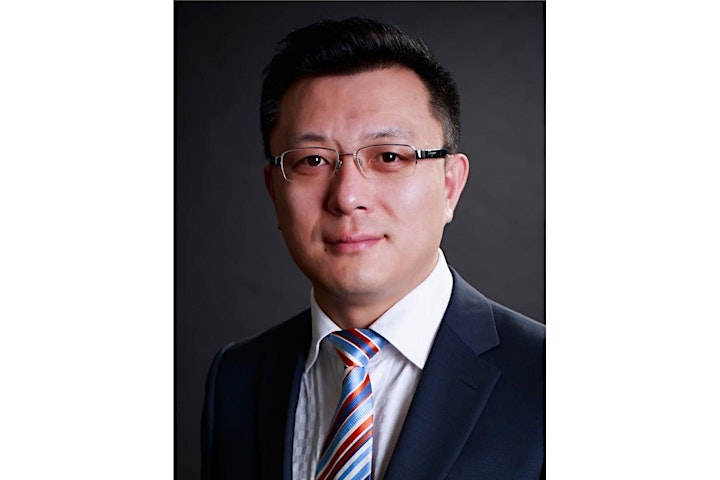 Tony Lee, Managing Director and a founding member, Ironfish Beijing
Tony started his career as a senior adviser in an Australian public listed Company. As a financial planner, mortgage broker and licensed Australian real estate agent, Tony has specialized in real estate investment services since 2007.
Tony joined Ironfish in 2012 and within 16 months grew into his position as a director and founding member of Ironfish Beijing. His sensitivity and professionalism enabled him and his team to develop brand reputation in China.