Learn how you could take advantage of Government Incentives valued over $57,000*
About this Event
Macquarie Park: Sydney's 2nd largest employment hub is about to grow
Insights as to how you could take advantage of Government Incentives valued over $57,000*
• 20,500 new jobs by 2036
• 66% population growth by 2036
• One of Sydney's most exciting investment stories
You will learn:
Why Macquarie Park is one of Australia's most important employment precincts, and set to benefit from billions of dollars of new infrastructure in the years to come
How a major Sydney University, Sydney's largest suburban shopping centre and a Metro Train Station are impacting demand for property
Learn about our latest project opportunity priced from $525,000
*Based of purchase price of $595,000 and includes NSW Govt First Home Buyer Assistance Scheme, $10k NSW First Home Owner Grant and $25k HomeBuilder Grant
Bonus Offer: All attendees receive a free copy of the 2020 MyCity Sydney Report
Speaker: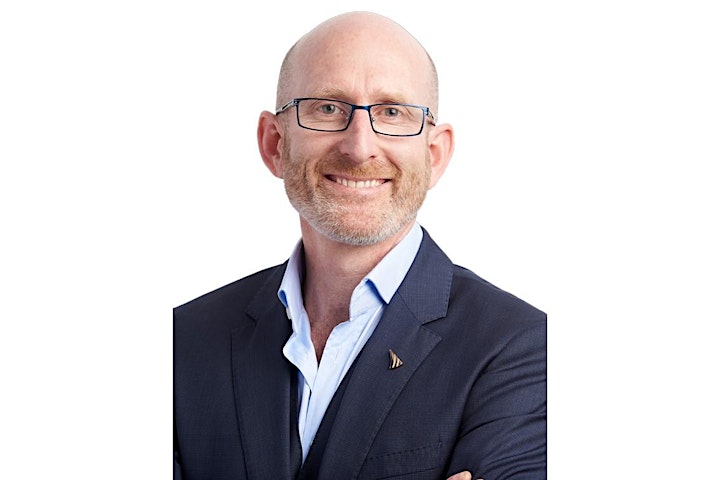 Grant Ryan
Co-founder and Director of Property & Research, Ironfish
With nearly 20+ years of experience, Grant Ryan heads Ironfish's Property and Research division, and is widely regarded as one of Australia's top residential market commentators.
Grant frequently travels around Australia, presenting the latest research and investment strategies to audiences who have come to rely on his insights and expertise. Grant also developed our signature "Portfolio Approach" investment strategy, assisting many of our investors to build a diverse portfolio of 4+ properties.
Grant knows and loves property – and this is evident in his engaging presentation style, incorporating humour, stories and practical applications of research and data.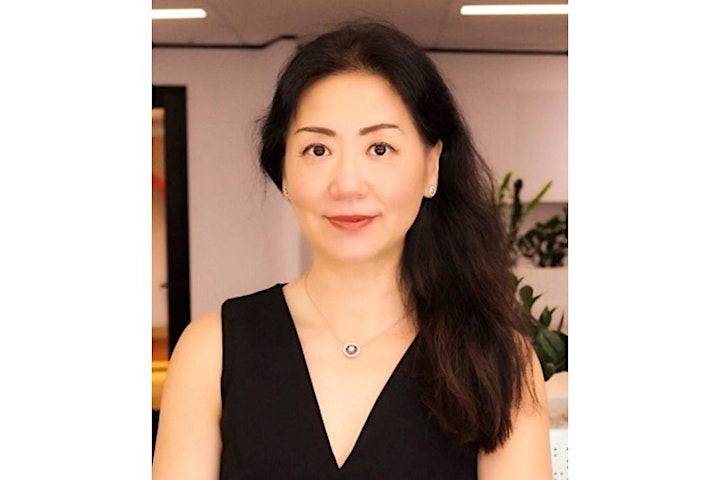 Yalin Hua
Senior Property Investment Strategist, Ironfish
Since joining Ironfish in 2010, Yalin's strong know-how expertise has enabled her to provide personalised, solutions-based property investment strategies to her customers. Yalin has also since become one of the most successful property investors in Australia with well-established property portfolio across major capital cities in the country.
Yalin holds a MBA, Graduate Diploma and a Bachelor of Arts degree. She is also a licensed real estate agent. Her customers speak highly of her work, many have stated they would not have been able to accomplish their property dreams without her help.