Speaker | Dr Andrea Dolcetti
About this event
The Macquarie Law Seminar Series will be presented by Dr Andrea Dolcetti, Lecturer at Macquarie law School.
The seminar will be presented via zoom. You will receive a zoom link once you have registered to this seminar.
Title: State sovereignty, legality, and cyberspace
For many contemporary commentators, state sovereignty is a dangerous and obsolete idea. A negative attitude towards sovereignty is perhaps not surprising. The institutional brutality of the last century (total war, weapons of mass destruction, state terrorism, and genocide – just to name a few!) seems to provide enough evidence to think that sovereignty, totalitarianism, and expansionism might go hand and hand.
The notion that state sovereignty is dangerous and obsolete is underpinned by two propositions: (1) sovereignty is absolute and inconsistent with obligations of any kind; and (2) sovereignty is ill-suited to the legal and political reality of our time. A good way to illustrate (1) is the so-called "paradox of constitutionalism", which is commonly seen as the result of an irresolvable tension between sovereign power and the rule of law.
In my presentation, I will critically analyses the paradox of constitutionalism to demonstrate that sovereignty is not necessarily incompatible with legal requirements and legal institutions. I will also introduce an argument against proposition (2) above. In doing so, I will touch upon some of the issues surrounding the sovereignty claims recently advanced by a number of states in relation to cyberspace.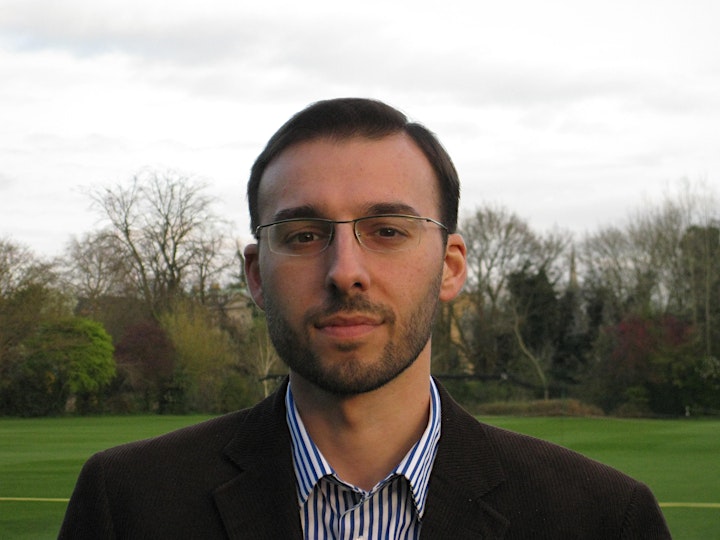 About Dr Andrea Dolcetti
Dr Andrea Dolcetti is a Lecturer at Macquarie Law School. He is also a Research Associate of the Programme for the Foundations of Law and Constitutional Government (University of Oxford); and a Corresponding Fellow of the Tarello Institute for Legal Philosophy (University of Genoa). Andrea attained an MSt in Legal Research and a DPhil in Law and at the University of Oxford, where he also worked as a Law Lecturer and, most recently, as a Junior Research Fellow in Law.
In his research, Andrea engages with the complex socio-legal reality of the nation-state, considering how the recent processes of globalisation may challenge our understanding of the scope of state powers. His scholarship focuses on the nature of state sovereignty; the structure and function of municipal law; and legal reasoning.
Andrea values interdisciplinarity and his work draws insights from philosophy, history, literature, and politics. He enjoys collaborating with colleagues based in other jurisdictions and has presented his research in the UK, Europe, Canada and Australia. Andrea is a member of the 'Membership and Exclusion under Constitutions' Research Group (International Association of Constitutional Law), and Macquarie University's Research Centre for Agency, Values and Ethics.