Description
.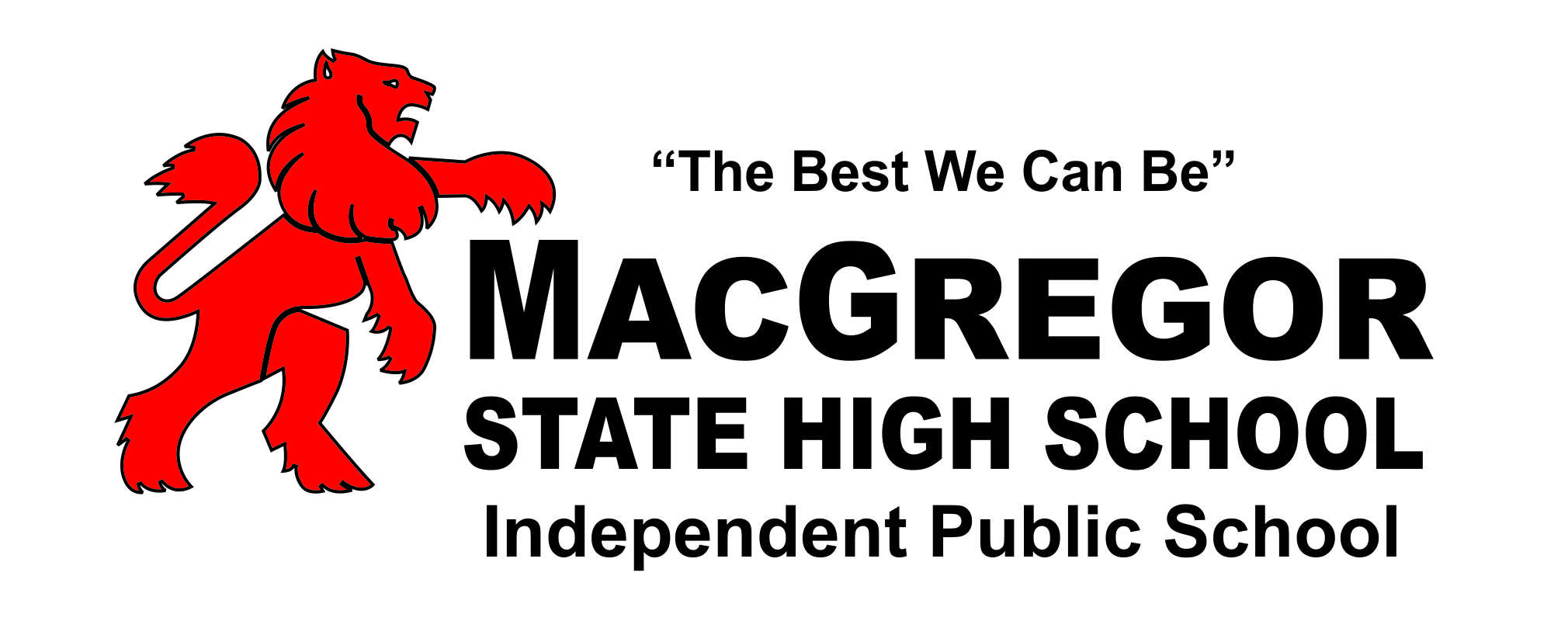 Verge Young Entrepreneur Program challenges students to take on the role of a social entrepreneur to come up with an original, innovative solution to tackle some of the world's most complex issues. Over the course of a term, students explore marginalisation as a platform from which to look at disadvantage in their world. From this, students work with real life entrepreneurs, industry experts and external organisations to devise their own social enterprises which close the gap for a marginalised group in society.
An innovative, project based learning unit; Verge involves over 300 Year 9 students across three Brisbane State High Schools. The MacGregor SHS Verge Young Entrepreneur Showcase Evening is the first of three showcases whereby students will share their enterprise ideas, and finalists will pitch 'Shark Tank' style to a panel of judges. The second Showcase and Shark Tank is to be held at Kedron State High School on Tuesday 1st August, 2017, and the final evening is at Brisbane State High School on Friday 11th August.
MacGregor State High School is thrilled to invite you to:
Verge Young Entrepreneur Showcase Evening
Friday 28th July, 2017
MacGregor State High School Hall
Food Trucks and Coffee Van Available from 4:30pm- 6pm
5pm-6pm: Enterprise Displays
Wander around our Gallery of Enterprises, and speak to the Verge Young Entrpreneurs themselves. Upon arrival, make sure you get your Voting Chips, so you can show support for your favourite ventures. The Social Enterprise with the greatest number of votes will receive the People's Choice Award.
Throughout the Verge program, students work with local social entrepreneurs as mentors. We are lucky to have some of these remarkable individuals sharing their enterprises in our gallery- including Lauren Shuttleworth's Words with Heart, Freda Thong's Ecopads, Jordyn de Boer's Boomerang Bags and Jarred Turner's IMPACT Social Enterprise. Make sure you stop by their stands to chat to the entepreneurs themselves and hear about the incredible ways they are making a positive impact.
6pm- 8pm: The Lion's Den
At 6pm, join us inside MacG's The Lion's Den as our finalists pitch their social enterprises 'Shark Tank' style to a panel of Judges. Cheer our social enterpreneurs on as they stand up under the big lights- and the hard questions, from our judges to nab the winner's crown.
The winning social enterprise from MacG's The Lion's Den will then pitch against the winners of Brisbane SHS' The Griffin's Lair and Kedron SHS' The Tiger's Cave in Melbourne in September for funding, glory, honour and the chance to get their enterprise out of the classroom, and into reality.
We are honoured to introduce our esteemed panel of judges for the MacG's The Lion's Den:
1. Jan Owen AM
CEO The Foundation for Young Australians
Jan is a highly regarded social entrepreneur, innovator, influencer and author who has spent the past 25 years growing Australia's youth, social enterprise and innovation sectors.
In 2012 she was named Australia's inaugural Australian Financial Review and Westpac Woman of Influence; in 2014 she received the Doctor of Letters (honoris causa) from the University of Sydney; and was awarded membership to the Order of Australia in 2000. She is the author of Every Childhood Lasts a Lifetime (1996) and The Future Chasers (2014).
Jan is the CEO of the Foundation for Young Australians and YLab, the global youth futures lab. Her lifelong mission is to unleash the potential of young people to lead positive change in the world.
2. Nicole Gibson
CEO Rogue & Rouge Foundation & Start Up Apprentice, National Mental Health Commissioner
At 18 years old, Nicole established her Not-for-Profit, The Rogue and Rouge Foundation, and grew it to sustainability whilst also completing two National speaking tours. Nicole was a finalist for the Young Australian of the Year at 20 years old, and was listed as one of Australia's Top 100 Most Influential Women at 21, shortly after taking out the Pride of Australia Medal. Thus far, Nicole has facilitated workshops and presentations with over a quarter of a million Australians.
3. Kaitlin Tait
Co-Founder Spark* International, General Manager of Impact YGAP
Kaitlin is the co-founder of Spark* International, and following a 2015 merger, is now the Global General Manager of Impact for YGAP. Her nine years of international development experience began with her leading a school for street-children in a Tanzania slum and managing an HIV orphanage in a Kenyan village, before launching Spark* and growing the model across Africa and the Asia Pacific. Kaitlin was the 2015 Foundation for Young Australians Trailblazer of the Year and speaks and works with entrepreneurs globally. Originally from San Francisco, she now works from our global headquarters in Melbourne.
4. Steve Williams
Queensland Social Innovation Manager at Marist180
Over the course of the last ten years Steve has spoken at numerous conferences on social enterprise,
appeared on national television, ABC Radio National, 612 ABC Brisbane Radio, and 4BC Radio, been featured in many newspaper articles on social enterprise and been responsible for three start-up's. He is the founder of Australia's first Homlessness Hackathon and Co-founder of Techfugees Brisbane. In 2016, his team was awarded the One to Watch Award at the Australian Social Enterprise awards for the scalability of M180 Painting Services, a social enterprise developed to create employment for young unemployed Aboriginal and Torres Strait Islanders. In his previous role as Social Enterprise Director at Sandbag Inc, Steve led SEED PPM to be awarded small Australian Social Enterprise of the Year 2014 and he also co-founded the Queensland Social Enterprise Council.

5. Elizabeth Foster
Learner, Educator, School Leader
Ms Foster began her career as a Health and Physical Education teacher, and for the past 15 years has served in school leadership positions at Wellington Point State High School, Kelvin Grove State College, Stretton State College, Ferny Grove Stage High School. Ms Foster is currently Principal at MacGregor SHS.
Join us as we celebrate the success of our Year 9 Business students, and witness the next generation of social enterpreneurs in action.