Description
A lean, contemporary and viciously polemical Shrew up aside an abstract, mercurial and surreal Macbeth; this thrilling double bill is Shakespeare for those who want something a bit different.
29 November - 10 December
8:00pm (2:00pm Saturday matinee)
PACT Centre for Emerging Artists, 107 Railway Parade, Erskineville

"Nothing is but what is not"
The aftermath of a bloody and crude war: a lone woman curses and chants to herself, two soldiers return, the King promotes the loyal and a Lady receives a letter.

From there Scotland falls.
Shakespeare's most bloody and hypnotic play closes out Montague Basement's 2016 season with an unfiltered journey into the troubled Thane's imagination. This a Macbeth of deeds without names, horrible imaginings and walking shadows. A violent journey towards that most hideous and unknown of destinations: the hereafter.
Directed and designed by Saro Lusty-Cavallari
With Travis Ash, Robert Boddington, Hannah Cox, Alex Francis, Barret Griffin, Lulu Howes and Jem Rowe.
Performances on 29 November, 1 December, 3 December (2:00pm matinee), 7 December, 9 December, 10 December.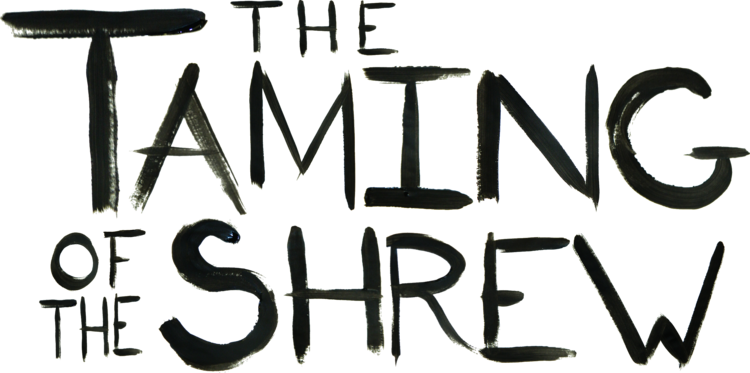 "What is she but a foul, contending Rebel,
And graceless Traitor to her loving Lord?"
Opinionated, passionate and articulate, Katherine is known as the woman that no man wants to marry. So when Petruchio roars onto the scene, demanding, abrasive and strange, it seems as though Katherine has finally met her match. But when these two explosive personalities meet, someone has to come out on top, and the wrangling methods of these two lovers are far from tame. In the meantime, the romantic fortunes of Katherine's sister have taken a very different turn...
Montague Basement's The Taming of the Shrew will explore the passion and pain of familial and marital relationships, and blast through the façade to take an incisive a look at what goes on behind closed doors.
Directed by Caitlin West
Designed by Michaela Savina
With Travis Ash, Tel Benjamin, Robert Boddington, Sam Brewer, Hannah Cox and Jane Watt.
Performances on 30 November, 2 Decembr, 3 December, 6 December, 8 December, 10 December (2:00pm matinee)
Supported by the University of Sydney Union's Bright Ideas Program.