MAC Teachers Day - First Class 19, Guan Wei Case Study and Meryn Bishop
About this Event
Museum of Art and Culture Teachers Day
This professional development opportunity is for HSC Visual Arts teachers and teachers in training. The program is designed to support the exhibitions First Class 19; Guan Wei: A Case Study and Mervyn Bishop.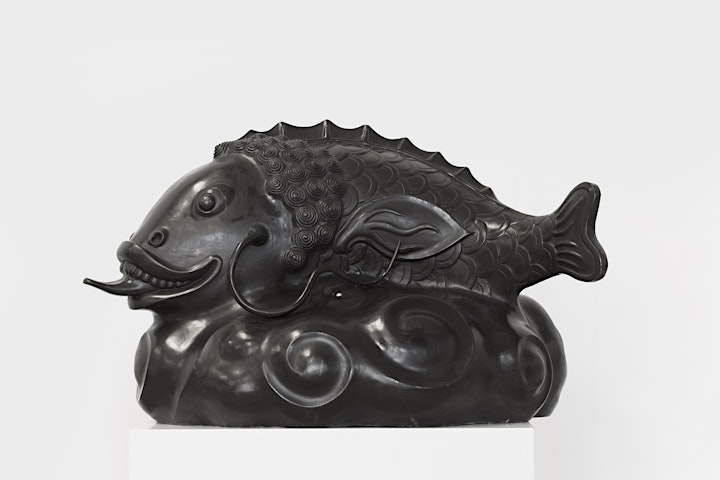 Special guest presenter: Artist Guan Wei
Guan Wei is a major figure in both the Australian and Chinese contemporary art scenes. For almost 30 years he has been creating work that interweaves imagery from his Chinese heritage, his life experience in Australia and mythology. We are so pleased to have him speak about his practice and participate in a Q&A session.
Other presenters include:
Helen Willis, Educator and Curator, First Class 19
Carol Carter, Educator and Writer of Guan Wei case study publication
Wesley Shaw, Educator, Aboriginal and Torres Strait Islander Art, AGNSW
MAC Educators presenting exciting new classroom learning resources.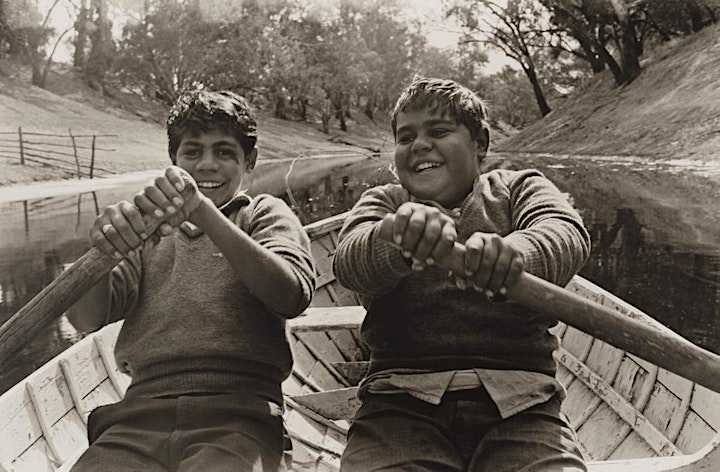 Cost:
$75 per teachers
$37.50 per student teacher (vaild ID must be shown on registration)
Morning Tea and Lunch included.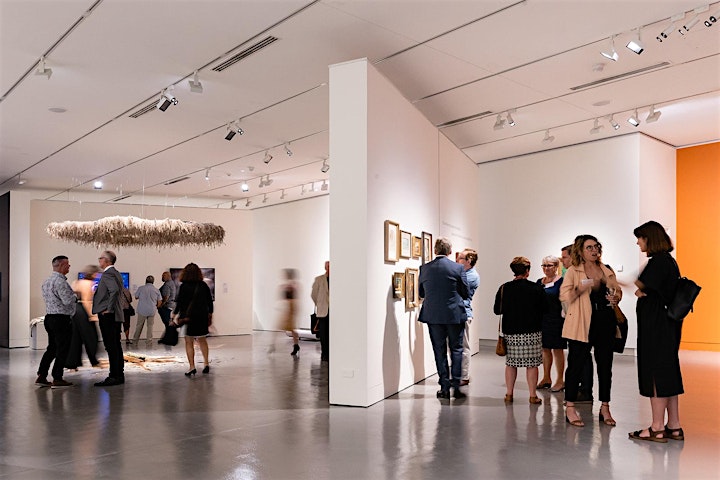 Classroom Learning Resources available include:
First Class Learning Resource:
Spark your students' imagination with this extended catalogue including students' statements and images of all works selected for First Class 19, with the addition of sample HSC questions to get them prepared and ready to tackle 2020. (available online on the museum website FREE)
Film Resource: Selected First Class Artists interviews
Four student artists were interviewed about their making and conceptual processes in creating their HSC body of work. (available from 9 March on the museum website)
Guan Wei case study publication for HSC Students and Teachers
To support HSC Visual Arts study, MAC has embarked on a series of case studies of well-known Australian artists. The Gwen Wei publication will be available online on the museum website for free or printed in store for purchase from the 9 March download.
Book your class visit now.
We hope to see you there.
Any questions contact: Joanna Davies, jldavies@lakemac.nsw.gov.au or 02 4921 070
Image credits:
Guan Wei, No.1 Sky Pig 2017, 800mm x 400mm x 350mm, bronze, edition 1-3/3, Acquired from the Artist with funds from the Tourism Demand Driver Infrastructure Program through the NSW Department of Industry.
Guan Wei Fish God 2017 - Bronze, 42 x 56 x 62cm, image courtesy the artist and ARC ONE Gallery © Guan Wei/Copyright Agency, 2019 Melbourne.
Mervyn Bishop, Ralph and Jim, Brewarrina 1966, gelatin silver photograph. Art Gallery of New South Wales, purchased under the terms of the Florence Turner Blake Bequest 2008 © Mervyn Bishop