Do you love the emotion and power of performance? Bring your poem and take the mic to be part of this dynamic event.
About this Event
Enjoy a relaxing afternoon of performances from four exciting local poets. Enjoy diverse, moving and sometimes hilarious, performances from the talented Clark Gormley, Janette Hoppe, Alex Martin and Gillian Swain.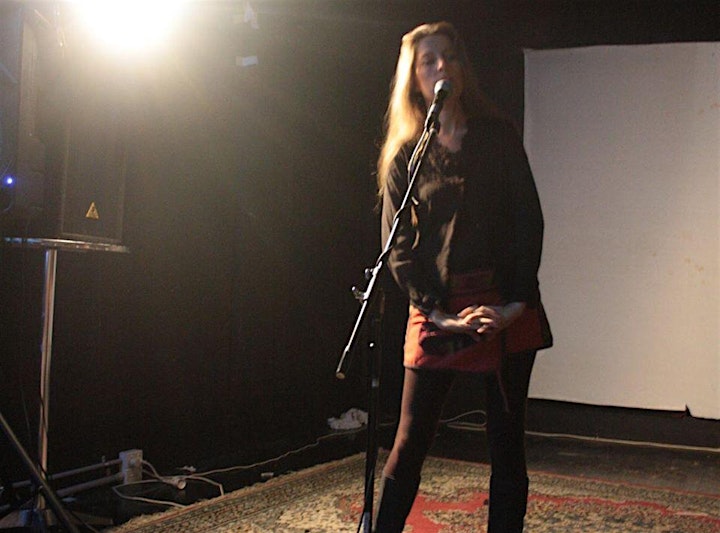 Bring your poem and take the mic to be part of this dynamic event. New to performance poetry?
Our host, Gillian Swain will introduce the basics of spoken word poetry and how to perform your poem to engage an audience.
The showcase is part of Stand Up for Poetry, a Hunter regional poetry program presented by Newcastle, Lake Macquarie, Maitland , and Port Stephens Libraries. https://standupforpoetry.com.au/
Free Event - Bookings Required
Light refreshments can be purchased at the Sculpture Cafe prior to, and at the start of the event. Or to book your table for lunch please phone 0434 227 909.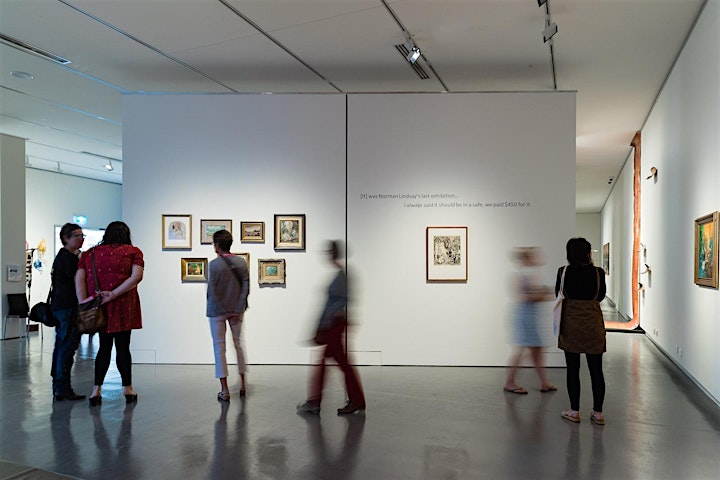 This event is held in the The Museum of Art and Culture (MAC) an exceptional cultural and tourist destination located at the northern tip of Lake Macquarie. Come early and enjoy the current exhibition Reconnected: a recovery story
The Stand Up for Poetry showcase is part of an exciting series of events across the Hunter region in 2020 is for beginners and the more experienced poets to learn, write, perform, listen, enjoy and prepare for the Australian Poetry Slam 2020.