Event Information
Location
Hotel Chadstone Melbourne MGallery by Sofitel
1341 Dandenong Road
Chadstone, VIC 3148
Australia
Refund policy
Contact the organiser to request a refund.
Eventbrite's fee is nonrefundable.
A Martial Arts Business event NOT to be missed. Business sessions + hands on workshops = MASSIVE potential for growth in your school!
About this event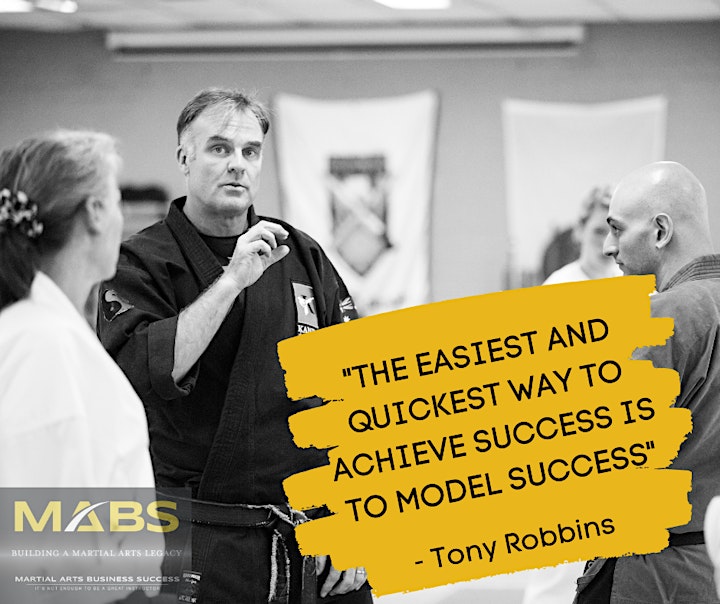 It doesn't matter if you are a "start up" club, or well established and looking to take it to the next level. The information, presenters and networking is the best in the industry.
✅ 10 Revenue streams GUARANTEED to boost your income!
✅ Asset Protection & Exit Strategies
✅ Merchandising for a great profit without big outlays & distribution problems
✅ Implementing a Referral Program that will have your students become your biggest recruiting source
✅ AND MORE!!!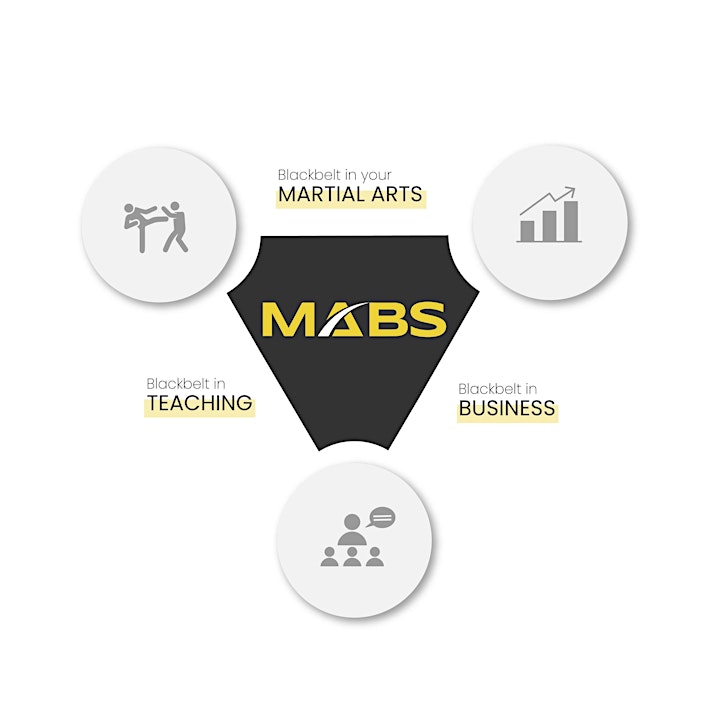 PLUS - MABS Workshops! 
Day 2 of the Conference will be "hands on" at Kando Martial Arts Hughesdale, 1 Neerim Grove, Hughesdale (about a 3 minute walk from the Conference location).
Workshop 1:
"How to Create a 6-Figure 'Pre' Martial Arts Program"
In this session you will learn the marketing, session plans and class structure needed to implement a successful 3-6 year old 'pre' martial arts program.
Many club owners shy away from teaching younger children, when in fact it is one of the easiest, most fun and profitable program there is.
Pre COVID, just one of the Kando clubs had 280 pre martial arts students - that's nearly THREE HUNDRED THOUSAND DOLLARS per year in revenue.
Worth thinking about doing?
Run by Steph Galluccio (Kando Martial Arts), the session will also cover class management, drills and games make the classes fun and easy to teach. You'll see why at just 22 years old she was the manager of a club of nearly 800 students.
(This is a great workshop to bring some of your younger, keen staff along to!)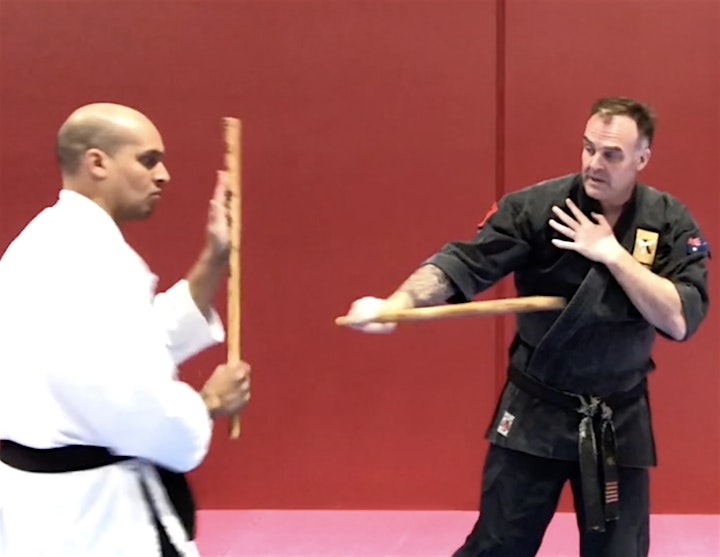 Workshop 2:
"How to Introduce a Stick Upgrade Program to your Curriculum"
In this workshop you'll learn a basic single stick curriculum that can be used as either an upgrade or stand alone program in your school.
This single stick curriculum is easy to learn and teach, and is an amazing retention tool for students. It also adds a great equipment sale item to your pro shop revenue.
As well as the hands on teaching, you will receive an aide memoire video of the skills and drills for future reference. Sticks are also supplied.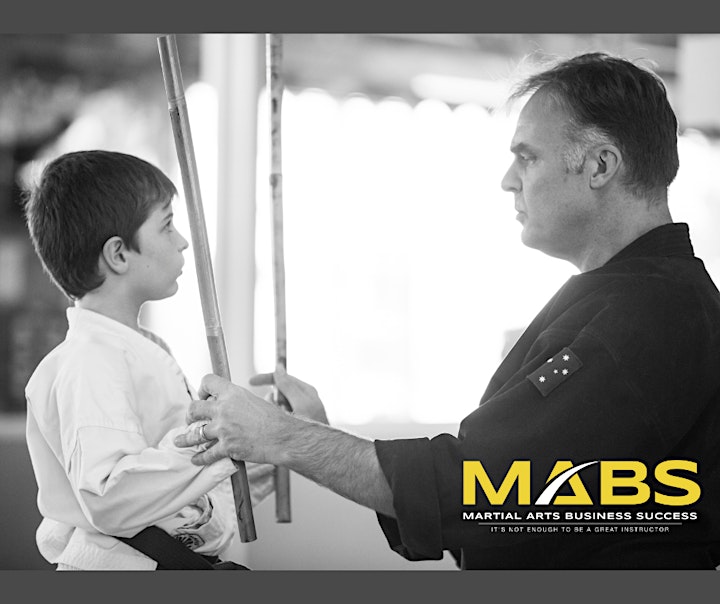 Why the MABS Conference?
The Martial Arts Business Success (MABS) Conference is designed to be different. It is a smaller, more exclusive event.This means more interaction with presenters with a better ability to network. You won't get lost in the crowd, and the focus will be on YOU!
There are just 50 places available at this event!
We don't just want to teach you how to put an extra few students on per month. You can get that information almost anywhere.We want to show you how to build your Martial Arts Business into a sustainable, systems driven school that let you reach your dream life. Sounds a bit "Pie in the Sky"?
Not in the least. Not only are we doing it ourselves RIGHT NOW, but we are showing club owners who are part of our "Legacy" program how to do it as well. You'll be able to talk to them at the event, and see the results they are getting.
At the MABS event we will also bring in external industry experts. Why listen to a Martial Arts instructor talk about marketing, financial matters, web designs, business strategies, when we can bring you some of the best in Australia in these fields!
Event Guarantee!
We're so confident you'll get value out of this event, that is at the end of the first session you don't think you can make enough income to cover your ticket cost, we'll refund it.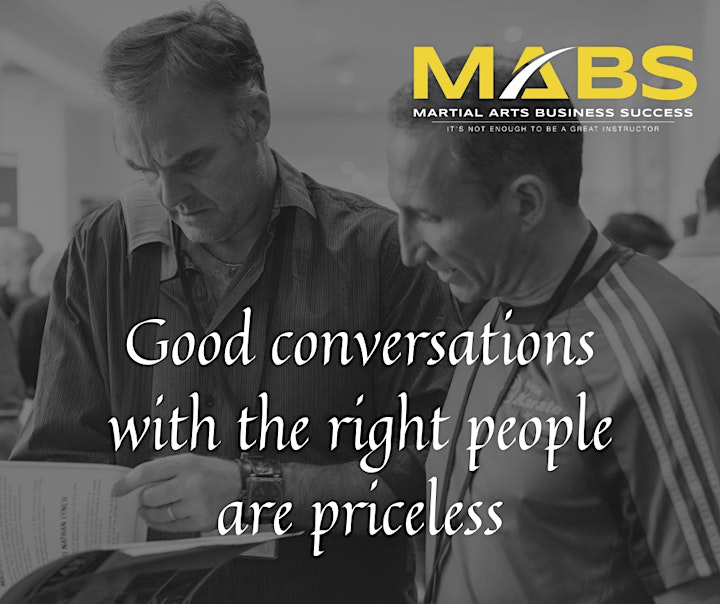 So, who is MABS?
PAUL VELDMAN
MABS is run by Paul Veldman, Founder and Chief Instructor of one of Australia's most successful martial arts schools – Kando Martial Arts.
A 6th degree Karate black belt, black belt in Philippine Martial Arts and currently training in Brazilian Jiu Jitsu, Paul is also a "Category 6" Instructor in the Floro Fighting Systems. He is also a student of Kobudo and Kinetic Fighting Systems (KEF).
The Kando Organisation has 6 locations, and over 2000 active students.
Paul was a member of Victoria Police for 17 years.  During this time, he was an operational duties member, a member of the Force Response Unit and later a "train the trainer" in Conflict Management, Defensive Tactics, Firearms and Forced Building Entry Techniques.  He was also a Siege and Hostage Negotiator.
Specialising in retention, instructor training and team building, as well as the many other day-to-day skills that add up to running a successful club, Paul created MABS to help provide guidance and assistance to businesses who do not have the financial luxury typically needed for a consultancy service.  His aim?  To help committed martial arts business owners gain the same success as Kando through access and assistance to programs he currently uses in his own clubs.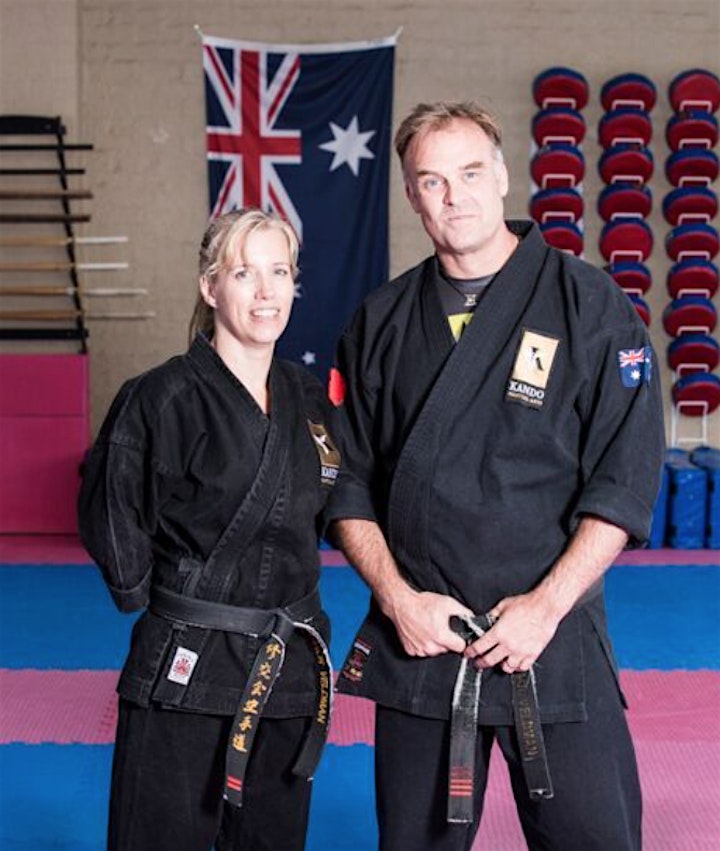 Your Investment
Not everyone needs everything, so the event is broken up into 3 parts:
Business Sessions - Saturday 21st May 8:30am - 5pm ($397)
- includes all sessions, morning tea/lunch/afternoon tea
Workshop 1 - Sunday 22nd May 9am - 12pm ($297)
Workshop 2 - Sunday 22nd May 1 - 4pm ($297)
- includes lunch for participants doing both sessions, and stick / stick bag for participants of Workshop 2
Business Session + 1 Workshop ($497)
Business Session + 2 Workshops ($597)
Each segment could EASILY repay your investment multiple times over!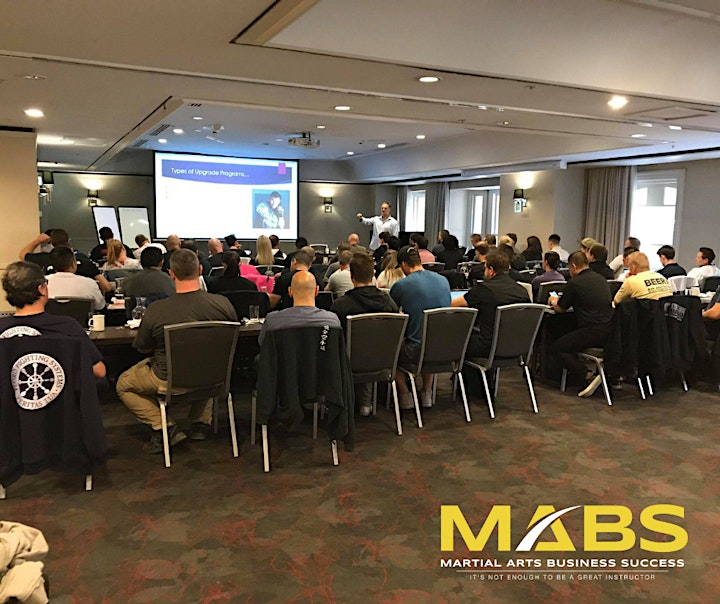 Date and time
Location
Hotel Chadstone Melbourne MGallery by Sofitel
1341 Dandenong Road
Chadstone, VIC 3148
Australia
Refund policy
Contact the organiser to request a refund.
Eventbrite's fee is nonrefundable.