Get set for solid, usable information from successful business owners, both in and from outside of the Martial Arts Industry.
About this event
It doesn't matter if you are a "start up" club, or well established and looking to take it to the next level. The information, presenters and networking is the best in the industry.
✅ Leadership & Staff Development
✅ Multiple Clubs
✅ Sales Funnels
✅ Asset Protection & Exit Strategies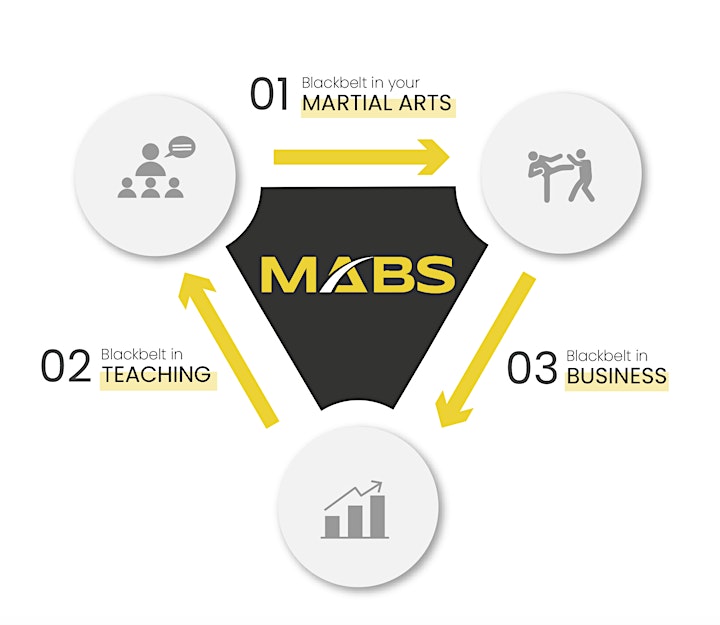 The Martial Arts Business Success (MABS) Conference is designed to be different. It is a smaller, more exclusive event.
This means more interaction with presenters with a better ability to network. You won't get lost in the crowd, and the focus will be on YOU!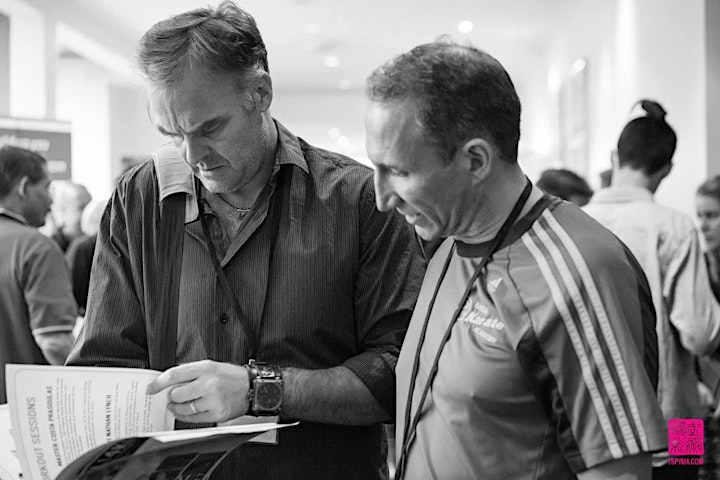 We don't just want to teach you how to put an extra few students on per month. You can get that information almost anywhere.
We want to show you how to build your Martial Arts Business into a sustainable, systems driven school that let you reach your dream life.
Sounds a bit "Pie in the Sky"?
Not in the least. Not only are we doing it ourselves RIGHT NOW, but we are showing club owners who are part of our "Legacy" & "Inner Circle" groups how to do it as well. You'll be able to talk to them at the event, and see the results they are getting.
At the MABS event we will also bring in external industry experts. Why listen to a Martial Arts instructor talk about marketing, financial matters, web designs, business strategies, when we can bring you some of the best in Australia in these fields!
Who we are...
PAUL VELDMAN...
MABS is the brainchild of Paul Veldman, Founder and Chief Instructor of one of Australia's most successful martial arts schools – Kando Martial Arts.
A 6th degree Karate black belt, black belt in Philippine Martial Arts and currently training in Brazilian Jiu Jitsu and Muay Thai, Paul is also a "Category 5" Instructor in the Floro Fighting Systems, trains in Okinawan Kobudo, and has recently started training in Kinetic Fighting Systems.
He is a martial arts student, instructor AND owner that has taken Kando to 6 schools and over 2200 students.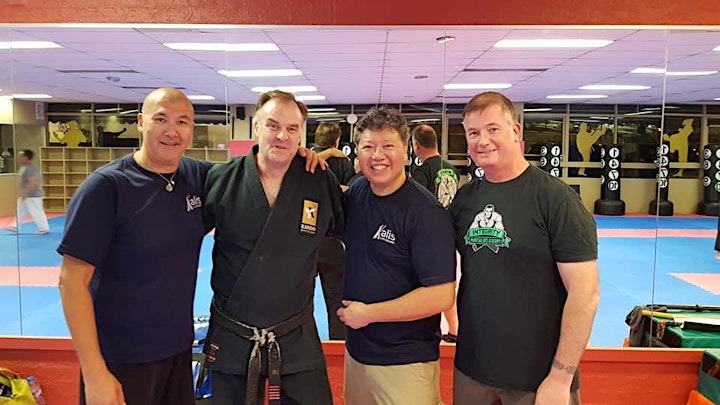 Paul was a member of Victoria Police for 17 years. During this time, he was an operational duties member, a member of the Force Response Unit and later a "train the trainer" in Conflict Management, Defensive Tactics, Firearms and Forced Building Entry Techniques. He was also a Siege and Hostage Negotiator.
As a martial arts school owner, Paul worked harder and harder to grow a successful business. Like many others before him and no doubt, plenty after him, Paul burnt out. Realising that it was foolish to continue in this same way, Paul hired a mentor and spent years figuring out what works and what doesn't. He applied this knowledge to growing his school and wants to do the same for others.
Specialising in retention, instructor training and team building, as well as the many other day-to-day skills that add up to running a successful club, Paul created MABS to help provide guidance and assistance to businesses who do not have the financial luxury typically needed for a consultancy service. His aim? To help committed martial arts business owners gain the same success as Kando through access and assistance to programs he currently uses in his own clubs.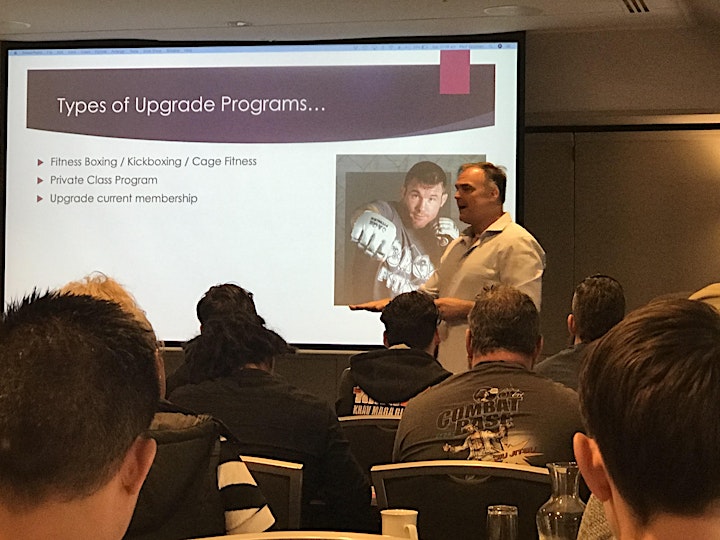 ROD DARLING...
In 2002 Rod founded International Goju Karate schools and My Fitness Kickboxing, both of which achieved huge success.
Rod knew right away that he had to learn as much as he could about business and marketing if he was to be successful as a school owner. He surrounded himself with the best mentors he could find and set a goal to read 1 book a week on business, marketing and leadership.
Over 400 books later and hundreds of thousands of dollars invested in training and mentors the organisation now has 8 full time clubs, 13 satellite clubs with a total of 2600 students.
Rod shot to prominence last year when the Worlds Number 1 Facebook marketer said that the forward thinking karate school owner was the number 1 martial arts marketer on the planet after he generated 721 paid trials in 1 month.
Some of Rod's strongest areas of knowledge are Facebook marketing for martial arts, Staff/Instructor Training, Retention strategies, Excellent Kids Karate Instructor and Fitness Kickboxing programs.
Rod previously ran the 'Titans' Martial Arts coaching group, but he and Paul decided they could deliver a much better service to the industry by combining their resources.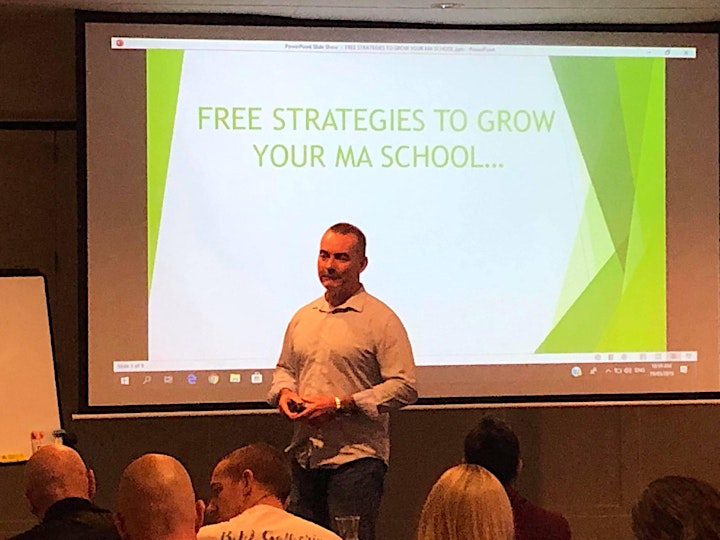 What people had to say about the last MABS event...