Description
How to build an A-Grade team
To build a successful business for the long-term, you need to build a business that is not solely reliant on you - you want to build a team who are as involved and interested in the success of your business as you are.
In fact, you want to build a team who are better than you.
As a leader in the business, the main aim of every decision you make should be about improving productivity. To do this, you need to make sure you have the right people, in the right roles, doing the right things right.

At the M500 this month, we'll be discussing:
How to find and hire the right people

How to make sure each member of your team is doing the right things right

What it takes to build an A-grade team

How an A-Grade team will boost your business

The importance of brutal truth in building an A-grade team
We'll also be interviewing Damian De Vincentis, owner at BeOnd Plumbing.
Guest Business In Review - Damian De Vincentis - Owner of BeOnd Plumbing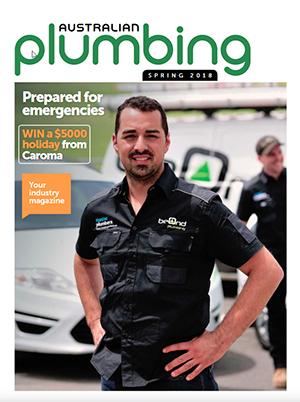 We'll be interviewing Damian De Vincentis, the owner of Be0nd Plumbing.
be0nd Plumbing (http://www.beondplumbing.com.au) is one of Victoria's leading emergency response & maintenance plumbing companies, who offer 24/7 emergency service, including storm relief.
Being involved in reactive maintenance and having to work with and deal with insurance companies requires strict processes and a lot of paperwork which is a significant challenge to meet, especially as the business grows.
Damian became a client of ours in November 2017, and since than, beOnd plumbing has gone from strength to strength, with significant growth, but also ensuring he had the right team and processes in place to facilitate that growth.
Revenue has more than doubled

Team has grown from four to eight

Huge improvement in process handling

Key achievement has been building out a trusted team of A-graders who follow the strict processes put in place.
Damian will be sharing his tremendous insight into how he's been able how he has been able to achieve such significant - yet controlled - growth over the past 12 months, and the importance of focusing on building an A-grade team has been.


---
For those of you who are not Business Benchmark Group clients, please note that this event is for business owners with a turnover of $1M+ per annum. Given the high anticipated demand and room capacity restrictions, attendance is limited to those meeting this profile. Once your registration is received you will be contacted by a Business Benchmark Group representative within 2 working days with confirmation.
PHOTO RELEASE
From time to time, we use photographs/video of participants in our materials. By virtue of your attendance, you agree to our use of your likeness in such material.