A first of its kind in Australia, welcome to M A D E. 2 0 2 0 : The Career Regeneration Summit.
About this Event
The year is 2 0 2 0. The start of a new decade, the proverbial line in the sand to create great things, new things. A chance to flex against new and needed shifts in work, careers, life. A chance to reinvent yourself, escalate your market position, build your professional reputation, change jobs, re-enter the workforce or to turn that start-up dream of yours into a reality, a real business.
An opportunity for REGENERATION. For those with the fortitude, desire and intelligence to learn again, invest in personal and professional growth, for themselves, their families, their careers - their future. They are the smart ones.
M A D E.
THE CAREER & LIFE REGENERATION PROGRAM
Career Performance, Professional Marketability & Whole Person Growth
Rising like a phoenix from the ashes of major industry shifts, you take the opportunity to regenerate and own your future. Whilst others are still trying to make sense of the new normal, operating in fear and uncertainty, you are taking action. You are committed to going to the next level in your career.
It may be a pivot carrying a degree of risk or simply a leverage point from an already successful career foundation, applicable for new times. Perhaps, you just need to get back in the game - better still - change the game and secure THAT job. Or START that business.
You are driven by burning desire and constant questioning that eats away at you….
"What next, why am I doing this & how do I move forward - better, stronger?"
You are the regenerated leaders and professionals of the new climate of business. You are the disruptors and stayers of BEYOND 2020.
BE MADE. REGENERATE. So when tomorrow comes, you are ready.
And tomorrow has come.
This is M A D E. Est 2 0 2 0 proudly brought to you by Hayley James, International Careers Expert, Performance Leader & Founder of The Making Corporation.
Purpose built today for growth & performance beyond tomorrow.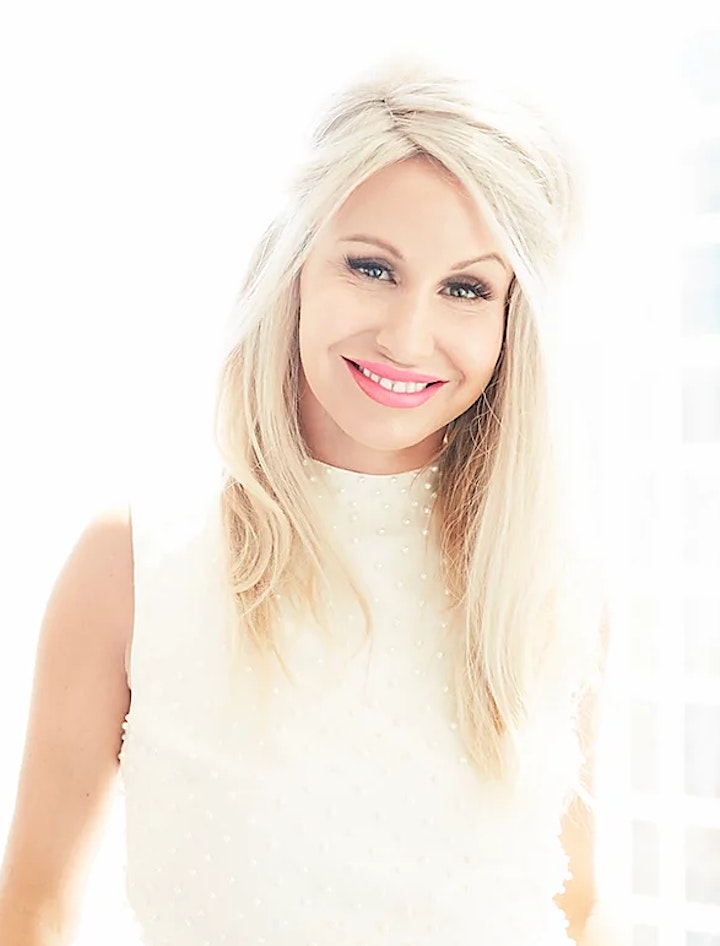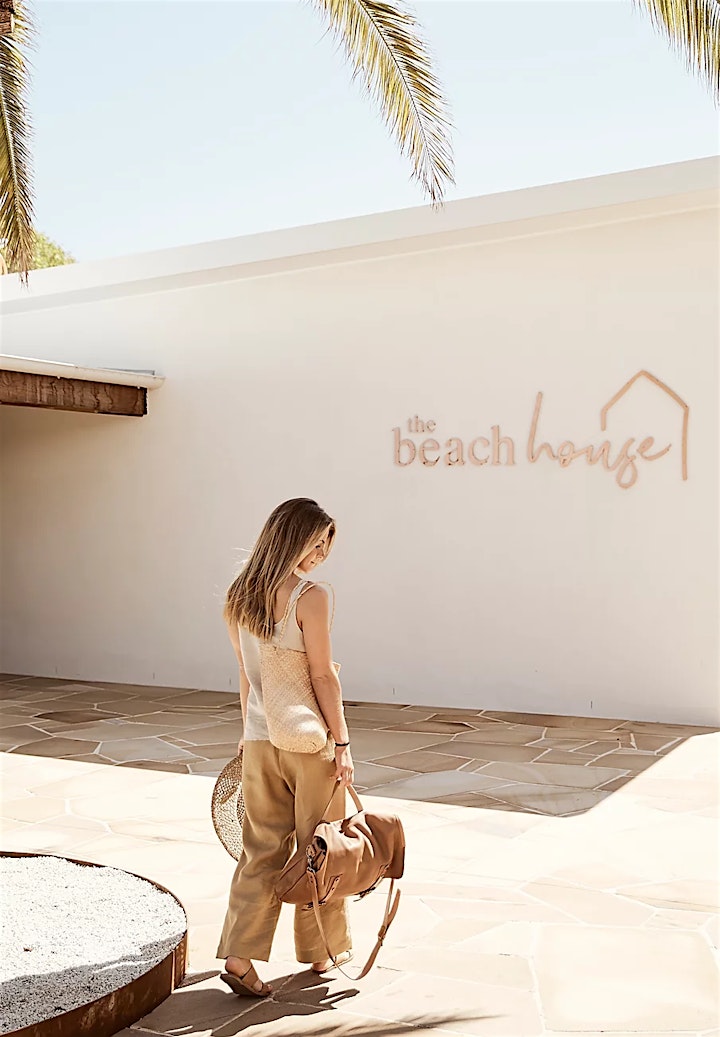 NEXT LEVEL CAREER GROWTH & PERFORMANCE IS UP TO YOU.
How do I reshape, rebuild, redesign or in fact, start my career or business in this new climate of business?
How do I turnkey my existing foundation into a position of value, viability & thriving career performance, and security?
How do I get back in the game? Better still, change the game? How do I build resilience and career confidence once again? Where do I start?
Who do I talk to? What do I say? How do I perform at an interview? How do I win the job?
Am I meeting that need, better than anyone else in the market? Why not? What is my marketability & greatest value asset?
Do I know my end game? My higher purpose in work, in life?
Because I know that without it, my desire is lessened, my motivation inconsistent and my performance unpredictable.