Lutregala Marsh Reserve working bee | 30 April, 1 May 2015

Thursday, 30 April 2015 at 9:00 am

-

Friday, 1 May 2015 at 6:00 pm (AEST)
Event Details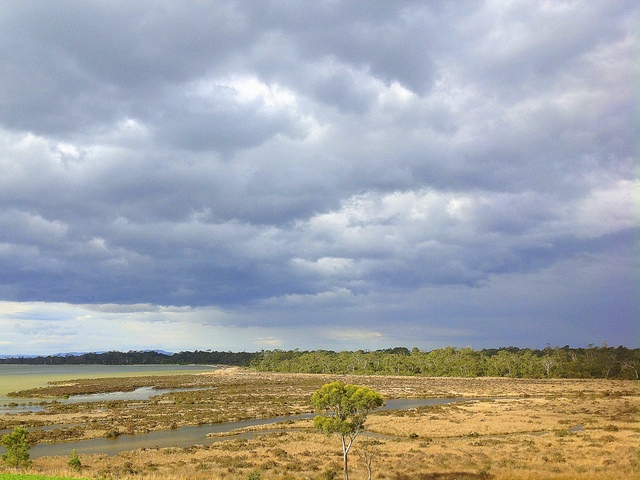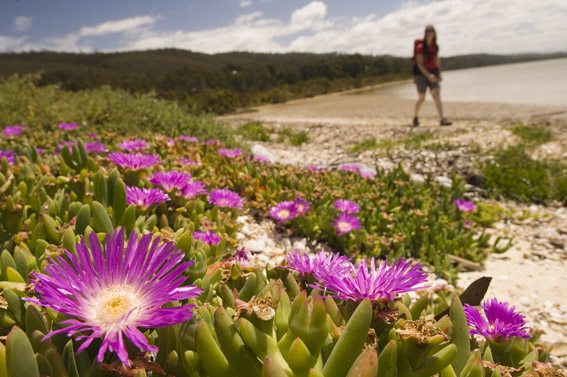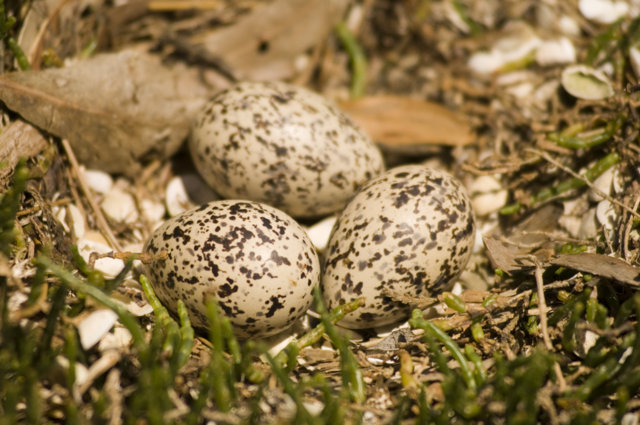 Do you enjoy working outdoors in great company, surrounded by beautiful Tassie scenery?  Do you care about our natural environment? Are you moderately fit and keen to have a go? If you have answered 'yes', then we really need you!
Lutregala Marsh, located on the southern shore of Ithmus Bay, Bruny Island, is one of the TLC's magnificent coastal permanent reserves. It's dominated by saline wetlands in excellent condition, with surrounds of black peppermint woodland and blue gum forest.
The TLC, with the help of our dedicated volunteers, has been working hard to keep the invasive weeds in check. We're heading back to Lutregala Marsh Reserve to follow up on the great volunteer work undertaken in 2013 and 2014. Please join us!

The Activity
We will be searching for, cutting and pasting and hand-pulling weeds including Spanish heath, sweet pittosporum, blackberry and briar rose.
Required knowledge and skills
It is helpful if you can identify the weeds we are targeting, but if you can't, we can teach you.
You'll need to have a moderate level of physical fitness to participate as we will be walking through densely vegetated marshland and forest.
Your safety is our first priority. Before the activity commences you'll be asked to complete and sign a Volunteer Safety Form.

When?
The work dates are Thursday 30 April and Friday 1 May, 2015. You will need to be available for at least one or, if possible, both of these dates.

Transport
We'll travel across to Bruny Island on the 9.30am ferry and finish work around 4.30pm, in time to leave Bruny Island on the 5.30pm ferry. Please arrive at least 10 minutes early to catch the ferry on time. Carpooling can be arranged; if you would like a lift you can indicate this when registering.


What to bring
It can be quite boggy in places at Lutregala Marsh, so you will need to wear sturdy waterproof boots (gumboots are perfect).

Sufficient clothing to be comfortable in cold or wet weather.


You can bring clean gardening gloves although you can use TLC gloves if you don't have your own pair.

You will also need to bring your own lunch, snacks and drinks.

Register now
We really need a great response so please register. We look forward to you joining us!

For more information or questions about this activity, contact Reserves Manager Denna Kingdom dkingdom@tasland.org.au or 0424 507 148.
If you have any general questions about volunteering with the TLC or would prefer to register over the phone, please contact Community Engagement Officer Phill Roach proach@tasland.org.au or 043 882 6606.
Image credits: Lutregala landscape- Phill Roach. Native Pigface & Egg clutch- Matt Newton
When & Where

Lutregala Marsh Reserve | Bruny Island, 31 April, 1 May 2015
186 Simpsons Bay Road
Simpsons Bay, Tasmania
Australia

Thursday, 30 April 2015 at 9:00 am

-

Friday, 1 May 2015 at 6:00 pm (AEST)
Add to my calendar
Organiser
The Tasmanian Land Conservancy is a registered environmental organisation. We raise funds from the public to protect irreplaceable sites, threatened species' habitat, and rare ecosystems by buying and managing private land.