How do you make the most of social media channels when it feels you can't get your message out there? Hear from those who have succeeded.
About this Event
Social media channels and digital platforms give the impression they put all the power of promotion into the hands of creatives and artists. But how do you make the most of them? How do you break through the algorithm and sell work? What about commissions? How do you really build a presence when it's so competitive?
Hear from real-life stories - the mistakes, the successes, the unexpected outcomes - from Ballarat's own successful online creatives.
Speakers include - Ruby Pilven, Kate Berry and Rach Jackson.
Limited free tickets available for the face-to-face session.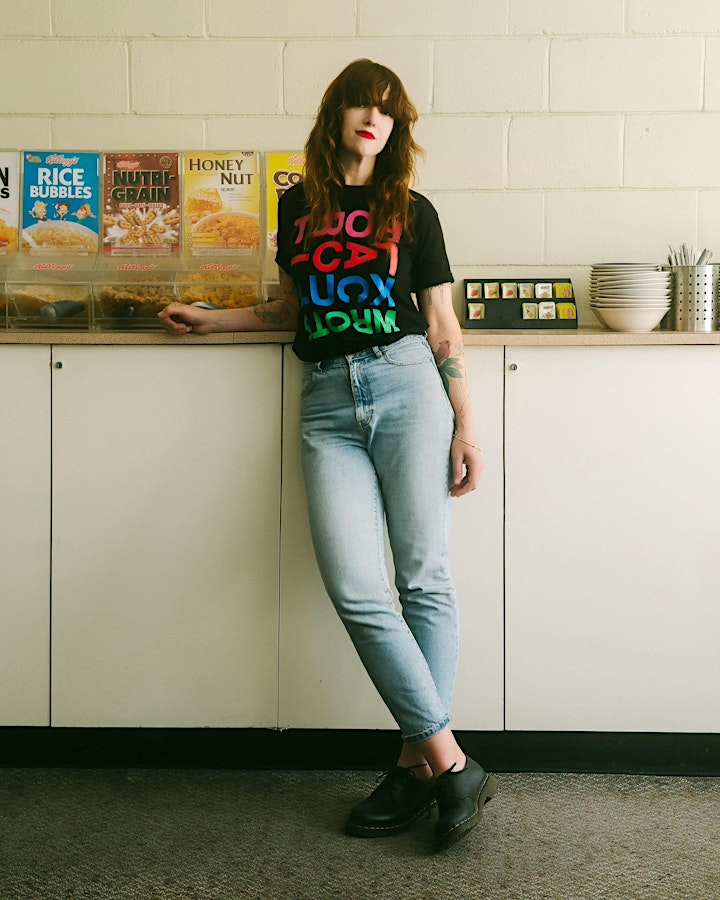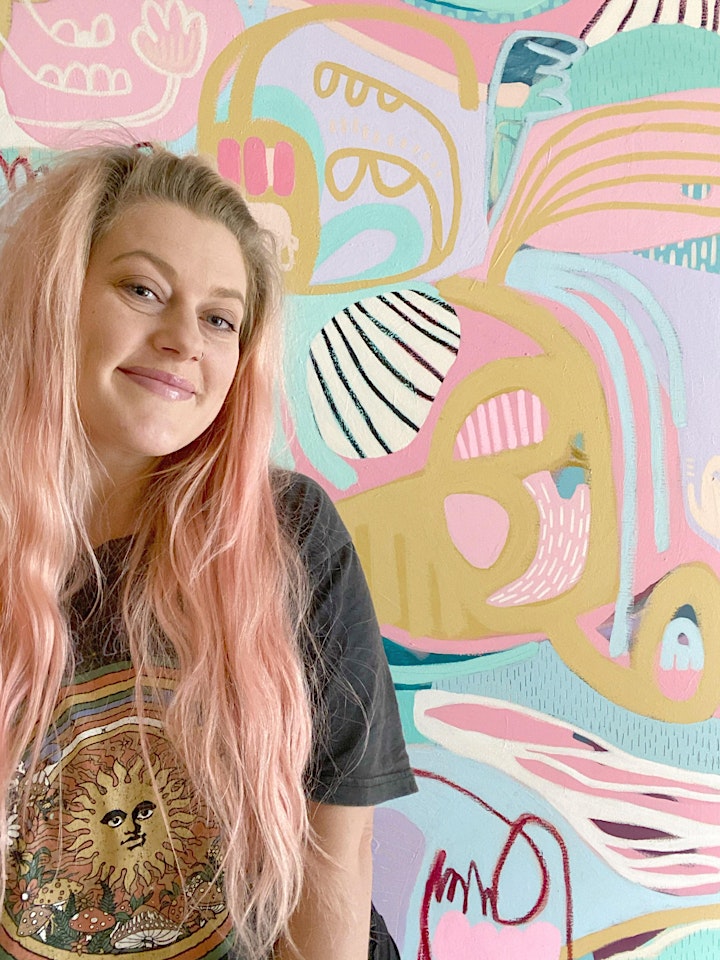 Rach Jackson, Visual Artist