Description
Want to slow down, de-stress, breathe and just clear your mind?
If the Wednesday blues are getting you down, try a 'forest bathing' nature walk right here in the city.

For the first time in Melbourne, In My Nature brings the many benefits of a deeper connection to nature through the unique forest therapy approach of Shinrin-yoku.
What is Shinrin-yoku?
Shinrin-yoku is a Japanese term that simply means "taking in the forest atmosphere" or "forest bathing" in a very relaxed way along guided walks in a natural setting.
Imagine something that combines the benefits of embodied practices like yoga or qigong with mindfulness, ecopsychology and social connection - all in a natural setting.
With a focus on slowing down and awakening the senses, our gentle walks involve a series of guided invitations to help relax, become present and make contact with nature. The experience invites room for listening, healing and reflection, for quiet and accepting presence and for inquiry through all the senses, in a non-judgmental way.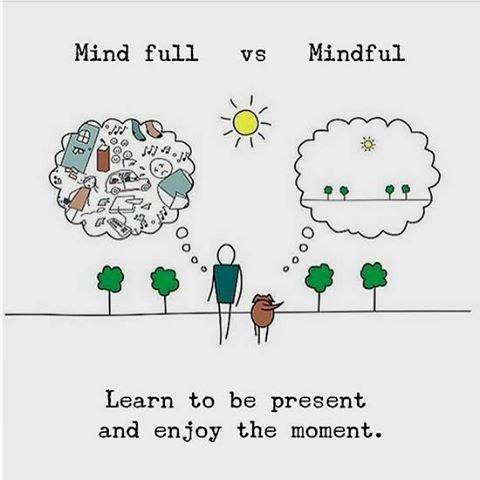 ---
We are offering the one-hour guided Forest Therapy walks specifically for busy corporates. On a guided walk you will feel no guilt to ditch the smartphone, slow down, enjoy quiet time away from the noise of multi-tasking, endless meetings, deadlines and fluroscent cubicles. You deserve this time to hit 'reset', relax your body, rewire your brain, feel pleasure ...
You can, of course, also request a group walk or a one-on-one guided experience.
---
For more information about the uniqueness and health benefits of Shinrin-yoku/Forest Bathing, please see our website at inmynature.life and, specifically for corporates, Ifeelgood.inmynature.life.

What to Wear?
You can come along in your working clothes, but bring a jacket or umbrella just in case - it is Melbourne after all! Runners or comfortable walking shoes are recommended.

Questions or More Information:
If you have questions or require more information, please email me at susan@inmynature.life
We are really looking forward to meeting you!
Susan
Forest Therapy Guide