Description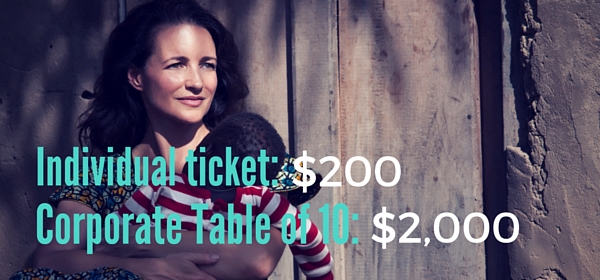 Join actress Kristin Davis (of Sex and the City) for a special lunch supporting refugee women.
This is a unique opportunity to meet Kristin, who will share her experiences and stories about women's friendship and support. Kristin is a passionate humanitarian, who has recently visited the Democratic Republic of Congo and Uganda, and will share her experiences meeting inspirational refugee women.
Join us for a two-course lunch with drinks, win luxuy items in our raffle and be part of this one-off event.
Come along and celebrate with Kristin the achievements of refugee women who have overcome hardship and are building a better future for themselves and their families.