About this Event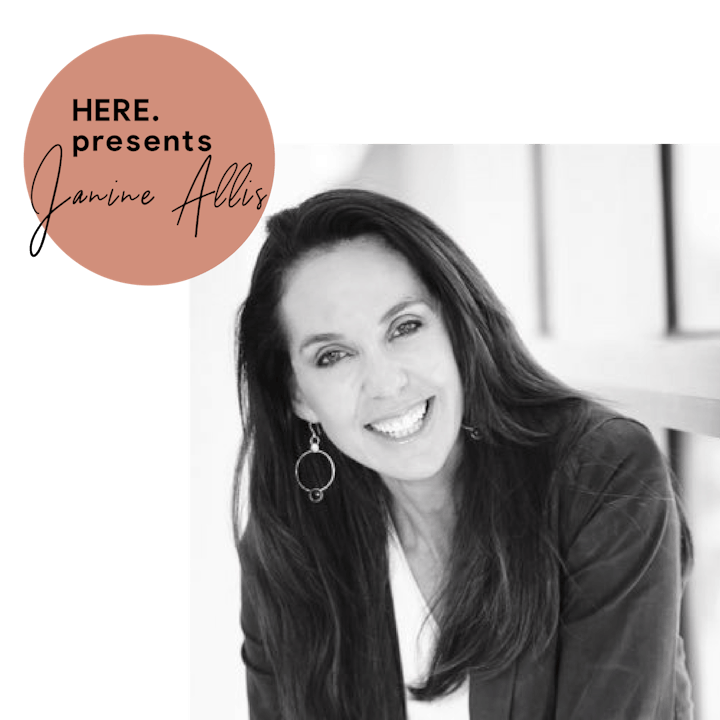 HERE EVENTS GROUP is bringing Janine Allis to the Border on Friday, 8th March 2019.
Please visit hereeventsgroup.com for more information.
We are inviting YOU to join us for this very special event with one of Australia's most successful Business Women, Janine Allis at the beautiful Miss Amelie - for a Long Lunch to celebrate our Business Community on the Border.
With two experiences available - this event is for both men & women to attend - we look forward to welcoming you.
Lunch with Janine
$250 a ticket - includes access to our intimate lunch at Miss Amelie's with all drinks inclusive.
a 12.30pm arrival for a 1.00pm start.
Hear from Janine & interact with her directly during a relaxed Q + A session during lunch.
Get to know you're like minded fellow guests and enjoy the day with the buzzing energy in the air.
OR why not spend the Morning being Mentored by Janine & enjoy our private Wellness Lounge - then our long lunch event!
$500 per ticket, also includes access to our Long Lunch Event.
The best investment you could make this year - for yourself & your business.
If you love Janine (as much as we do) why not spend the morning with her in our relaxed boardroom setting - where you have direct access to her and the minds of similar minded business people, ready to bounce ideas + discuss real business talk. The nitty gritty's of small business, how to scale, what it take to lead and grow your business.
An incredible opportunity for you to drive change in your business/ career with Janine's knowledge and business experience available for you.
Then spend the next hour enjoying our Wellness Space, compliments of one of Australia's premier spa's - The Spa Beechworth. Where you will enjoy an hour of mindfulness and specialised treatments before heading to our Long Lunch.
Strictly at 10.30am start.
Exclusively limited to only 20 people.
(Split into groups of 10 on the morning to ensure a truly unique experience).