Lunch N Learn - 7 Hot Tips to Crafting a Standout Awards Entry in 2021
Join us at the 7 Hot Tips to Crafting a Standout Awards Entry in 2021
About this event
Come and join us for 7 hot tips to crafting a Standout Awards Entry 2021 by Miranda Packer from The Word Bird Copywriting
"Entering the Business Awards is child's play".
Said no winner, ever.
Sure, you can wing it, and you may even swing a place as finalist.
But you don't want to *just* be a finalist. You want to WIN.
Join us at the 7 Hot Tips to Crafting a Standout Awards Entry in 2021 workshop and learn:
• How to really stand out. The number one thing judges are looking for in 2021
• What not to do. Common mistakes made by entrants – even in big national programs
• Who to involve. Which clever humans should have input into your entry.
The workshop is being run by Miranda Packer of The Word Bird Copywriting.
Date: Thursday 17th June
Time: 12.00pm – 1.00pm
Venue: Quest Nowra
You'll get the most out of the workshop if you've reviewed the categories, thought about which one(s) you might enter, and drafted an idea or two.
Limited places available.
Seats are limited so make sure you book. Light Lunch is provided.
NB: This is an e-ticket event. No need to print out a ticket. We will check you in electronically on arrival.
This event is COVID Safe. Please ensure you do not attend if you are feeling sick or showing flu like symptoms.
Shoalhaven Business Chamber Lunch N Learn is in partnership with Shoalhaven City Council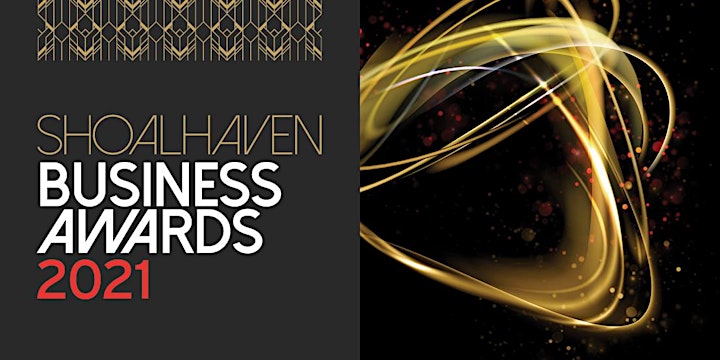 Organiser of Lunch N Learn - 7 Hot Tips to Crafting a Standout Awards Entry in 2021