Description
Learn about the awesome power of LEGO® Serious Play® in this Lunch & Learn session:
Individuals think differently

Teams communicate differently

Outcomes are more creative and innovative
The LEGO® Serious Play® methodology harvests an organization's collective intelligence to solve problems and improve decision-making.
The bricks are used as a medium to build and express complex ideas through storytelling and metaphors. The conversation, issue, problem, system, idea is literally right there on the table.
It unleashes creative energies, modes of thought and ways of seeing that most adults have forgotten they even possessed!
Featuring:
Michael Fearne - Pivotal Play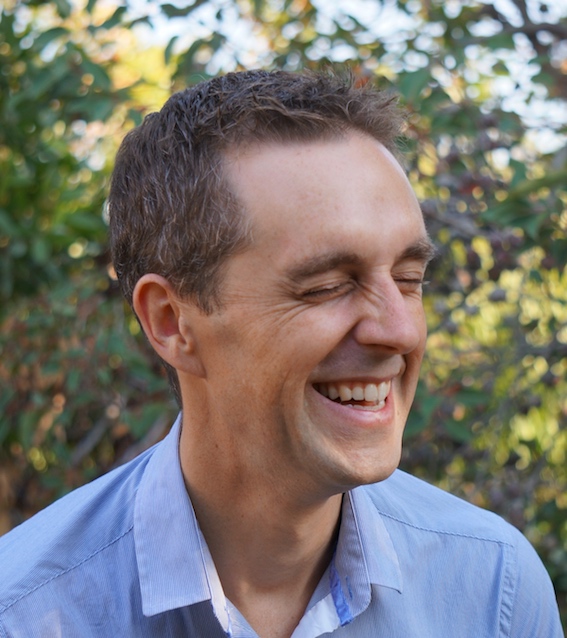 Michael is a bit of a rebel… he makes business people play with LEGO. He is the founder of an unconventional consulting company called Pivotal Play, that uses the power of Play to spark creativity and innovation and transform business conversations. Michael works with companies as diverse as KPMG, EY, Australia Post, Lexus, General Assembly, The Victorian Women's Legal Service, Aurecon and the State Government.
Warning: You will be asked to play during this session!